People seldom think that a routine drive around the city may end tragically. However, more than 38,000 people die in car accidents in the US every year.
Such tragic events are incredibly painful for the surviving family, but there's another problematic layer here: although you'd assume the person who died is the victim of a car crash, in some cases, this is not the case. Though you survive, you still may have a lot of medical bills piling up, and your regular health insurance might not cover them. Can you file a claim if the at-fault driver died in the crash?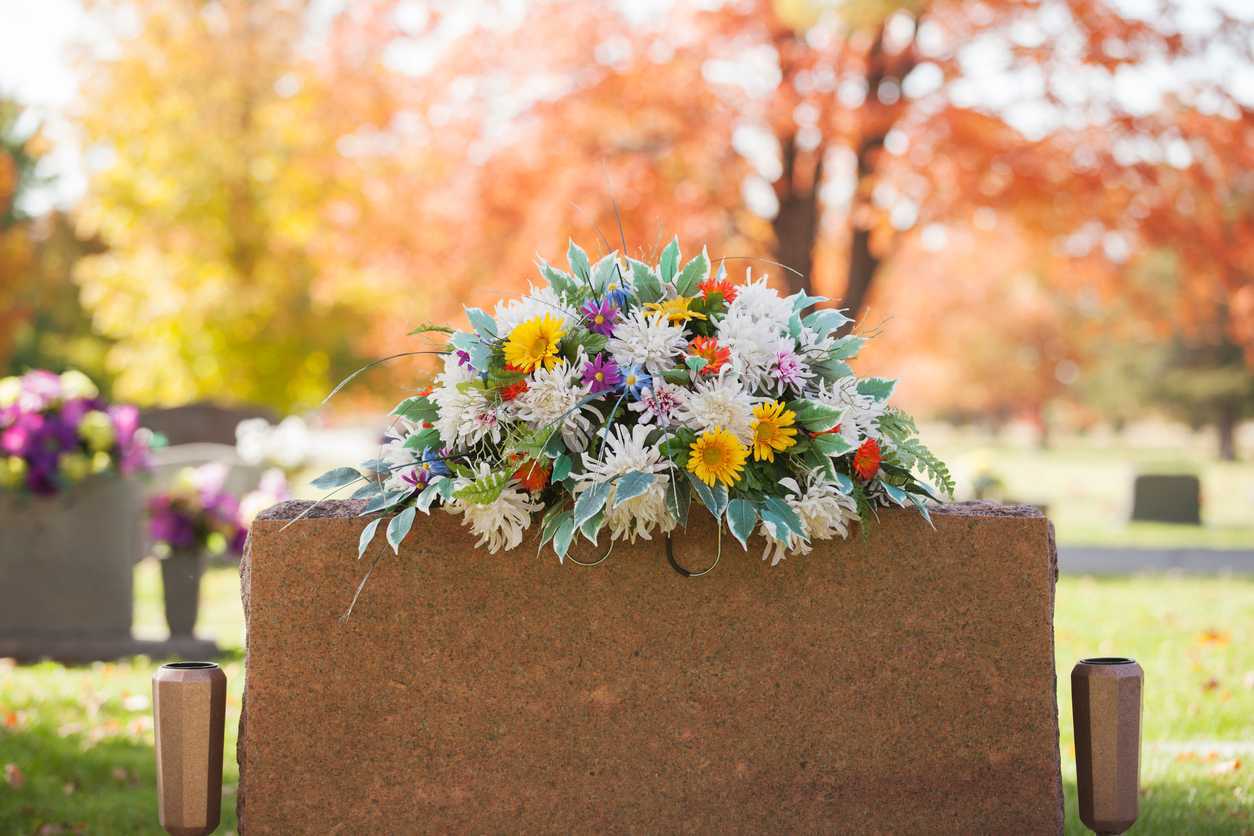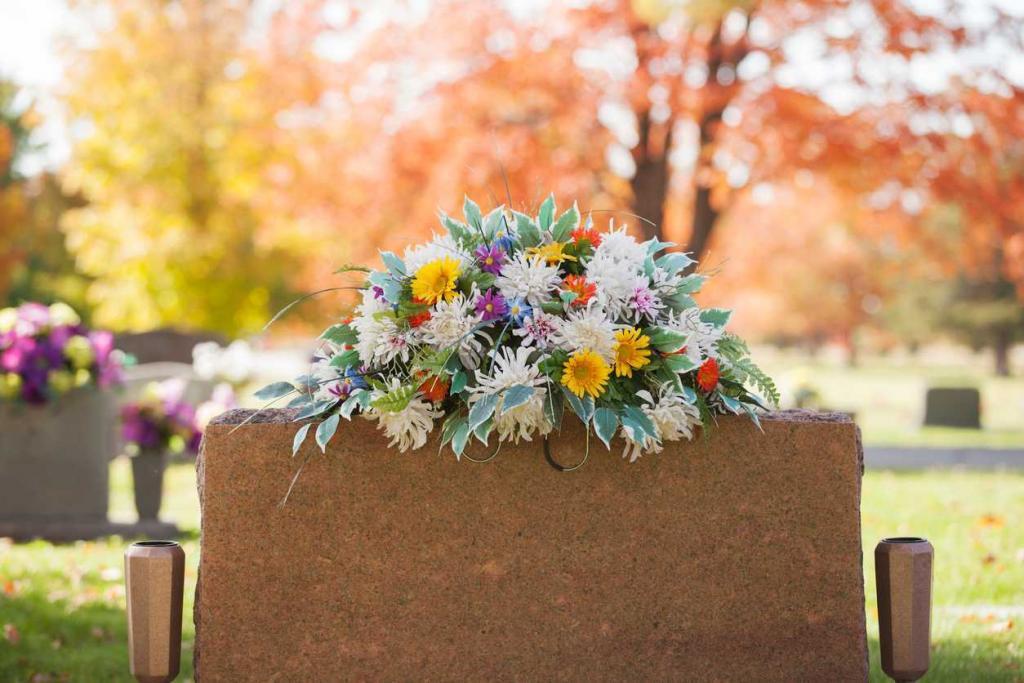 How to Recover Compensation
From a legal perspective, if you are the victim of a car accident and are entitled to compensation for what you're going through, you are generally allowed to recover said damages. Since in Missouri all drivers must carry auto insurance, you can file a claim with the at-fault driver's company and begin the process even if the driver died in the crash.
However, since there are around 14% of uninsured drivers in the state, you can't discount the likelihood of the at-fault driver not having proper insurance. In these cases, you can fall back on your uninsured motorist policy, and recover additional damages form the driver's estate through a lawsuit.
These Are Some of the Most Difficult Cases
When one of the people involved in the crash dies as a result of it, this makes the entire process a lot more difficult to navigate, because you also have to take into account Missouri's liability system.
In this state, you have a comparative fault system, which says that liability can be split among those involved based on how their actions lead to the events that took place. One party may have put things in motion, but the actions or lack thereof of the other may have made the situation worse.
As a result, you may get asked the question: even if the other driver is at-fault, could your actions have worsened the event, maybe even lead to their death? In some cases, it's just a matter of perception, thinking by default that the deceased driver is the victim, and the evidence of the case can disprove that. In other cases, it is possible for your own actions to play a much bigger role than you previously thought.
Each party will be attributed to a percentage of liability, and you can only recover the damages minus the amount you're liable for. So, if you're responsible for 20% of the accident, you can only recover 80% of the total damages.
Why You Should Speak With a Car Accident Lawyer
If you're the victim of a car accident and the at-fault driver is deceased, you may still be able to recover damages. Speak with an experienced St. Louis car accident attorney as soon as possible to learn more about how to protect your rights after an accident.
Free Consultation with a St. Louis Car Accident Lawyer
Don't talk to an insurance claims adjuster before speaking with The Hoffmann Law Firm, L.L.C. We can help you avoid making statements that may affect the outcome of your case. The consultation is free; you don't pay unless we get you money!
Free Consultation (314) 361-4242
---
Updated: