Protect your legal rights by learning from these four commons mistakes people make after being involved in a car accident.
Being the victim of a car accident can quickly change your quality of life, as it impacts several aspects of your routine, health, and financial situation. After the ordeal, you may still have to deal with insurance companies and the process of getting compensation for your damages. Most people find themselves dealing with their first car accident, now knowing what to do, and they can make certain mistakes out of panic, or not knowing how the claim system works.
Here is a list of common mistakes and what you can learn from them.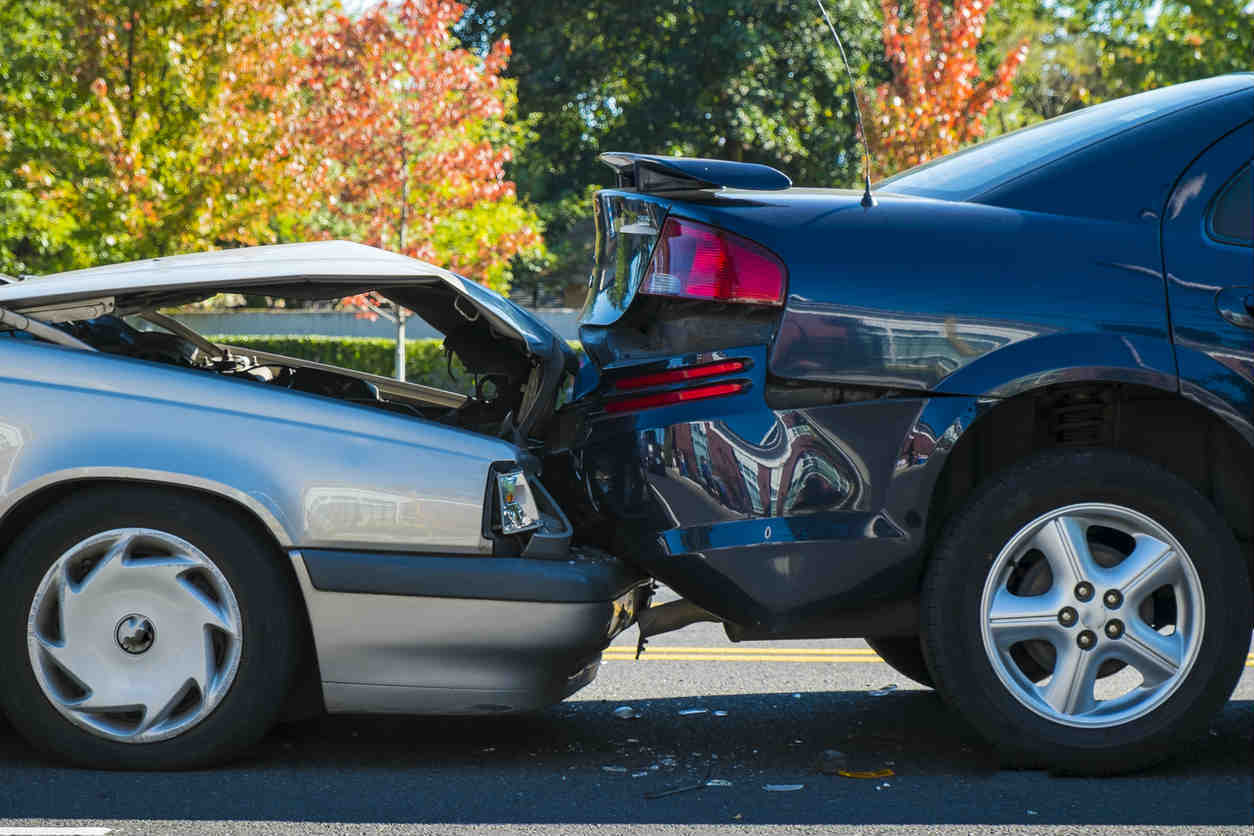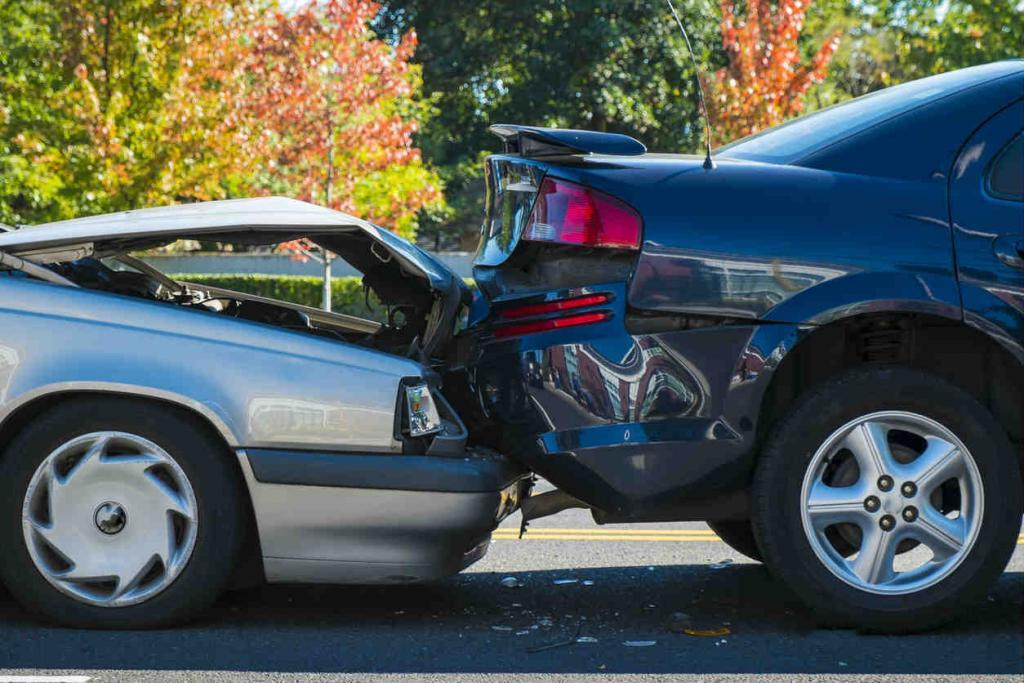 Admitting Fault at the Scene of the Accident or While Your Claim Is Pending
You can admit fault without even realizing it. Saying something as simple as "I'm sorry" at the scene of the accident, can be used against you later, and interpreted as admitting fault. Communicating with insurance adjusters is also an opportunity for them to emphasize any apologetic statement you might've made, and claim that it indicates fault.
Trying to Negotiate a Settlement at the Scene of the Accident
Sometimes, car accidents have minimal consequences. There are no visible injuries, the damage to the vehicles is small, so you might be tempted to sort it out with the other driver without involving the police or insurance companies. The risk you are taking by doing that is that you may have a hidden injury or more damage to your car than you think. In this case, you might lose your right to compensation or coverage if you didn't file a claim in time.
Letting Emotions Take Over Your Reason When Communicating with the Insurance Company
Immediately after a car accident, adrenaline rushes through your body, and all the people involved are affected, one way or another. Emotions can take over and make you say things you will regret later. Similarly, when discussing something that stresses you out, you might get angry, defensive, or lose your coherence.
If this happens while you are talking with an insurance adjuster, they might take advantage of your position. Always be calm and rational when stating something about your accident, or delay/refuse the discussion. Speak with an attorney and have the insurance companies talk to them.
Settling with the First Offer from the Insurance Company
Insurance companies work for profit, and they know that car accident victims are under pressure from piling medical bills. They probably will come to you with a first offer soon after the accident. Don't take it as it usually is well below what you should actually get.
Always Speak With an Experienced Attorney
If you are the victim of a car accident, consult with an experienced St. Louis auto accident lawyer. They can tell you more about the common mistakes people make after an accident and can help you avoid these unfortunate situations.
Free Consultation with a St. Louis Car Accident Lawyer
Don't talk to an insurance claims adjuster before speaking with The Hoffmann Law Firm, L.L.C. We can help you avoid making statements that may affect the outcome of your case. The consultation is free; you don't pay unless we get you money!
Free Consultation (314) 361-4242
---
Updated: