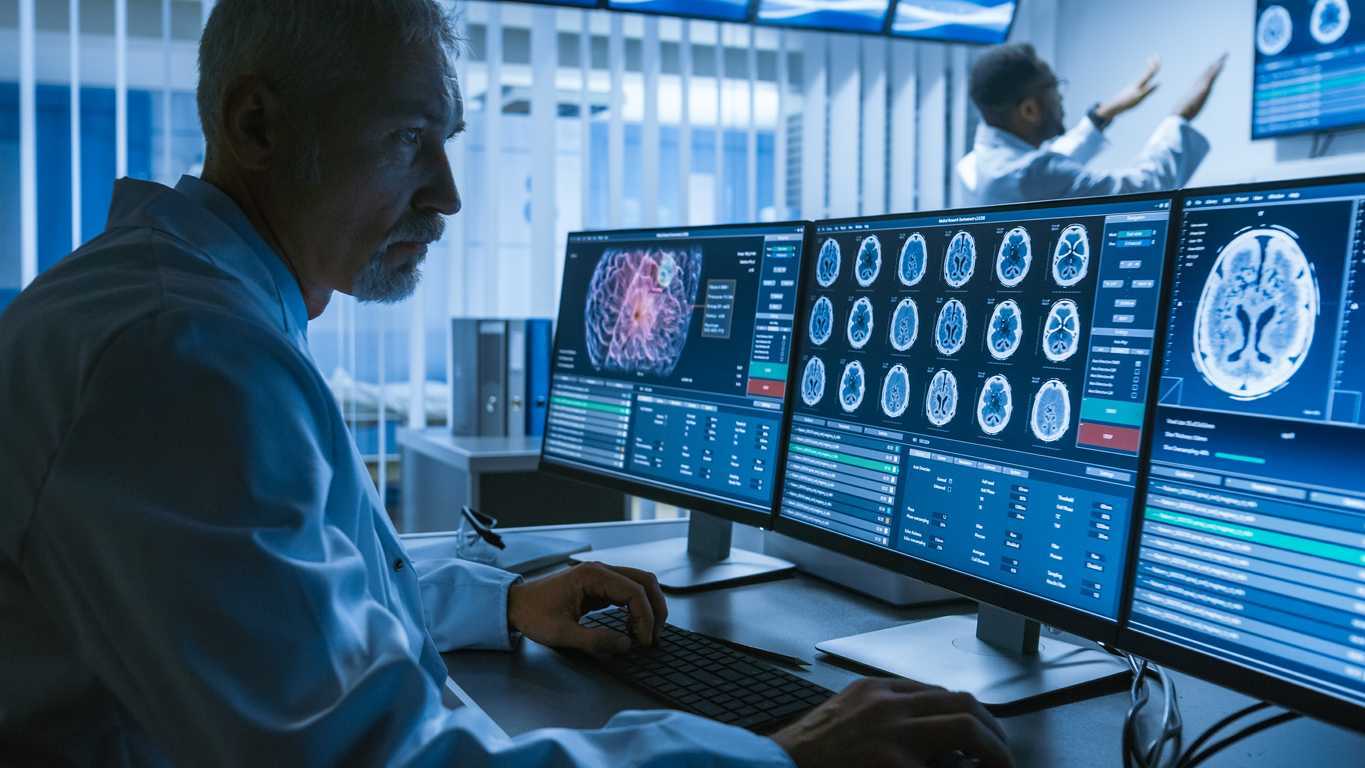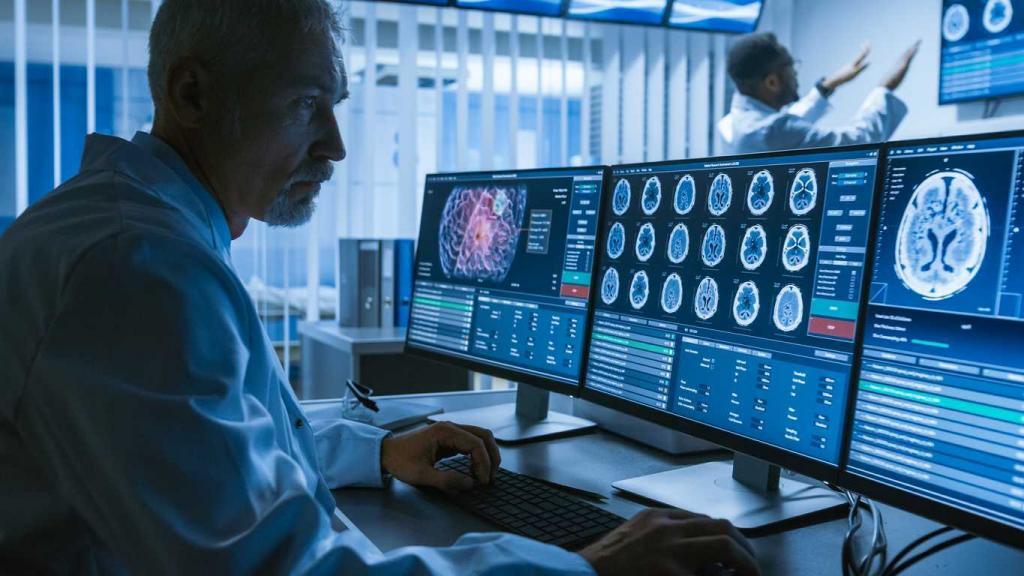 Car accidents can have devastating consequences on the people involved. One of the most dangerous injuries one can suffer in a car accident is head trauma and brain trauma. TBI (traumatic brain injury) can be fatal or debilitating. It's important to know what to do to obtain a fair settlement for your TBI when filing a car accident claim.
First, let's see what to look out for and how to identify a TBI.
Types of TBIs from a Car Accident
You are subjected to great forces when you are in a car crash and the consequences can be devastating. A lot of car accident injuries will actually open wounds, but some might actually go unobserved in the beginning.
TBIs are very likely to happen in a medium to severe collision. They can occur even if you were wearing a seatbelt and the airbags have worked properly. Your head is still going to suddenly move from one direction to another with great force, which can make the brain hit the inside of your skull and suffer injuries.
Some of the most common TBIs in a car accident are:
Most TBIs have symptoms like headaches, dizziness, fatigue, loss of senses, nausea and vomiting, fainting, and convulsions. While you should see a doctor anyway after a car accident if you experience one or more of the symptoms above it's wise to go to an emergency care unit.
Evidence You Should Provide in Case of TBI
You must provide hard evidence of the damage you have suffered to back up your car accident claim. In case of traumatic brain injuries, the evolution of the injury can be quite dramatic, which is why it's important to go to all doctors' appointments your GP recommends, follow their instructions carefully and keep all medical records that are provided.
In addition to that, it's good to have a written journal where you can record any symptoms you observe, like mood swings, pain, strange signs or response to medical treatment. Keep your records concise and informative.
How to Get a Fair Settlement
You need to provide proof that the other driver was at fault for your claim to be successful. Collecting such evidence starts from the scene of the accident, where you should call the police to record the incident, talk to witnesses and gather contact information, take pictures of yourself, your vehicle and the other vehicles involved, and exchange insurance information with the other driver.
Speaking with an experienced St. Louis car accident lawyer for a TBI claim is also essential. This is a type of injury that tends to have complications and a long recovery period. Representing yourself will not only add stress to your life after the accident, but it can make you more susceptible to a poor settlement. Let your attorney focus on the legal procedures while you focus on your recovery first.
Free Consultation with a St. Louis Car Accident Lawyer
Don't talk to an insurance claims adjuster before speaking with The Hoffmann Law Firm, L.L.C. We can help you avoid making statements that may affect the outcome of your case. The consultation is free; you don't pay unless we get you money!
Free Consultation (314) 361-4242
---
Updated: