If you've been injured in a sideswipe collision, you may need to pursue compensation to recover your damages. Determining fault will be an important part of this process.
According to the Nation Safety Commission, over 242,000 sideswipe collisions happen on US roadways annually. If you've been injured in a sideswipe collision, you may need to pursue compensation to recover your damages. Let's discuss sideswipe accidents: how they happen and how fault is determined.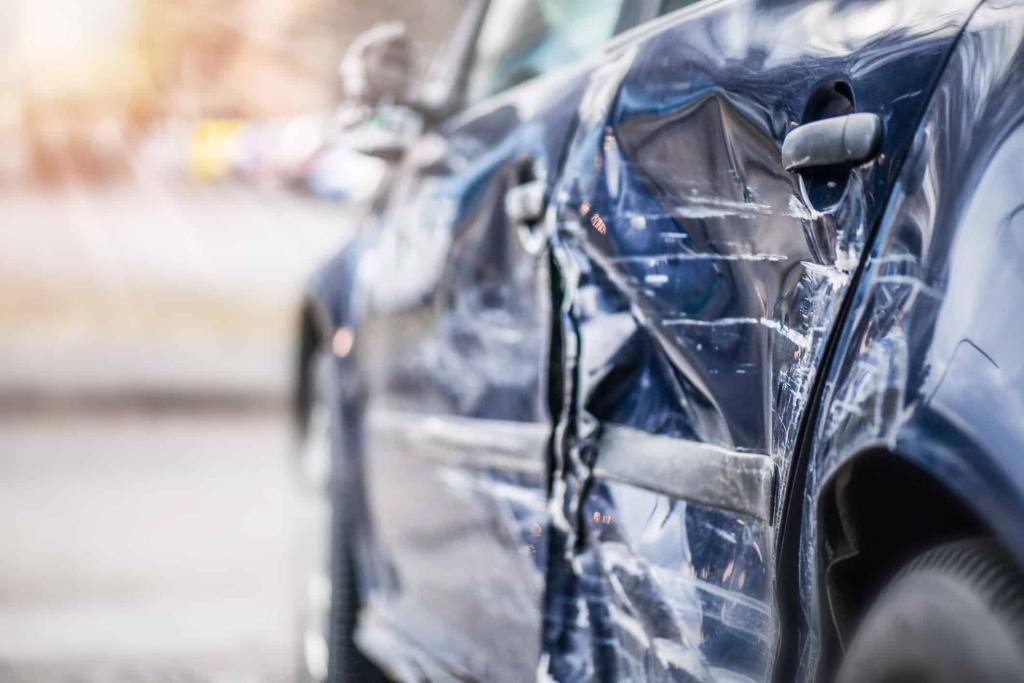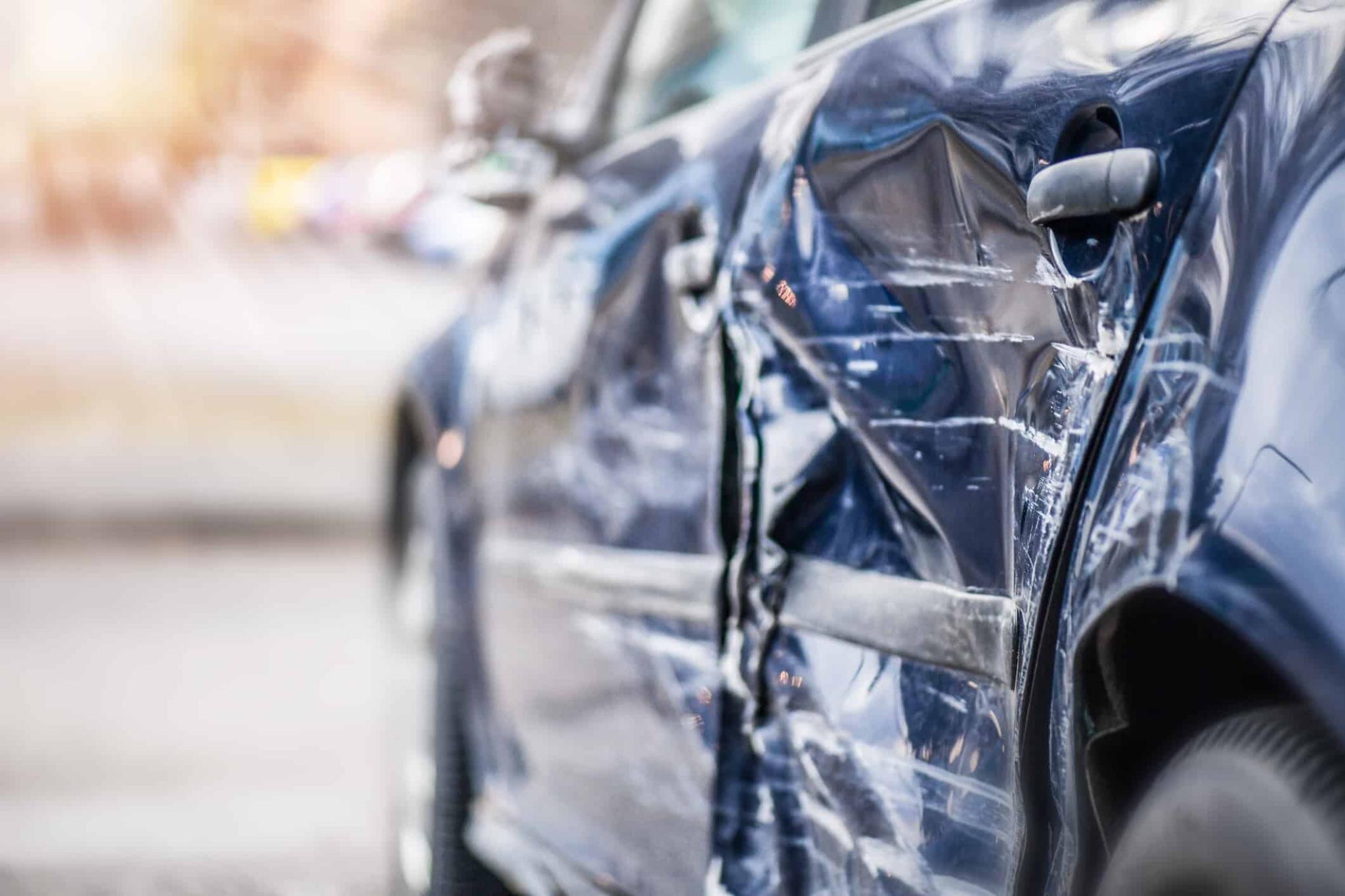 What Are Sideswipe Accidents and How Do They Happen?
A sideswipe accident, also known as a blind spot accident, happens when vehicles in parallel motion collide and are hit on the side. In most cases, one car makes a sudden lane change and collides with the car in the next lane. This is particularly dangerous if it happens at high speed. 
Other causes of sideswipe accidents include texting while driving, driving under the influence, sharp turns, and bad weather. Sideswiping causes an unexpected collision which, in turn, makes the driver lose control or swerve and end up hitting other cars or guardrails. The driver may also slam on the brakes and cause a tragic rear-end collision. 
When Is the Driver Changing Lanes at Fault?
To avoid causing an accident, every driver should watch for other vehicles before changing lanes. Unfortunately, this is not always the case. A driver changing lanes may be held liable for a sideswiping accident if they:
Are distracted and drift into your lane
Fail to check whether there's room to make a lane change
Don't check their blind spot 
Cut you off due to aggressive driving
Drive too fast on wet roads and spin into your lane
When May the Driver Who Did Not Change Lanes Be at Fault?
In most cases, the driver changing lanes is at fault in a sideswipe accident. However, a driver who sticks to one lane can also be to blame. Here are scenarios where the driver who did not change lanes can be held liable:
They slowed down and failed to yield the right of the way to drivers behind
They sped up when the driver in front was about to make a lane change
They denied a way to a driver looking to join their lane
What if Both Drivers Change Lanes?
Generally, you are not supposed to make a lane change before the center lane is clear. Therefore, if you go for the center lane and collide with another driver going for the same lane, chances are you will collide and damage your car or, worse, suffer injuries. In such a case, both drivers will likely share fault as none had the right of way.
Speak With a St. Louis Car Accident Lawyer
Have you been injured in a sideswipe accident in Missouri? Give us a call 24/7 to schedule a free case evaluation. We can help you collect solid evidence to prove who was at fault and help you recover the compensation you are entitled to.
Free Consultation with a St. Louis Car Accident Lawyer
Don't talk to an insurance claims adjuster before speaking with The Hoffmann Law Firm, L.L.C. We can help you avoid making statements that may affect the outcome of your case. The consultation is free, and you don't pay unless we get you money!