It is important to know who to call and when to call them after a car accident. It can mean the safety of all parties involved.
It's not unusual for car accident victims to feel confused after a crash. Some of them are able to keep their cool and remember what they should do. However, others may simply freeze or get puzzled by the event. It's understandable: a car crash can be a scary ordeal.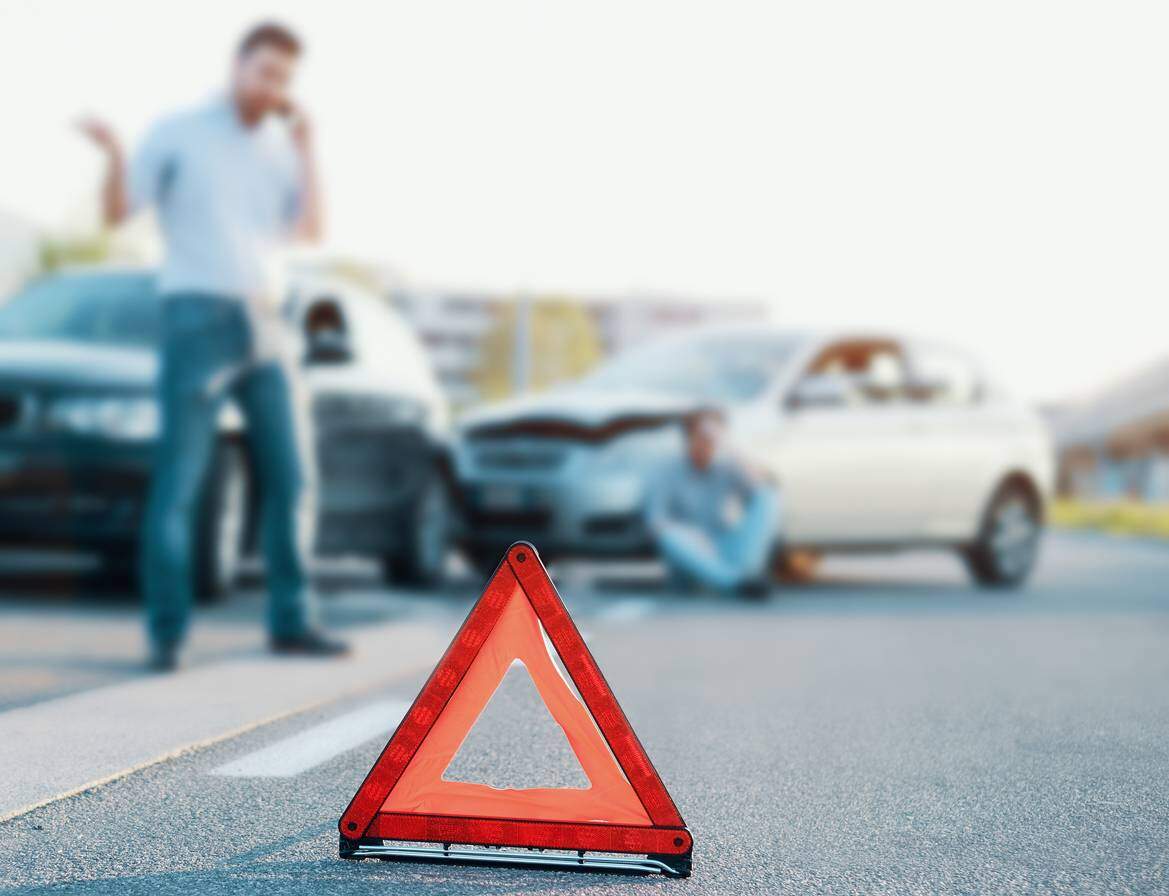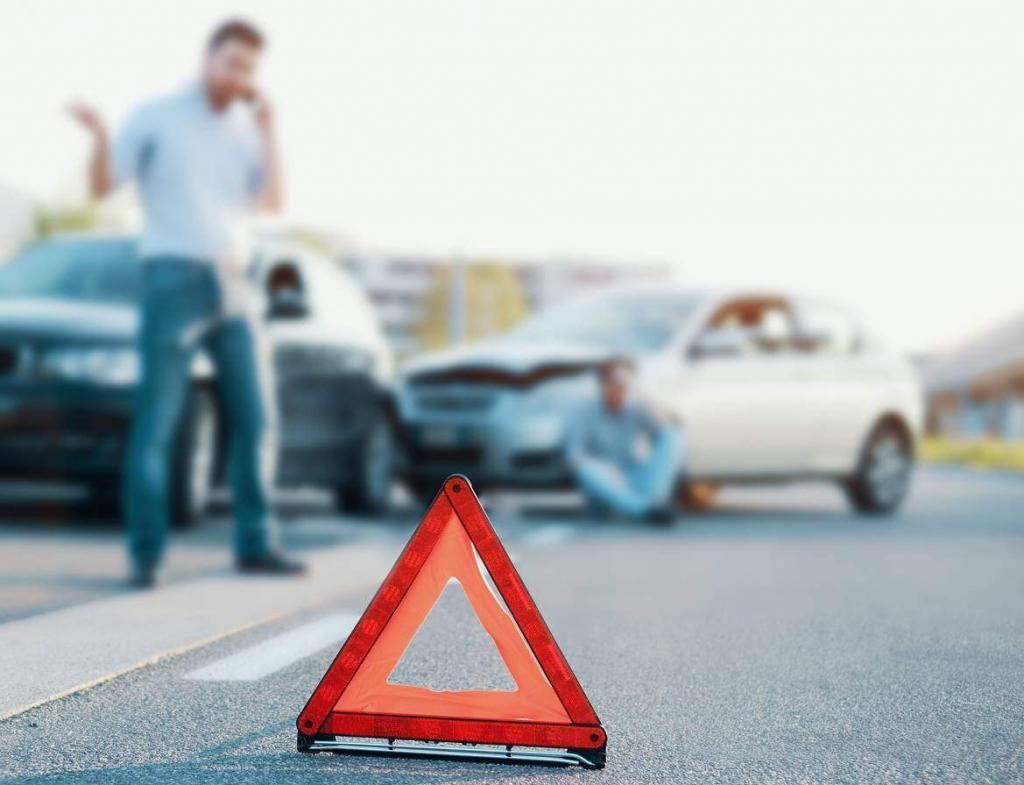 Once you are able to recompose yourself after the initial shock, take a look around and make sure that no one is hurt or needs immediate help. Then, it is generally best to make the following phone calls.
Call 911
A lot of people mistakenly believe that if the accident was minor and no one was injured, then there is no need to alert the authorities. However, you may underestimate the extent of the damages. Or the adrenaline pumping through your body might make you not notice your injuries or that you are, in fact, in pain.
Calling 911 will also make it easier for your St. Louis car accident lawyer to build your case and file your injury claim. The police will come at the scene, take pictures, and write a report that you can use in your claim.
Call Your Doctor
If you are not injured or if your wounds don't need immediate medical care, then the next thing you should do is set an appointment with your doctor. Some conditions like whiplash or traumatic brain injury can take a few days to show the first symptoms. Getting compensation for them will be hard without a doctor's notice. The insurance company might argue that they are not related to the crash and, thus, not eligible for compensation.
Your doctor can help you identify these conditions early on and you can use his report as proof in your claim.
Call Your Family
After you've ensured that you and those around you are safe, it's time to call your family and let them know about the event. Talking with them might also help you keep your calm and remember what you have to do to stay safe.
Speak With an Experienced Attorney
One mistake that people do after a crash is calling the insurance company before getting in touch with a lawyer. As friendly and helpful as they might seem, insurance adjusters aren't your friends. They are pursuing the company's goals and they do it at your expense. A good St. Louis auto accident attorney can help you negotiate with them and file your claim. Make sure to get in touch with one as soon as you are out of harm's way.
Call the Insurance Company
Your lawyer will educate you on what you need to tell the adjusters and how to handle their questions. If you are not comfortable making this call, your lawyer can do it for you.

Who you call and when you call depends on the circumstances surrounding your accident. However, these are five crucial phone calls that can impact your claim and its outcome.

For a FREE consultation with an experienced St. Louis car accident attorney, give us a call 24/7 at (314) 361-4242.

Updated: