Have you been involved in a car accident that left you with back injuries that require surgery?
If you are involved in a car accident in Missouri and need to get compensated for all your damages, the best way to proceed is to file a car injury claim with the at-fault driver's insurance company.
However, when you file a claim you'll also carry the burden of proof, meaning you are the one who needs to argue the apparent at-fault party truly is at fault and only then receive reimbursements for the costs related to your back injury, which may in clude back surgery.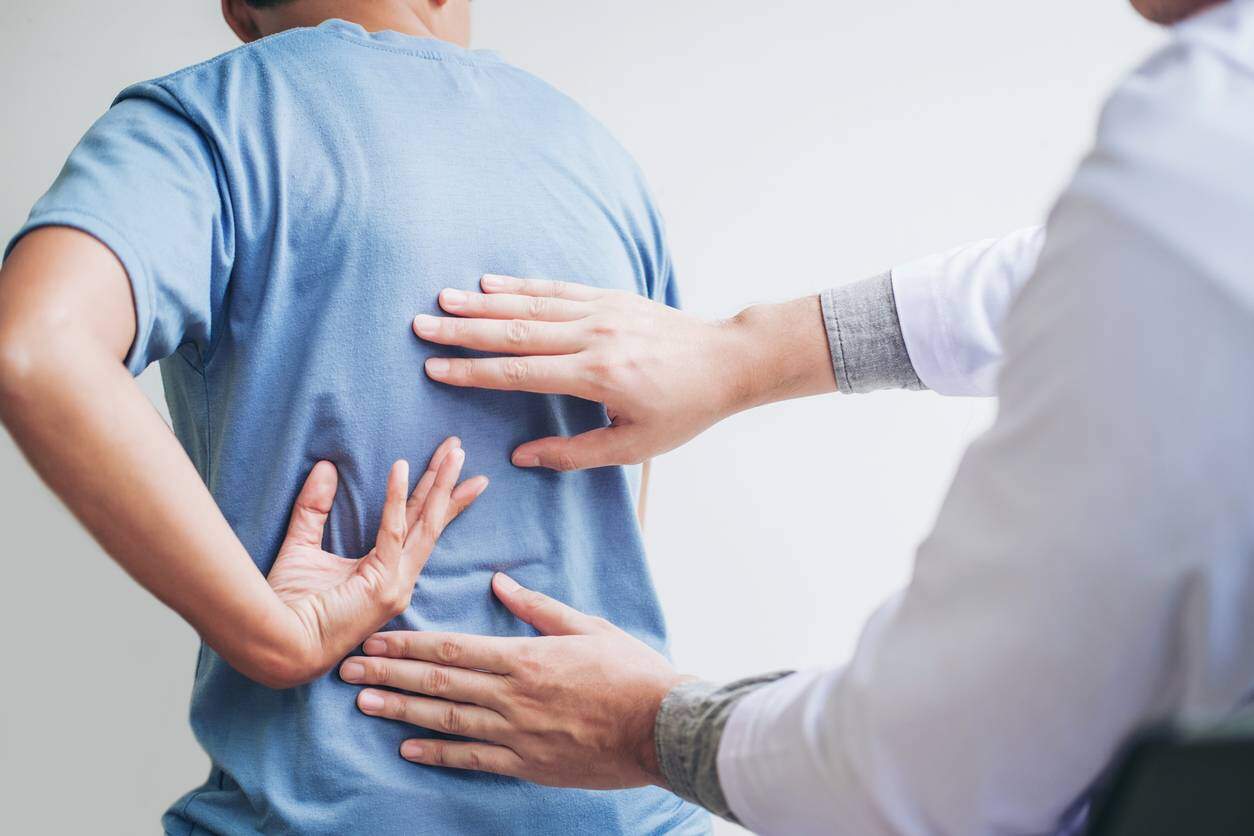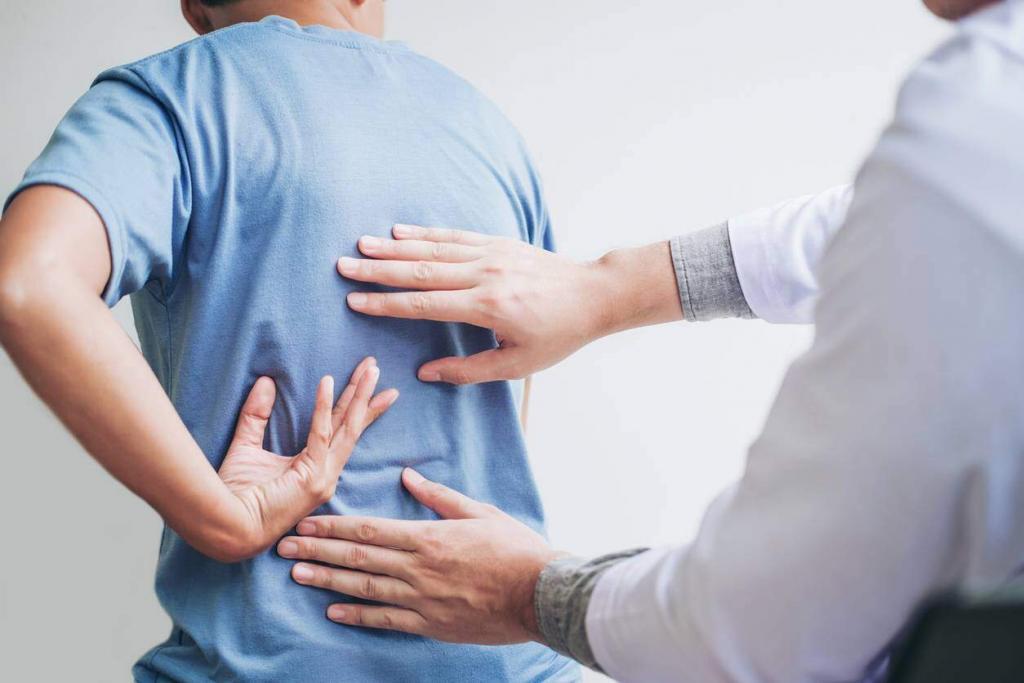 Proving Liability: What Does It Mean?
Liability is a legal term used to describe the party involved in a specific event who is also responsible for paying damages, either because it was their job to ensure the event never took place, or because they have caused it.
One of the first things you'll need to do for a car accident claim is to figure out who may be liable for all your damages. If the car accident took place between you and just one other driver, it may seem obvious that the second driver is at fault.
However, in reality, things can be more complicated than that. You could have other parties responsible as well, like:
Another passenger vehicle whose actions lead to the entire event, even if that car was not part of the collision
The car manufacturer, if the event took place because of a vehicle malfunction
Local government offices responsible for public signs or road condition, if the accident was caused by, for instance, a missing sign or a flaw in the street
Other third parties that may contribute to the collision, such as a construction company that did not use the proper signals to help drivers avoid their site, etc.
As you can see, even in car accidents where there seem to be only 2 parties involved, liability may lie with someone else. And in Missouri, things can get even more complicated because you have a comparative fault system in which multiple parties can be liable for the same event.
How to Get Compensated for Your Back Surgery
Back surgeries are expenses, and your entire future may just depend on you getting this essential treatment, so you may not have the time to figure out who is liable for the car accident.
To speed things up and ensure you get compensated for all your damages, it's recommended to work with an experienced St. Louis car accident attorney. With their help, you can successfully identify who is liable for your injuries, and negotiate an appropriate settlement that will account for all the repercussions of the accident.
St. Louis Back Injury Car Accident Lawyer
Have you been involved in a car accident that left you with back injuries that require surgery? Get in touch with a St. Louis car accident lawyer at The Hoffmann Law Firm, L.L.C. now to identify the guilty party and file a successful compensation claim to get the resources you need.
Free Consultation with a St. Louis Car Accident Lawyer
Don't talk to an insurance claims adjuster before speaking with The Hoffmann Law Firm, L.L.C. We can help you avoid making statements that may affect the outcome of your case. The consultation is free; you don't pay unless we get you money!
Free Consultation (314) 361-4242
---
Updated: