If you haven't heard of a shoulder subluxation before, you're not alone. They are incredibly hard to detect and can be caused by car accidents.
If a shoulder dislocation involves the ball of the bone completely going out of the socket, a subluxation is only a partial dislocation. Comparatively, the symptoms of the latter may not seem as severe, but it still requires medical attention.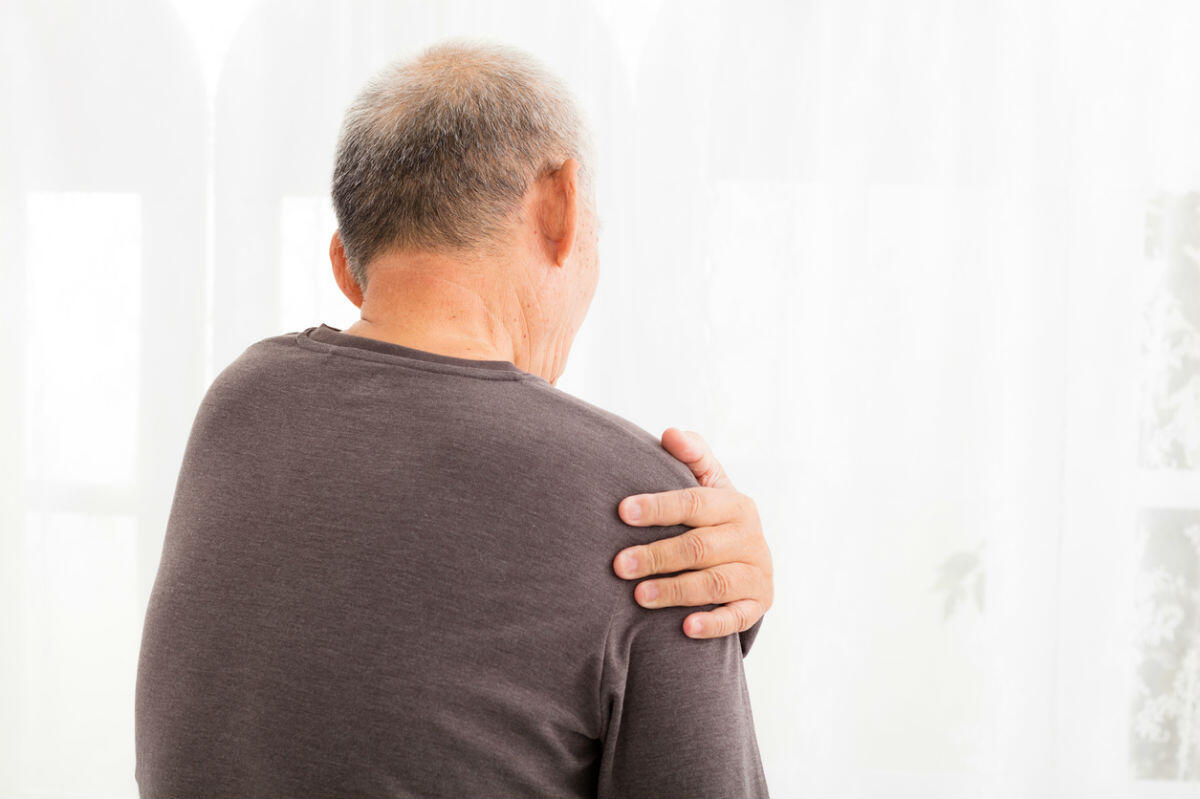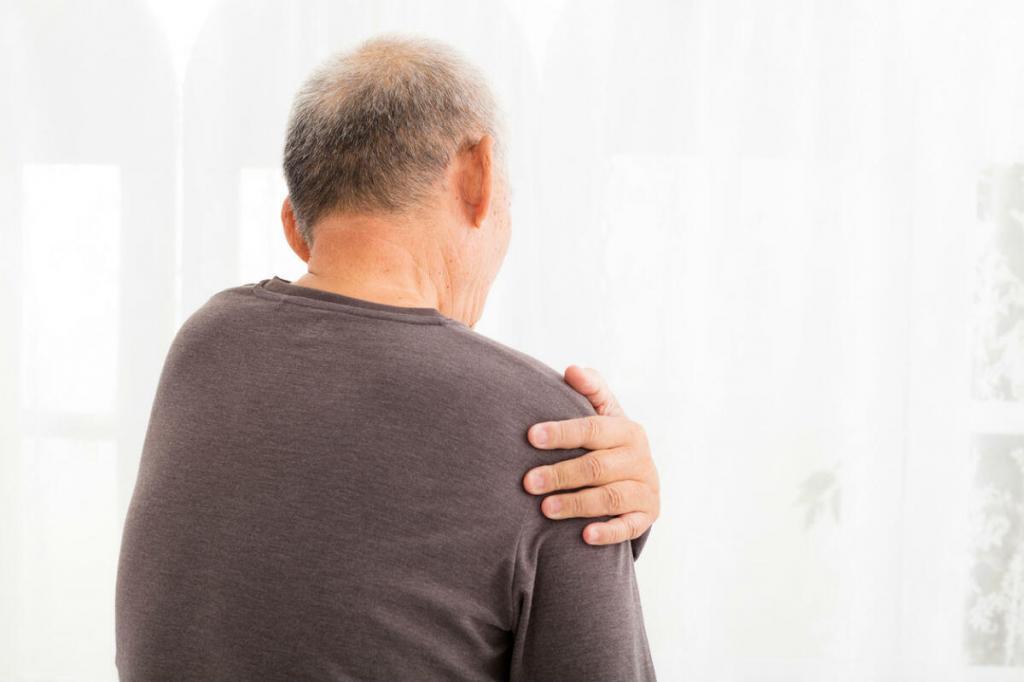 Symptoms of Shoulder Subluxation
Shoulder subluxations usually go unnoticed, but in some cases, they can become quite visible under the skin. You may even be able to see the ball of the shoulder moving in and out in the socket, coupled with pain when performing this movement.
Other common symptoms of subluxations include:
Swelling of the area, or around it
Numbness or tingling along the arm
Mobility issues
Deformity
Clicking sensation when performing certain tasks, especially if reaching overhead
Usual treatments for this sort of injury involves repositioning the ball of the bone back into the socket. These injuries usually need an ultrasound to be diagnosed, and some of them can require quite extensive treatment plans:
Surgery
Shoulder brace
Pain management medication
Physical therapy, especially if you need surgery
Left unchecked, a shoulder subluxation can result in permanent damage, as you're continuing to use your shoulder. Even if it's not considered as 'serious' as a dislocation, treatment plans can vary, and they can be quite expensive as well, especially if you're also experiencing some nerve damage.
How to Get Compensated
If you've suffered a shoulder subluxation as a result of a car accident, you have the option of filing a car accident claim against the at-fault driver. The process of getting compensated, however, is generally not easy, even if it's clear to everyone the at-fault driver is legally responsible.
As the victim, in this case, you also carry the burden of proving fault, which means you'll need to gather sufficient evidence to show the insurance company who'll pay for the damages that they need to do so. Plus, the final settlement you'll receive is established through a process of negotiations.
While many costs of car accidents are clear, such as medical bills you've accumulated, or car repairs, others have to be estimated, either because they are ongoing (such as future medical treatments you may need), or are abstract and do not come with a bill (such as pain and suffering).
Benefits of Working With a St. Louis Car Injury Lawyer
A shoulder subluxation can result in a lot of medical bills piling up. If you're the victim of a car accident, you shouldn't have to pay for these treatments yourself. Get in touch with an experienced St. Louis car accident lawyer as soon as possible for help in filing a claim and negotiating a fair settlement, one that accounts for all the costs the car accident has created.
Free Consultation with a St. Louis Car Accident Lawyer
Don't talk to an insurance claims adjuster before speaking with The Hoffmann Law Firm, L.L.C. We can help you avoid making statements that may affect the outcome of your case. The consultation is free; you don't pay unless we get you money!
Free Consultation (314) 361-4242
---
Updated: