Let's consider a few of the main factors that generally determine the compensation you receive and how to get what you are entitled to after a St. Louis car accident.
When it comes to St. Louis car accident claims, there is no one-size-fits-all answer. Every case is unique, and the amount of money you receive as compensation will depend on various factors. Let's consider a few of the main factors that generally determine the benefits you receive and how to get the most out of your claim.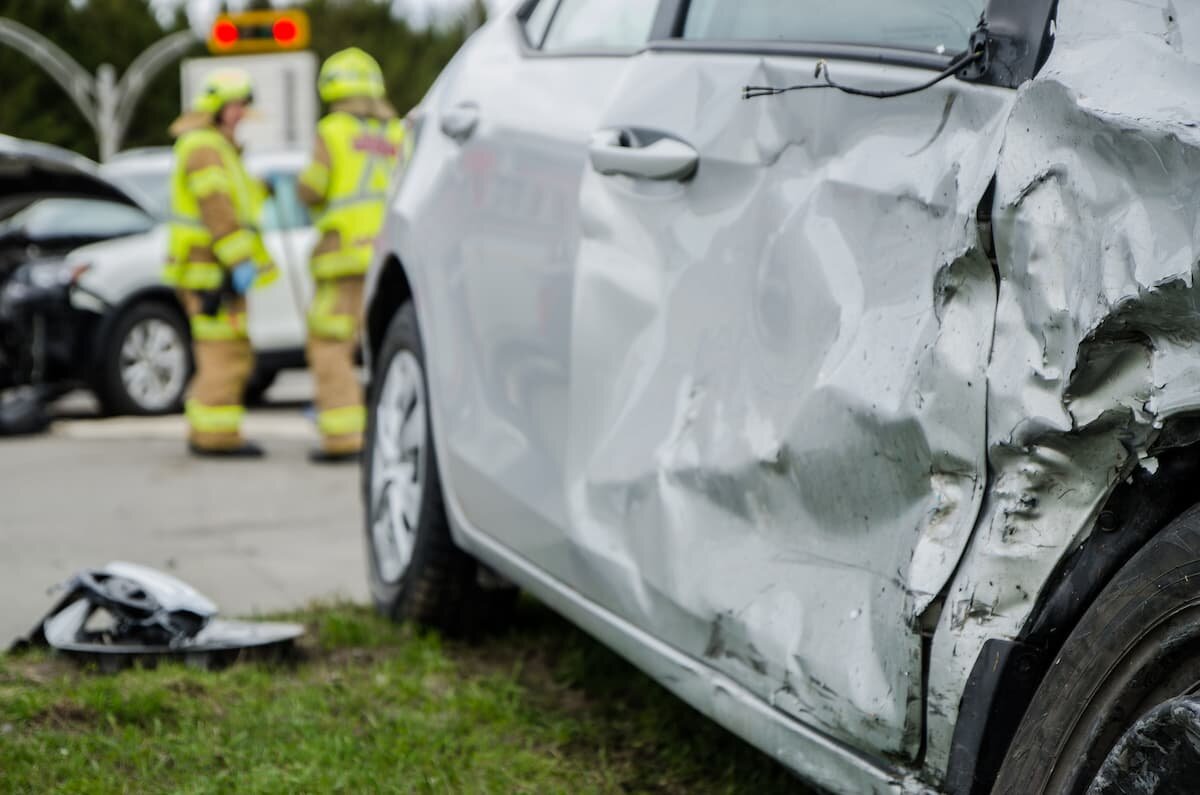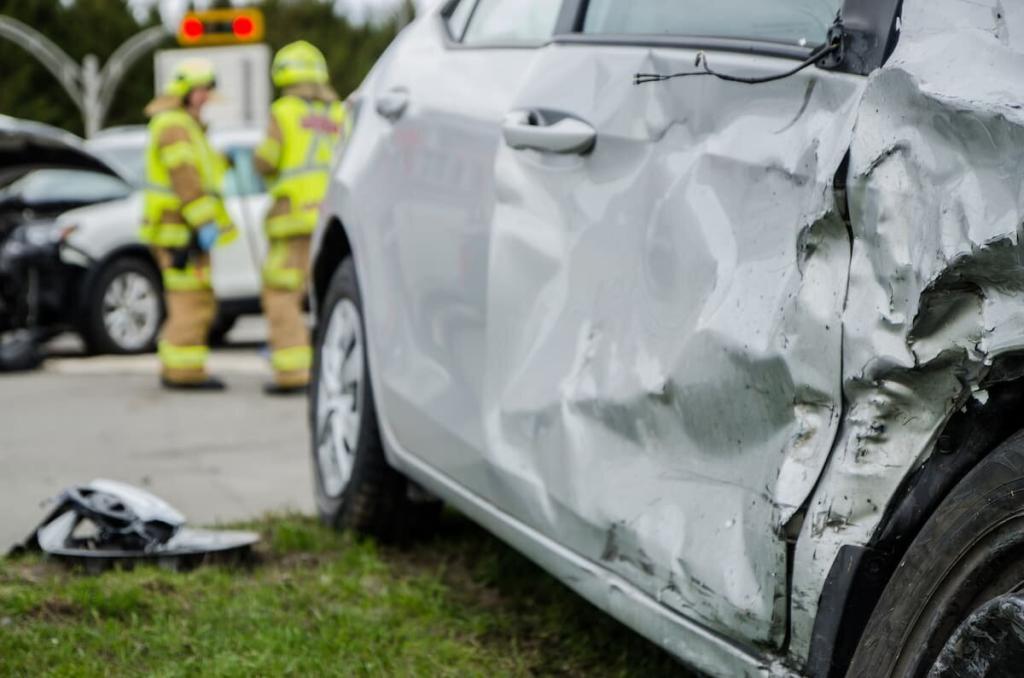 Essential Factors in a Car Accident Claim
Some of the factors that come to play when determining how much money you will recover in compensation for your injuries generally includes:
The Type of Insurance Coverage You Have
The Severity of Your Injuries and Their Impact on Your Life
How to Get the Compensation You Are Entitled to After a Car Accident
If you've been injured in a car accident, it's important to take action right away to protect your legal right to compensation. Here are some tips on how to get the most out of your injury claim:
Speak With a Seasoned Car Accident Attorney
Your attorney can handle various aspects of your case, including getting a copy of the police report and investigating how the crash occurred. They can work to get you the best possible outcome in your case.
Gather Evidence at the scene of the Accident
This includes taking photos of the injuries and damage to both vehicles, gathering witness statements, and getting a copy of the police report.
Get Medical Attention as Soon as Possible
Even if you don't think your injuries are severe, it's essential to seek medical attention after any car accident. Some injuries may not be immediately apparent, and seeking treatment right away can help protect your health and well-being in the long run.
Additionally, the sooner you see a doctor for an injury from an auto accident, the easier it will be to prove that the crash caused the injury.
Keep Track of Your Expenses
If you're injured in a car accident, be sure to keep track of all expenses related to the crash. This includes medical bills, lost wages from work, and other costs associated with your injuries. Then, use these records as proof when filing a car accident claim.
Don't Sign Anything Without Talking to an Attorney
If the insurance company contacts you after the accident, don't sign any documents or provide any information until you've talked to an attorney. Insurance companies may try to get you to settle your claim quickly, but it's important to remember that they are not on your side and typically have their own interests in mind. An experienced car accident attorney can help you navigate the claims process and ensure that your rights are protected.
Don't Admit Fault for the Accident or Apologize to Anyone at the Scene of the Crash
Even if you think the accident may have been your fault, don't say anything that could be used against you later in court. Instead, seek medical attention and speak with an attorney. An experienced attorney can help determine who was at fault for the accident.
Speak With an Experienced St. Louis Car Accident Attorney 24/7
Have you been injured in a St. Louis car accident? The Hoffman Law Firm can help. Our St. Louis car accident attorneys have 25 years of experience helping injury victims get the compensation they deserve and can help you determine what your legal rights are after an accident. Contact us today for a free consultation.
Free Consultation with a St. Louis Car Accident Lawyer
Don't talk to an insurance claims adjuster before speaking with The Hoffmann Law Firm, L.L.C. We can help you avoid making statements that may affect the outcome of your case. The consultation is free; you don't pay unless we get you money!
Free Consultation (314) 361-4242
---
Updated: