Let's discuss the basics of filing a compensation claim on behalf of a child injured in a car accident and what you can generally expect.
As a parent, you would likely do just about anything to protect your child. For example, if they are injured due to someone else's negligence, you'd likely want to seek justice and compensation for their pain and suffering. This then brings us to the question, "Can I file a compensation claim on behalf of an injured child?" Yes, you generally can.
This article discusses the basics of filing a compensation claim on behalf of an injured child and what you should expect.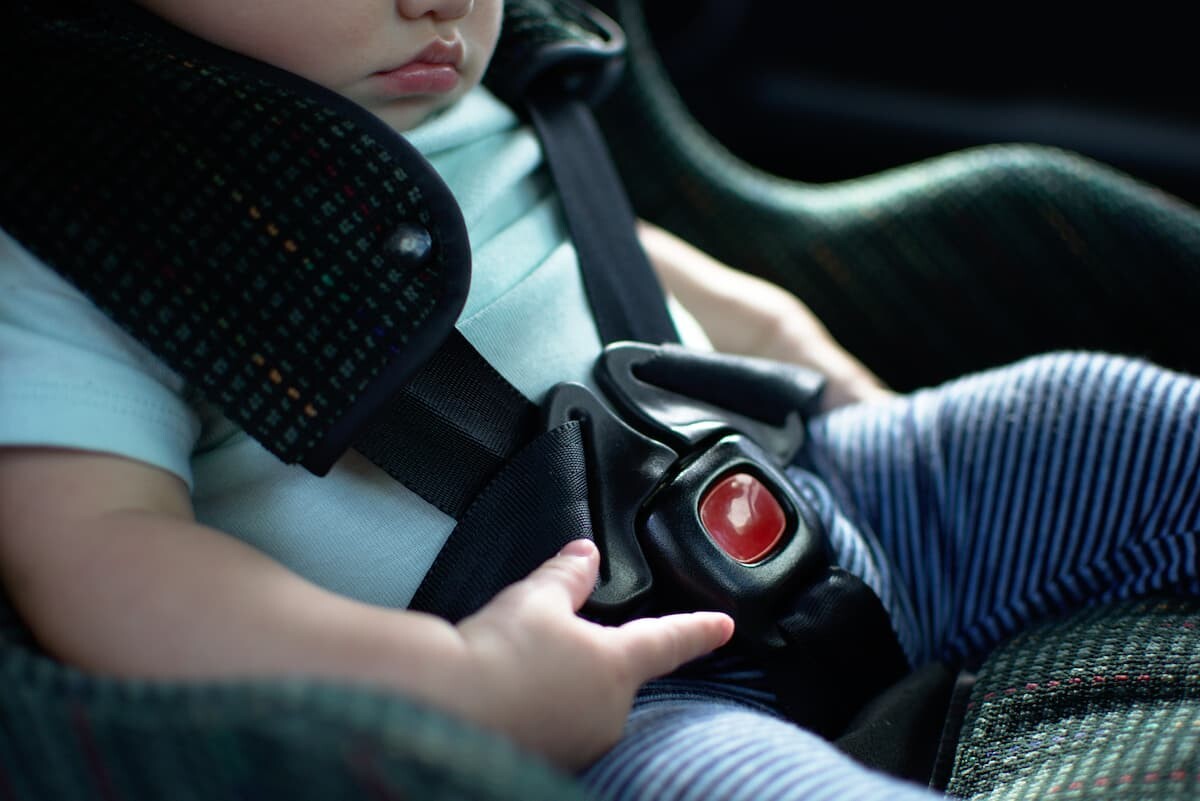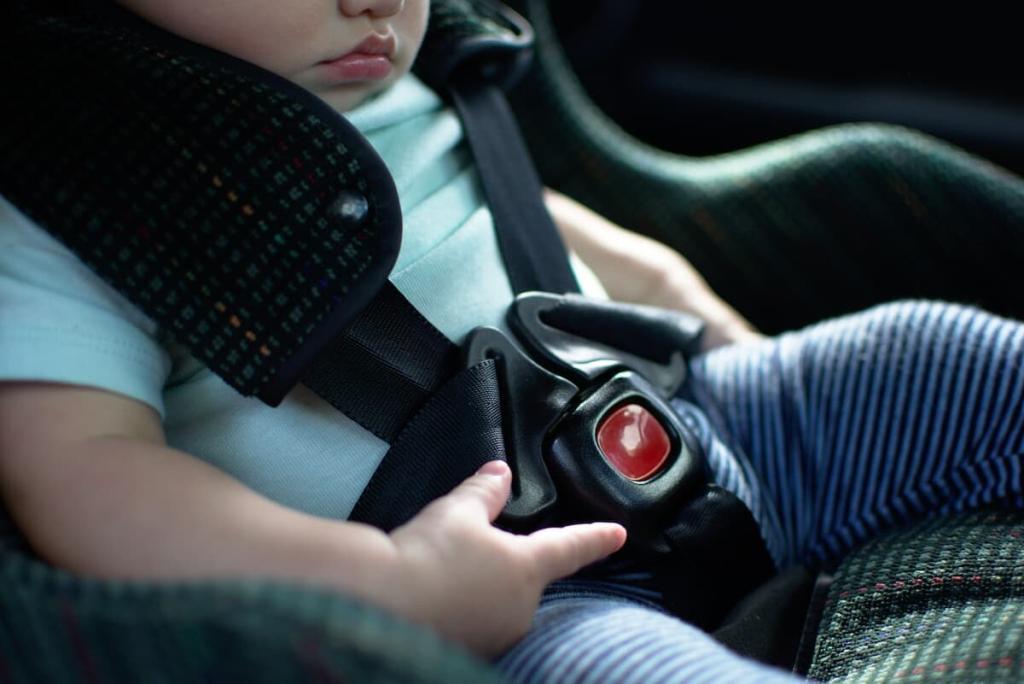 Basics of Filing a Compensation Claim on Behalf of an Injured Child
When it comes to filing a compensation claim on behalf of an injured child, there are a few things you need to keep in mind:
First and foremost, parents generally cannot pursue claims on behalf of their children after they've turned 18. Secondly, as a parent filing a claim on behalf of an injured minor, you must be approved by the court system for your child's compensation award to be released.
Thirdly, you should note that minors generally cannot sign contracts, so even though you can file claims on their behalf, they will need someone else appointed by law, such as a guardian, to sign on their behalf. Hiring an attorney can help you do things correctly.
How Can I Protect My Child's Compensation Claim?
The best way to protect your child's compensation claim is to work closely with an experienced St. Louis car accident attorney. An experienced legal team will know how best to protect your child's interests and ensure that they get the full amount of compensation you are legally entitled to. In addition, they will ensure that all relevant documents are correctly filled out before being submitted.
You can also protect your child's compensation claim by doing the following:
Keep records of receipts and bills from doctors' visits and all medical treatment your child has received due to their injury.
Keep track of any expenses related directly to the accident so that you can provide documentation when needed.
If possible, take pictures of the accident scene. This will help you if your child's claim goes to trial because visual evidence is generally more convincing than verbal testimony alone.
If you don't have any photographs, try getting a copy of the police report.
Avoid posting your child's injury on social media as it could jeopardize their case.
Remember, anything you say to insurance adjusters or third parties involved in the case may be used against you and your child, so try to avoid making any statements until you've consulted with an attorney.
With these tips, you can be sure that your child's compensation claim will go smoothly, and they'll receive all the money they deserve from this experience.
St. Louis Auto Accident Attorneys
Has your child been injured in a St. Louis car accident? Our St. Louis car accident attorneys have 25 years of experience helping injured children and their families receive compensation and can help you too. Call us today for a free consultation!
Free Consultation with a St. Louis Car Accident Lawyer
Don't talk to an insurance claims adjuster before speaking with The Hoffmann Law Firm, L.L.C. We can help you avoid making statements that may affect the outcome of your case. The consultation is free; you don't pay unless we get you money!
---