It's imperative to seek medical treatment even if the collision was relatively minor and you feel fine.
So, you've been in a minor car accident. You feel completely fine, exchange insurance information with the other driver, and head directly home to rest.
This may not be the best idea. It's imperative to seek medical treatment even if the collision was minor and you feel fine, particularly if you need to file a car injury claim later on.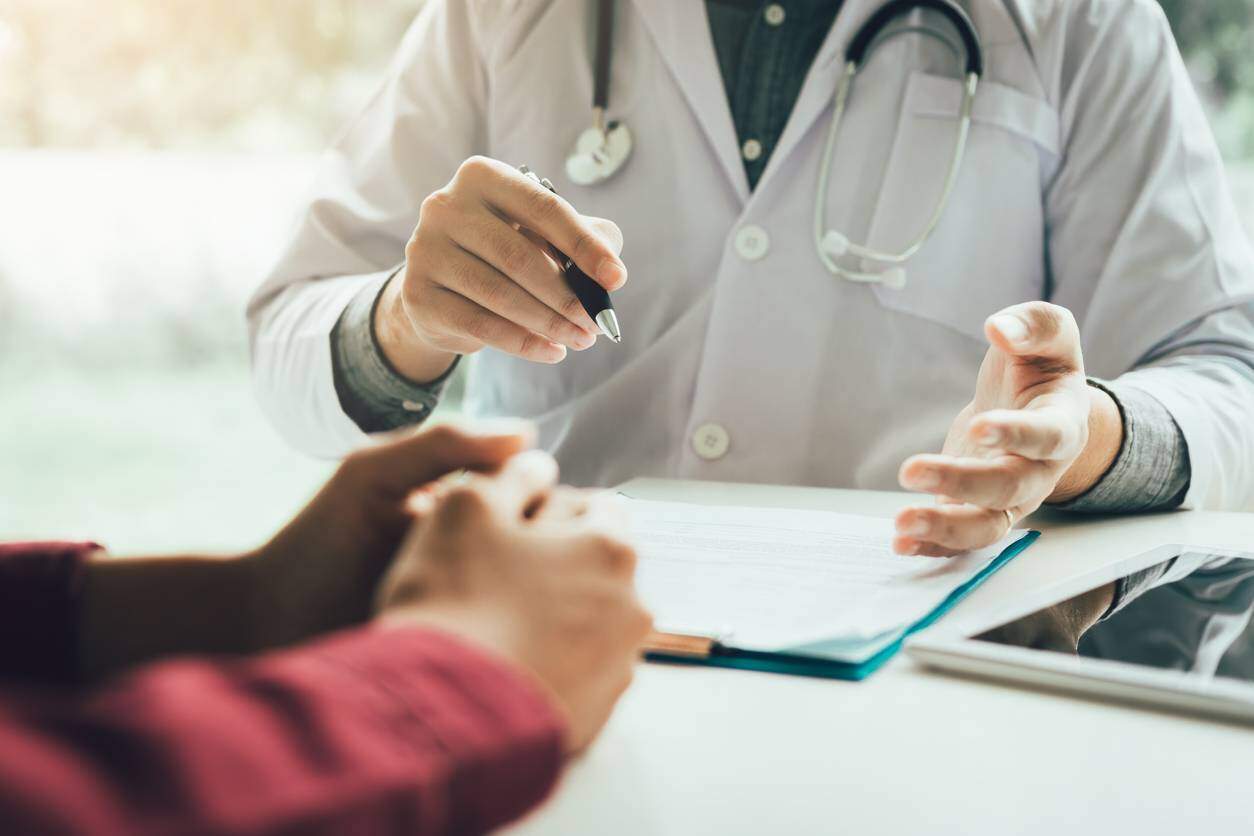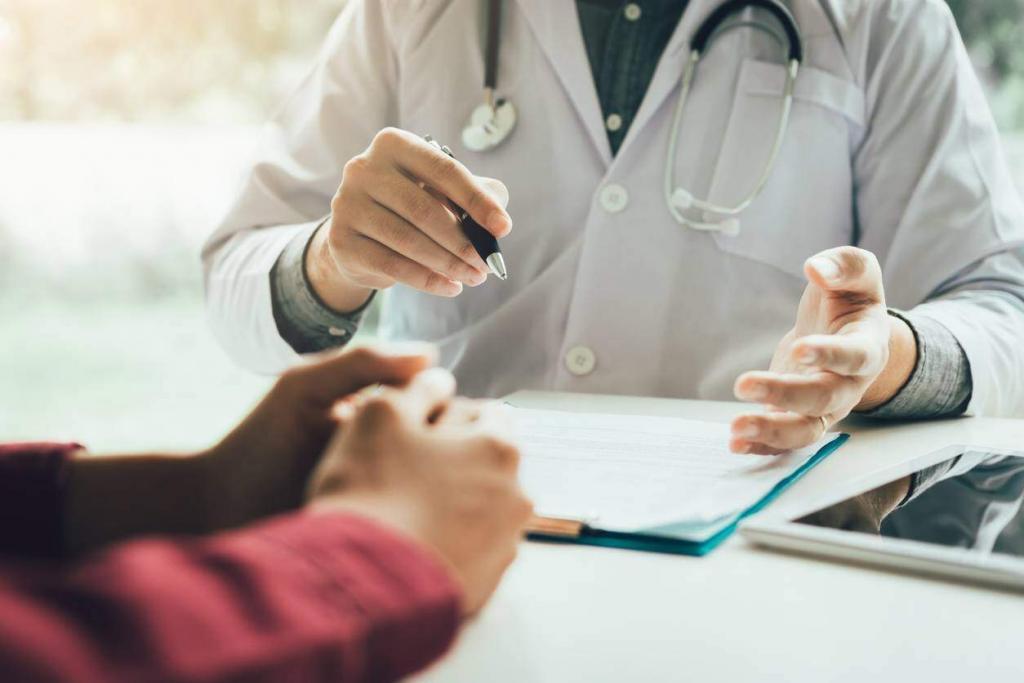 Feeling Fine Isn't the Same as Being Fine
Most people will have higher levels of adrenaline pumping through their system after a car crash. That adrenaline can often shield them from feeling any pain. It's very possible to feel perfectly normal after the accident just because of this neurotransmitter, but the pain can appear later when the levels go back to normal.
Additionally, there are several types of conditions car accidents cause that can show symptoms days or weeks after the incident took place. You may not even be aware of having whiplash or a concussion right after the incident, but it doesn't mean you don't.
The Insurance Company Can Use It against You
Not seeking medical treatment right away, then filing a claim for covering treatment for your car accident injuries can look suspicious. Insurance companies may argue your condition was not a result of the accident, but of some other event that happened to you later.
At the very least, they could argue the severity of your condition is a result of your own failure to seek medical treatment, and deny paying for the treatment. It's common for insurance companies to try to dismiss or minimize the amount of damages they have to pay, and they start poking holes in the case to succeed. Do not give them the ammunition.
The Evidence Goes away
The more time goes by from the day of the accident, the less evidence there is to be admitted. Because of this, it may prove more difficult to argue your case.
If you go to the emergency room right away, the medical staff will most likely conduct several tests to assess your condition, and they may find evidence that can help you in your car accident case. All the files can go directly into your case and help back up any claim you make.
No matter how minor you think the accident is, you should seek medical attention right after the event. For one thing, it's vital to make sure you're really fine and account for any other types of injuries that can appear later on.
Furthermore, it can help your case quite a lot. Remember to also contact a St. Louis car accident lawyer and have them analyze your case to see what your best legal actions are. With a lawyer, you have a much better chance of getting properly compensated for your car collision injuries.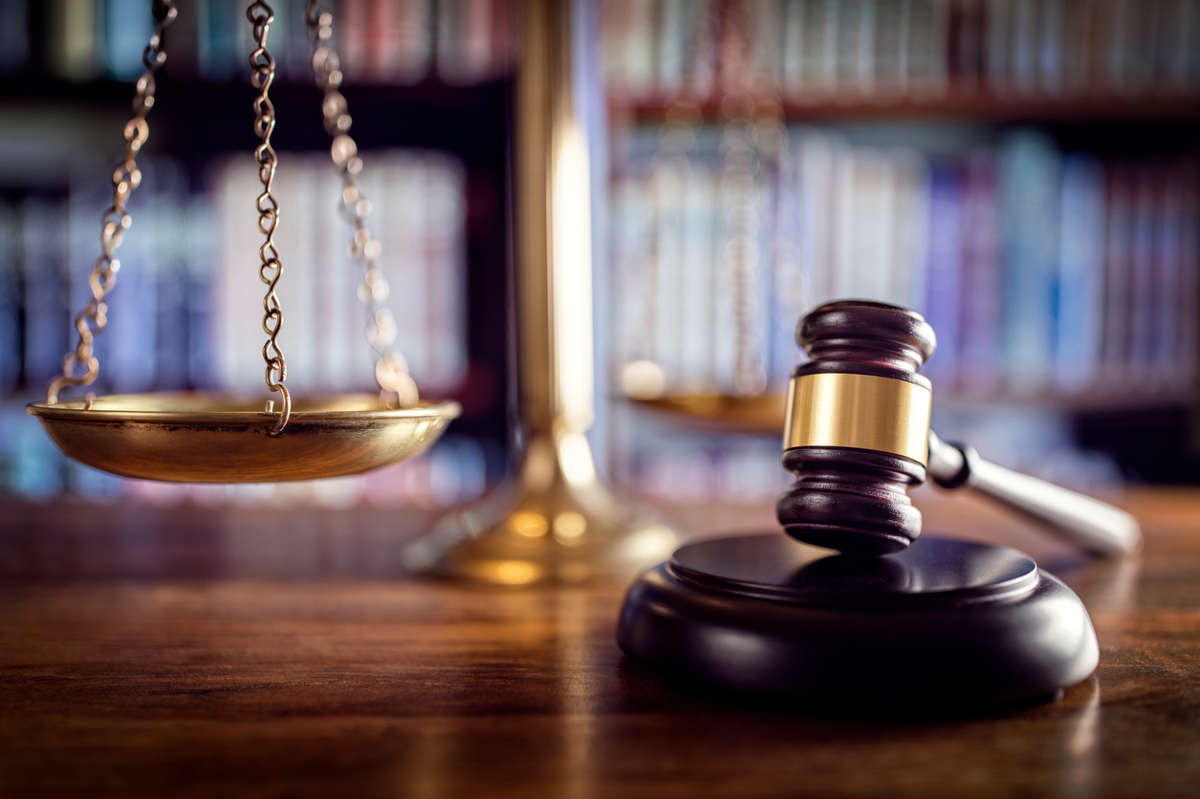 FREE Legal Advice 24/7
Call The Hoffmann Law Firm, L.L.C. at (314) 361-4242