When another person or party causes you harm, you have the legal option of filing a personal injury claim and get compensated for all your pain and suffering. Personal injury claims are often the result of a car accident.
If you have an open personal injury case right now, you should be extremely careful how much you talk about it, and to whom.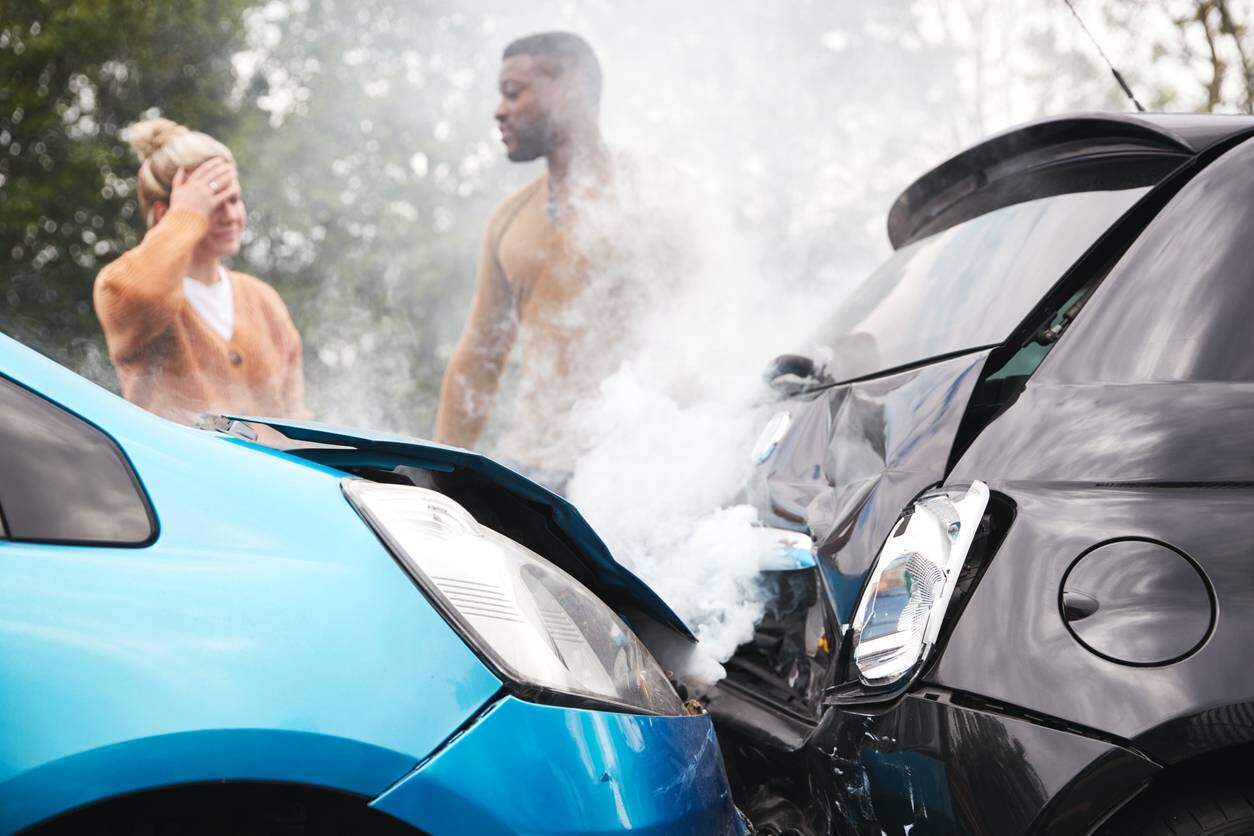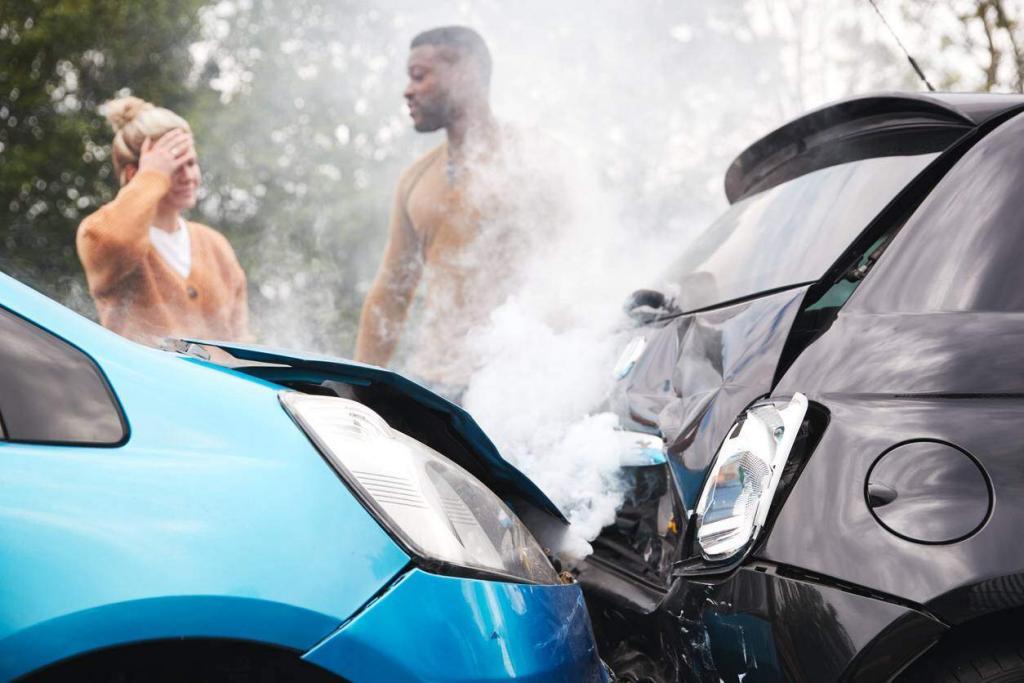 Why You Should Be Careful
This is, unfortunately, a common practice may people involved in personal injury cases have no clue about: the insurance company is likely following you.
The insurance company which must pay the settlement does not want to give you a lot of money. From a business perspective, it's not in their best interest. And they can't refute all the evidence you offer, and there are only so many experts they can bring to help them, so they try their luck somewhere else: personal investigators.
So if you have an open personal injury case, you need to be aware there is a possibility you are under the watchful eye of a PI.
What Does This Mean?
Don't worry; your phones aren't bugged, since this is illegal without a warrant, and any evidence the insurance company gets this way is inadmissible as a result. However, it's not these classic detective tactics you should worry about.
Private investigators might not spend the bulk of the job following you at all. Instead, they may walk up to the people around you and ask them a few questions about you. People like:
Co-workers
Neighbors
The cashier at the store you often frequent
Your landlord
Even friends and family
And they might not tell these people why they are asking questions about you. This is a big problem because if you talk to any of these people about your personal injury case, and divulge something the insurance company shouldn't know, the private investigator can find it out. In the end, it can hurt your claim.
Do You Need a Car Accident Lawyer?
Insurance companies are legally allowed to hire an investigator, but not all the evidence they acquire can be admissible, especially if it was obtained through illegal means. Contact a St. Louis car accident lawyer now to make sure your rights are protected throughout your personal injury claim.
Free Consultation with a St. Louis Car Accident Lawyer
Don't talk to an insurance claims adjuster before speaking with The Hoffmann Law Firm, L.L.C. We can help you avoid making statements that may affect the outcome of your case. The consultation is free; you don't pay unless we get you money!
Free Consultation (314) 361-4242
---
Updated: