If you have been involved in a car accident, you will certainly benefit from the assistance of an experienced car accident lawyer. Car accident claims tend to get quite complicated. Insurance companies are laser-focused on paying the least possible amount of money to the victims and negotiations can add a lot of stress to a recovering victim.
Choosing the right St. Louis car accident attorney is, thus, essential since it can dictate the outcome of your claim. However, most of us don't have any prior experience with the legal system and don't really know what to look for in a lawyer.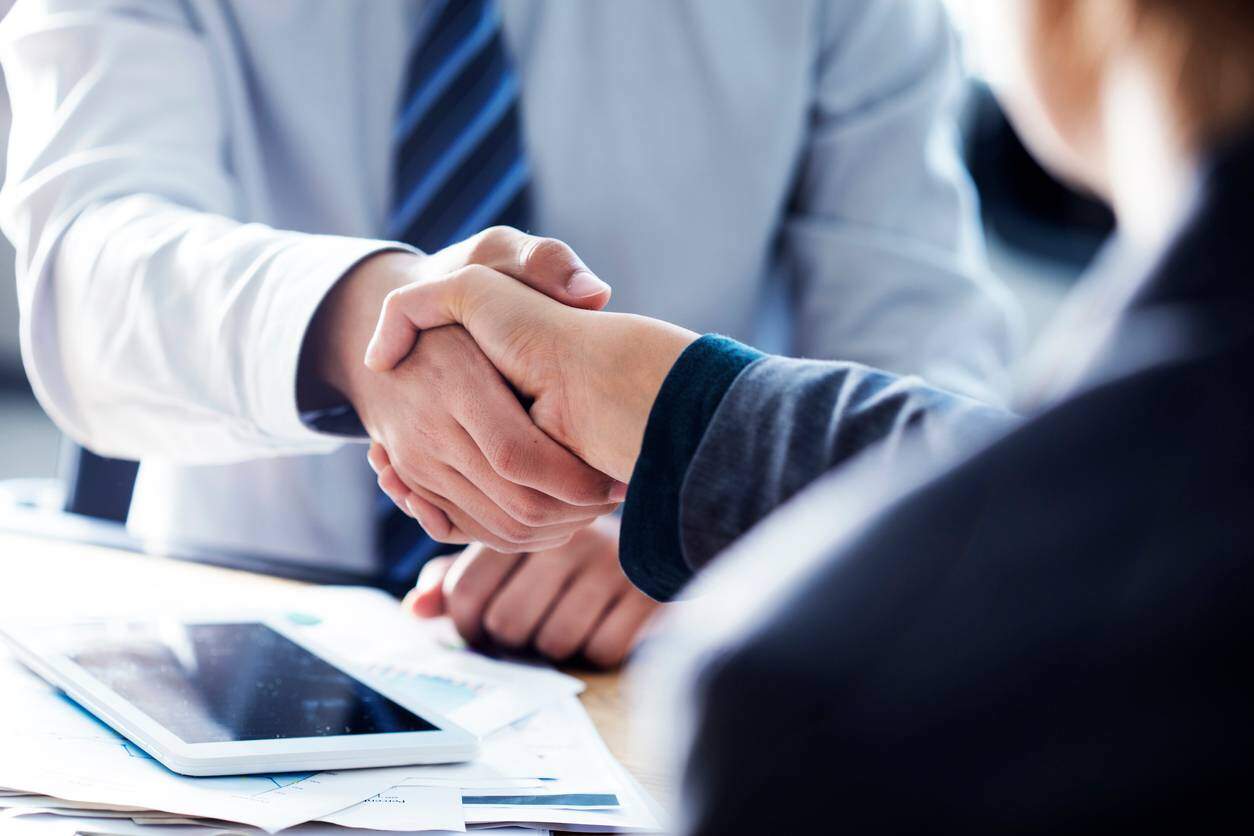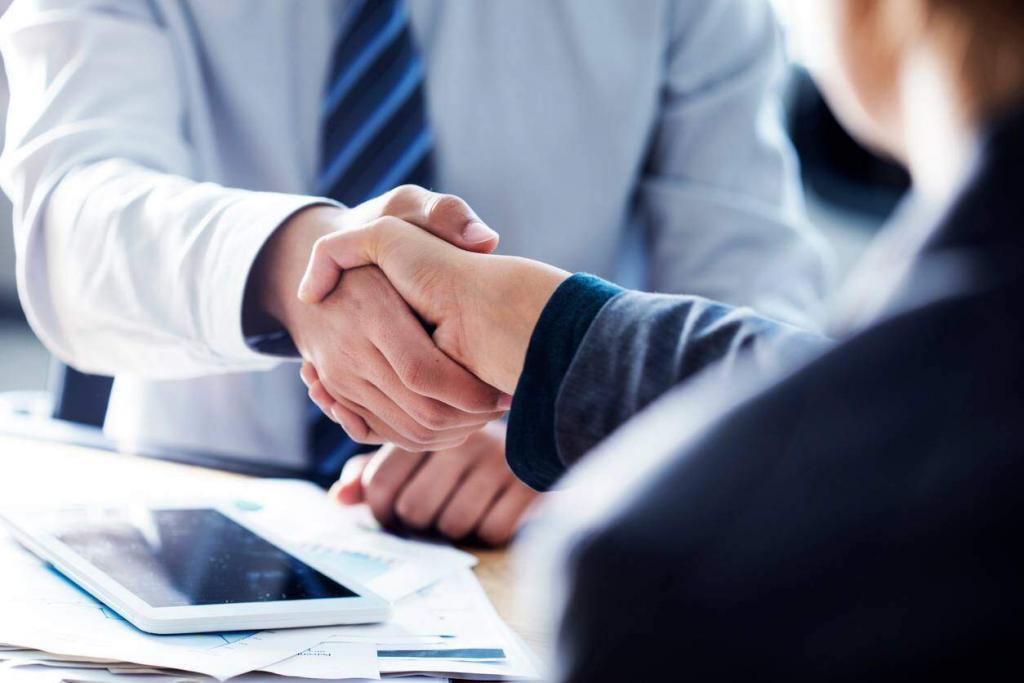 Here are five signs that a car accident attorney is not as experienced as they might try to appear:
They Offer a Low Contingency Fee Percentage or They Ask for Upfront Fees
Most attorneys who specialize in car accident cases work on a contingency fee. This means that they are only paid if they win the case. Often, the fee is defined as a percentage of the final settlement, so these attorneys are directly motivated to obtain as much money as they can from the insurance company.
They Haven't Been Practicing Law for a Long Time
This "sign" is actually a bit redundant: it's obvious that experience comes from years of practicing law. But what we would like to add is that many rookie attorneys have the possibility of working on very interesting cases from which they learn a lot. Even if your attorney doesn't have vast experience, check if they actually went to trial before, and see what the results were.
You Don't Seem to Obtain a Clear, Straight-Forward Answers from Them
When communication between you and your attorney seems difficult, it might be because of their lack of experience. This overwhelms them to the point where they cannot give straight answers, prolong the process and leave you more confused than informed.
They Claim to Be Specialized in a Wide Range of Practice Areas
Lawyers often work on diverse cases at the beginning of their careers, hoping they will get more clients. However, it's generally best that you hire someone who is focused primarily on car accident cases.
They Are Afraid to Go to Trial
While no one really wants to take the case to trial, if your attorney seems intimidated or scared of this option, it could be a sign of inexperience. If you feel that your attorney is ready to accept a small offer just to avoid going to trial, it's time to ask some questions.
If you notice these signs that your car accident attorney is inexperienced, decide whether you still want them on your case or not. Experience and the ability to negotiate can make or break a case, so having a more experienced St. Louis auto accident attorney by your side will surely raise your chances of getting the full amount of compensation you are legally entitled to.
Free Consultation with a St. Louis Car Accident Lawyer
Don't talk to an insurance claims adjuster before speaking with The Hoffmann Law Firm, L.L.C. We can help you avoid making statements that may affect the outcome of your case. The consultation is free; you don't pay unless we get you money!
Free Consultation (314) 361-4242
---
Updated: