Many people don't take the risk of being rear-ended seriously. Here's why you should.
Most of these types of accidents occur at intersections, at low speeds. Damage to the vehicle is usually minimal, and while head and neck injuries occur, they may not seem as serious as those seen in high-speed crashes. There can be many reasons why a driver would hit you from behind on an open highway, and most of these are related to his being reckless. If you were rear-ended and suffered from injuries, as a result, contact an experienced St. Louis car accident attorney before speaking with anyone else. They can help protect your legal right to full and fair compensation.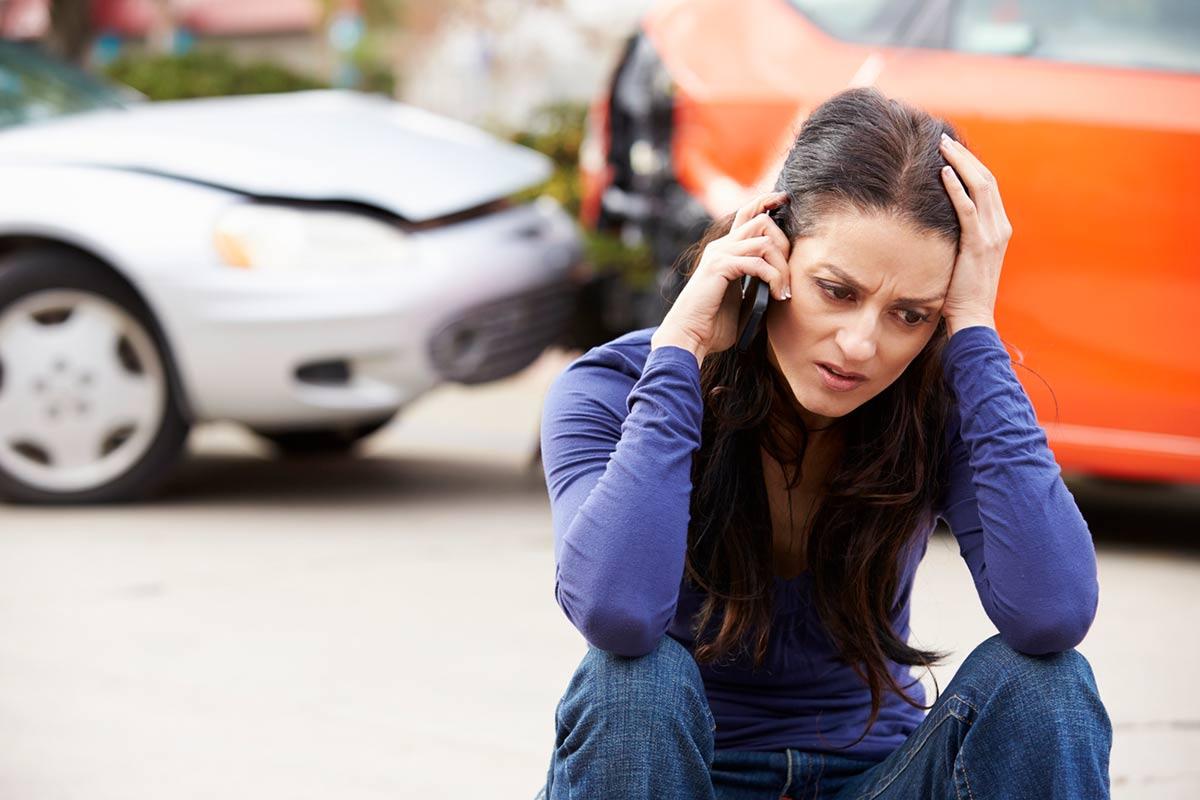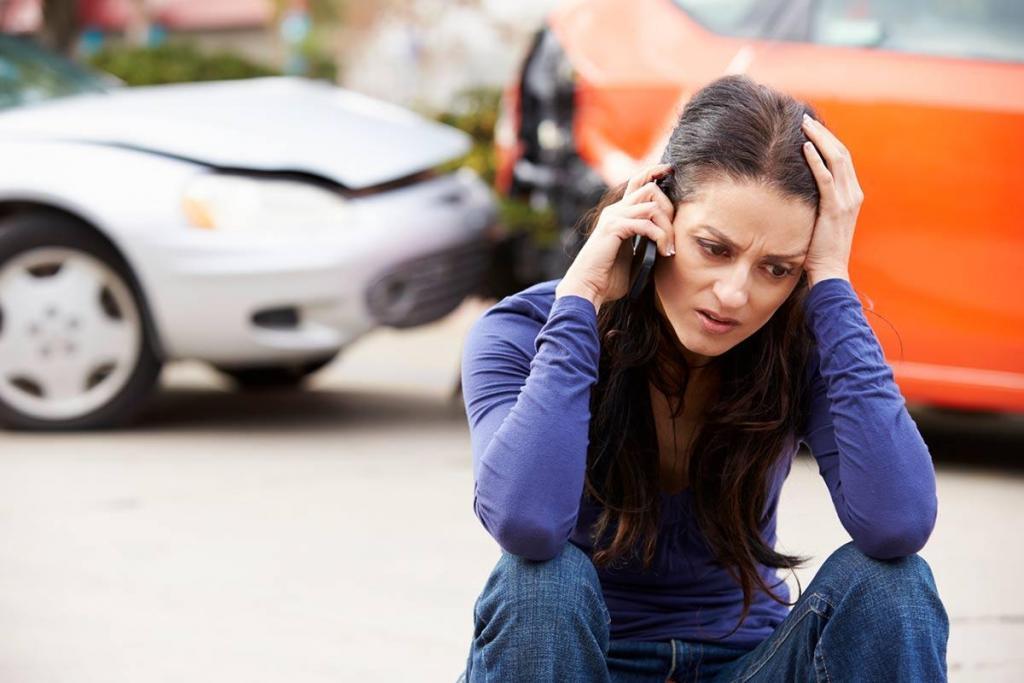 Rear-End Collision Injuries
The physical damage caused by a rear-end accident is dependent on the force of impact. Slow speed rear-end collisions may result in a neck injury known as whiplash, where the force of the head is thrust forward and then back causes strain on the tendons. On the other hand, high-speed rear-end accidents can cause an array of injuries, often severe.
Common Causes of Rear-End Collisions
A rear-end collision is often the fault of the rear driver. The most common causes are inattention to the road, aggressive or impatient drivers, sudden lane changes, and speeding. On a highway, we often will see this type of accident right before a road construction site. A driver who is not paying attention will not notice the sudden decrease in the traffic speed in front of him. This will cause him not to have time to react properly and slam into the back of a car. The growing problem of texting while driving has a huge impact on the number of high-speed rear-end collisions.
St. Louis Car Accident Lawyer
Rear-end collisions have a different effect on the victim than other types of crashes. Most often, in a head-on or even a T-bone collision, they can see the impending danger and brace themselves for it. This is not the case when hit from behind. Depending on the use of a seat belt and the speed involved, a driver could impact the steering wheel, windshield or even be ejected from the car.
Any type of collision can be devastating, but the recklessness of a driver who causes a rear-end collision makes these all the more senseless. Good driving practices can reduce the number of car accidents that occur. Not paying attention to the road while behind the wheel is a serious problem whose offenders should be held responsible for the consequences.
If you were recently hurt in a rear-end collision, contact an experienced car accident attorney today to get started on getting you your rightful compensation. Call The Hoffmann Law Firm, L.L.C. at (314) 361-4242 to schedule a free consultation with an attorney.
Free Consultation with a St. Louis Car Accident Lawyer
Don't talk to an insurance claims adjuster before speaking with The Hoffmann Law Firm, L.L.C. We can help you avoid making statements that may affect the outcome of your case. The consultation is free; you don't pay unless we get you money!
Free Consultation (314) 361-4242
---
Updated: