When you file a car accident claim, the insurance company or opposing lawyer will look closely at your medical treatment, especially any gaps in treatment.
Imagine you've been in a car accident. You were rear-ended at a stop light, and now you're dealing with whiplash, back pain, and headaches. You go to the doctor and get treated for your injuries. A few weeks later, you start to feel better, and you stop going to the doctor. Then, a few months after the accident, your symptoms come back, and you start seeing the doctor again. While this is common, it can create problems when you file a car accident claim.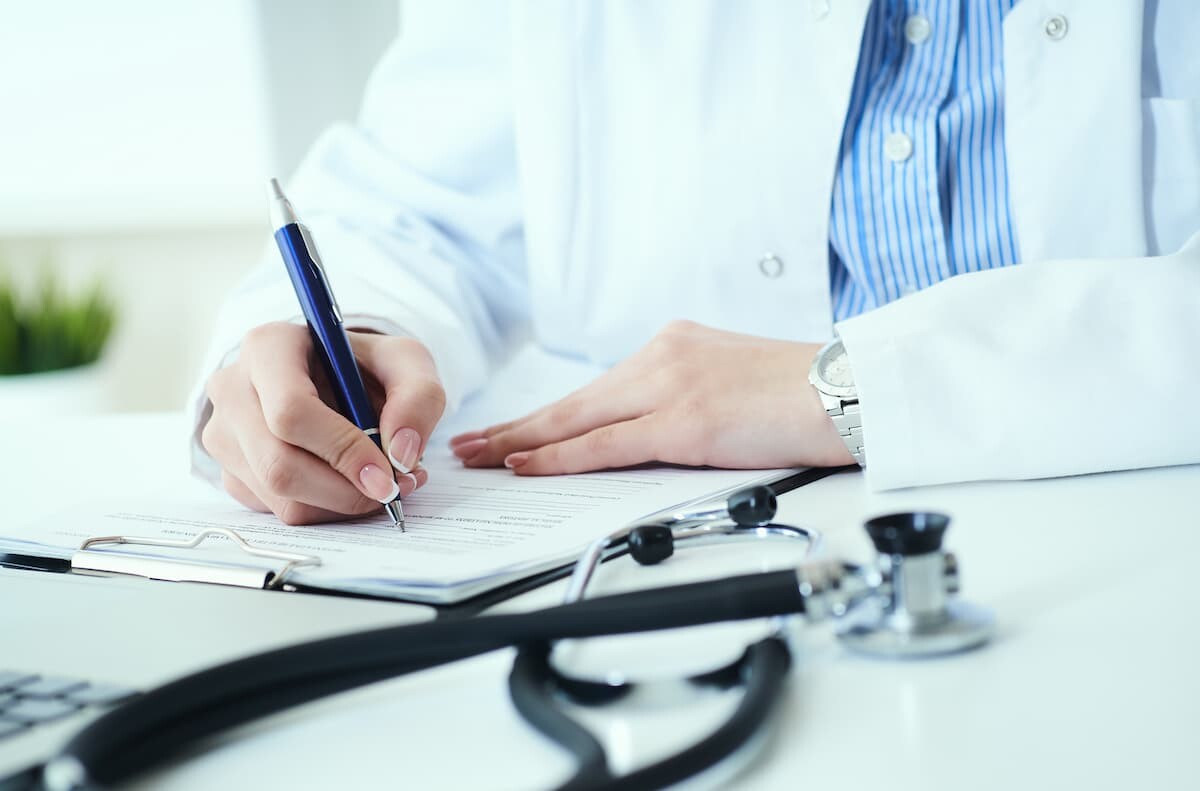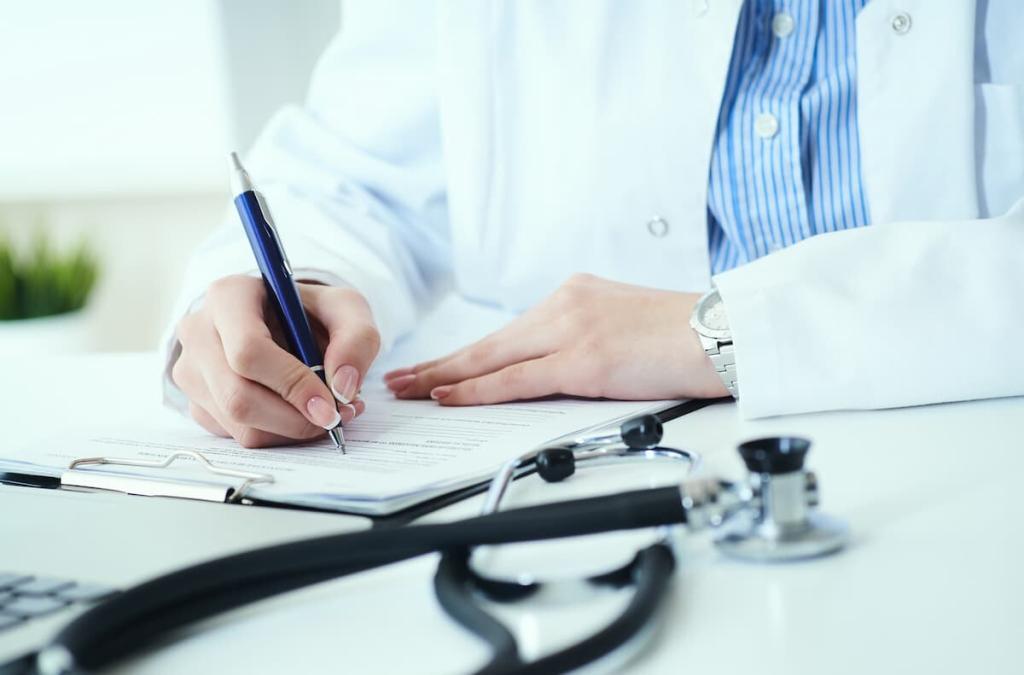 When you file a claim, one of the things the insurance company or opposing lawyer will look at is your medical treatment. They will want to see how long you were injured, how severe your injuries were, and whether or not you sought treatment for your injuries. If there are gaps in your medical treatment, the insurance company or opposing lawyer may try to use those gaps to argue that your injuries aren't as severe as you say they are. They may even say that your injuries must have been caused by something other than the car accident.
What Can You Do to Protect Yourself?
First, keep track of all your medical treatment. This includes everything from the initial visit to the doctor to any physical therapy or chiropractic appointments. Keep a record of when you saw the doctor, what treatments you received, and how much they cost. This will help show that your injuries were serious and that you sought treatment right away.
Second, be prepared to explain any gaps in your treatment. For example, if you stopped going to the doctor because you were feeling better, this should be well documented. If you had to stop treatment because of work or family obligations, make sure to explain that as well. Keep in mind that any decision to stop or start treatment should be discussed with your doctor.
Third, if your symptoms come back or worsen after you stop seeing the doctor, make sure to get back into treatment right away.
Finally, keep your attorney in the loop. Let them know about any gaps in your medical treatment, and make sure to give them all the documentation they need to build a strong case on your behalf. In addition to the medical gap, be straightforward with your attorney about the entire accident, from the moments before it occurred to how you're feeling now. The more details you can provide, the better they can protect your legal rights.
St. Louis Auto Accident Attorney
Are you dealing with injuries from a car accident? Don't try to deal with the insurance company or opposing lawyer on your own. Speak with an experienced St. Louis car accident attorney.
At The Hoffmann Law Firm, we have over 25 years of experience and know how to prevent insurance companies from taking advantage of car accident victims. We can review your case for free and help you decide the best way to move forward. Contact us today for a free consultation.
Free Consultation with a St. Louis Car Accident Lawyer
Don't talk to an insurance claims adjuster before speaking with The Hoffmann Law Firm, L.L.C. We can help you avoid making statements that may affect the outcome of your case. The consultation is free; you don't pay unless we get you money!
Free Consultation (314) 361-4242
---
Updated: