Back and neck injuries are common and often tend to heal slower and require invasive interventions to be treated.
A car accident can cause serious damage to your vehicle and the people inside it. Your body can be affected even by a minor fender-bender, as the forces of the impact travel through your body, putting it at risk. Even when you are properly using the car's safety devices, injuries simply cannot be fully avoided when traveling by car.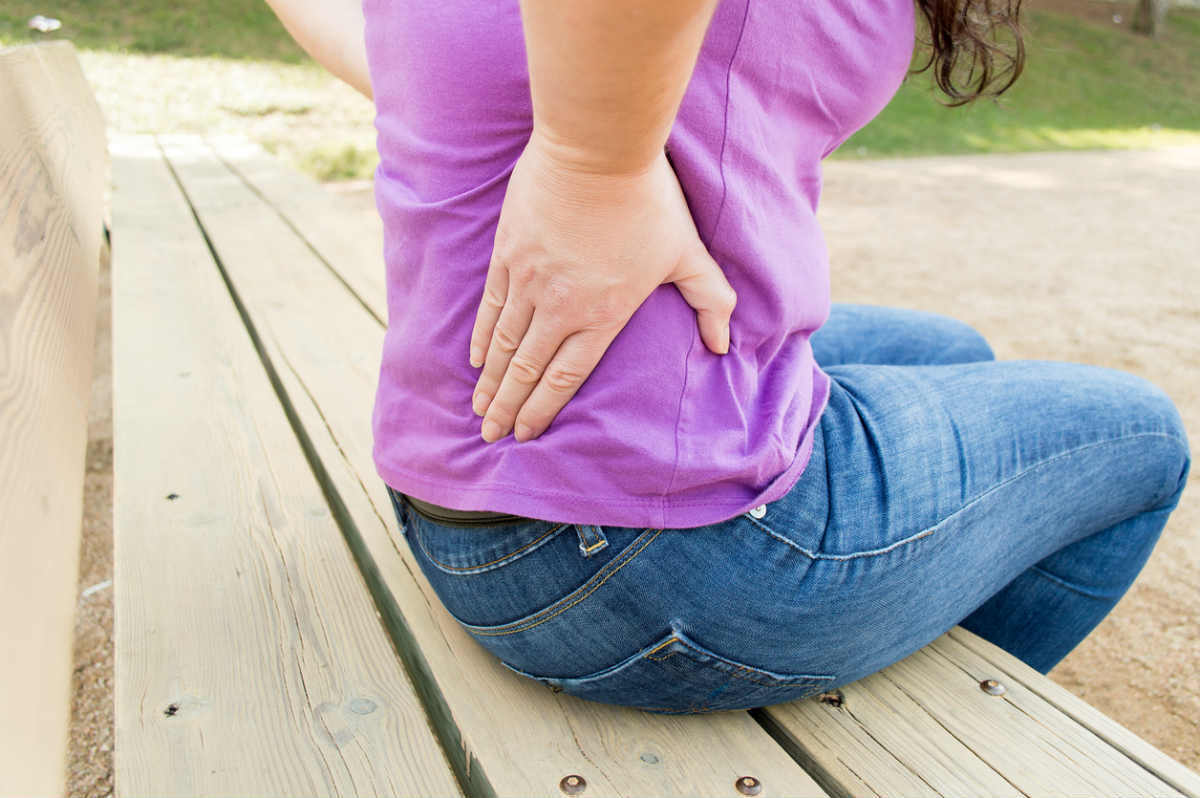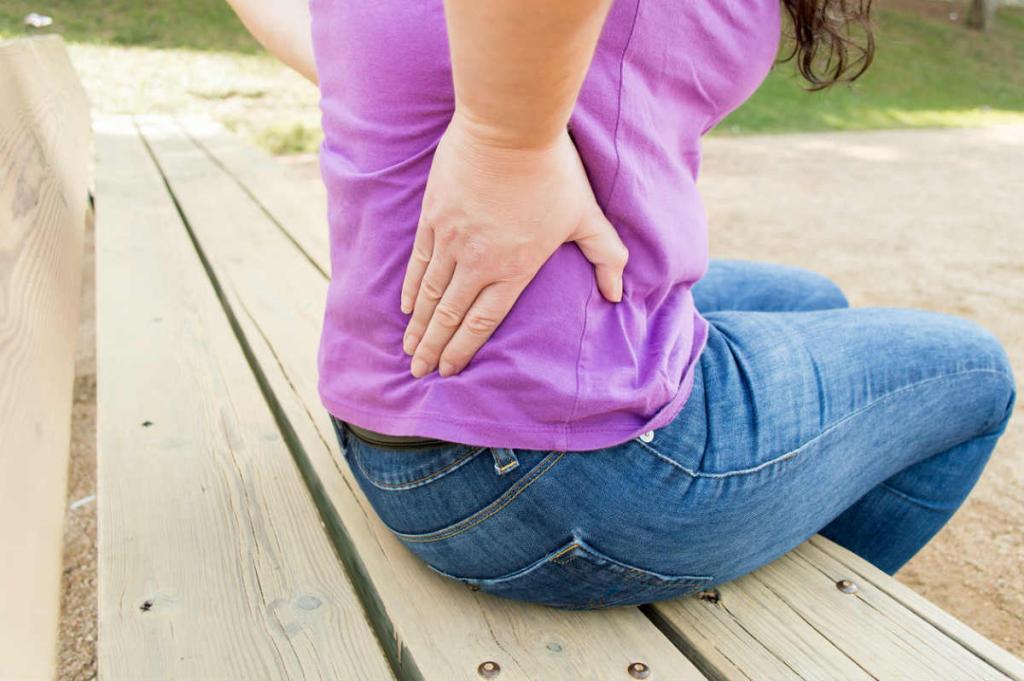 Back and neck injuries are, unfortunately, some of the most common ones in car accidents. They also tend to heal slower and lead to potential complications that need invasive interventions to be treated.
What Can Cause Back Pain in a Car Accident?
Back pain, as most of us may know, can be terribly uncomfortable, even unbearable when it's intense and doesn't stop. Suffering from back pain can make you miss work, be unable to carry on with your normal activities, it ruins your mood, and can be very expensive to treat.
So, what are the main possible causes of back pain in a car accident?
Whiplash
Whiplash is one of the most common back injuries in car crashes. It is caused by the rapid movement of your head back and forth and can show delayed symptoms.
Spinal Cord Damage
One of the most serious types of back injuries you could have is to the spinal cord. You can be paralyzed if your spinal cord is damaged, leading to lifelong changes to your health.
Spinal Fractures
Spinal fractures can be debilitating, and they often need surgery in order to be treated. Your claim will be aiming higher in this case, which is why you should speak with an experienced St. Louis car accident lawyer.
Hernia
A herniated disc can touch a nerve, or even the spinal cord, which is when it becomes an emergency. Surgery is the only way a patient with a hernia can fully recover.
What Should You Do If Your Car Accident Caused Back Pain?
With back pain, the treatments are typically prolonged and can require weeks or even months until you can reach MMI (Maximum Medical Improvement). This is why you generally shouldn't accept the first offer made by the insurance company, as it might leave you with future pain that they won't be liable for anymore. 
Seeing a doctor about your back pain is imperative after a car accident. Hiring a lawyer might be just as important, since you will likely have to deal with the claim for a relatively long time, and you will benefit greatly from professional legal support to build a strong case.
Speak With an Experienced St. Louis Car Injury Lawyer
Save all medical records connected to the accident, stay away from social media, and let your St. Louis car accident lawyer communicate with the insurance company and witnesses. What you should focus on is your recovery, and seeing the doctor whenever needed.
If you haven't done so already, get in touch with an experienced St. Louis car injury lawyer as soon as possible.
Free Consultation with a St. Louis Car Accident Lawyer
Don't talk to an insurance claims adjuster before speaking with The Hoffmann Law Firm, L.L.C. We can help you avoid making statements that may affect the outcome of your case. The consultation is free; you don't pay unless we get you money!
Free Consultation (314) 361-4242
---
Updated: