Car accidents can end with extensive injuries that require immediate medical care, but for a lot of people, they can also result in temporary or even permanent disabilities.
This affects the victims of a car accident and their families in a lot of different ways:
Loss of employment
Financial insecurities
Mental health problems
Ongoing, and expensive medical care
Lower quality of life.
If a car accident has left you with long-term or permanent injuries, do you qualify for disability benefits?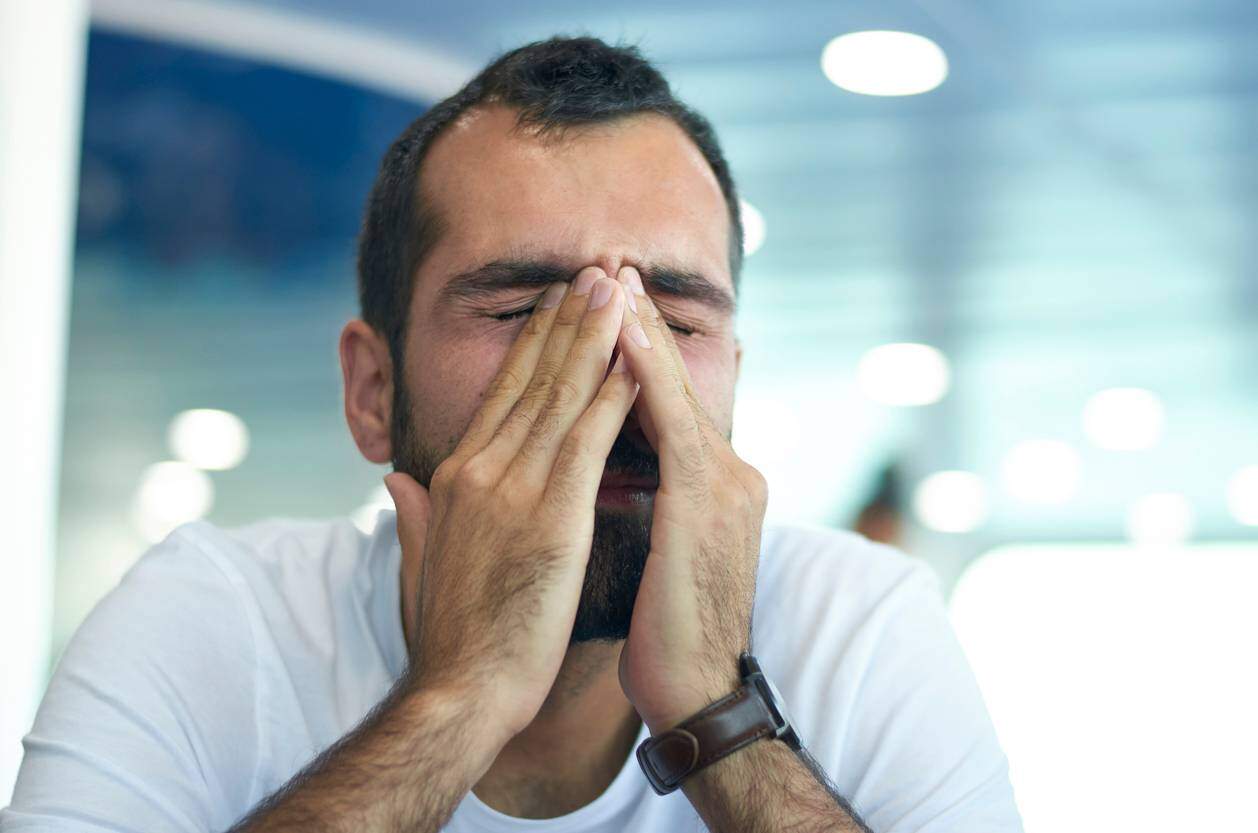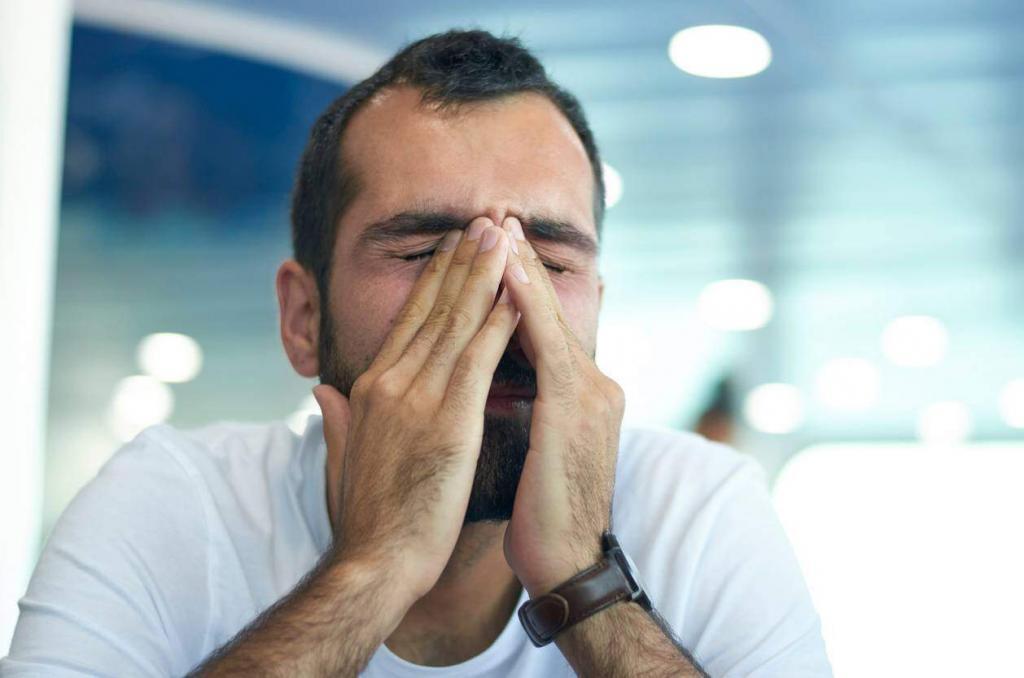 It Depends on Your Injury
When you work, part of your paycheck automatically goes to the Social Security fund. If you become disabled, you are then entitled to receive payments from this fund that's meant to help you get by.
However, not all types of injuries qualify for Social Security Disability benefits. For instance, if the car accident results in a broken leg, which forces you to take some time off work, that doesn't necessarily qualify as a disability. You're only temporarily out of commission, as your leg is expected to heal itself completely.
Disability benefits are awarded when you have a condition that prevents you from working ever again, as they are permanent or will likely result in death. Other criteria include:
Not working
Having a condition either on the Social Security's List of Impairments, or one as severe as a condition on that list
Not be able to perform the job you did prior to the car accident, nor any other type of job because of your disability
If you qualify for disability benefits, you can generally start receiving them when you have been disabled for 5 months. Plus, with these benefits, you automatically become eligible for Medicare after two years.
What If You Don't Qualify?
You should also consider filing a car accident claim against the other driver if they are at-fault for your injuries. Whether or not the accident causes disabilities, and it should not interfere at all with your SSDI application.
To file a claim, you should consider getting in touch with a St. Louis auto accident lawyer for help. Receiving a settlement via an insurance claim involves negotiating with the at-fault driver's insurance company, in which case you may need the experience of a lawyer to ensure you get a fair settlement. A lawyer can even help you apply for SSDI if you need to.
St. Louis Auto Accident Lawyers
The terrible reality is that some people may never recover from their car accident injuries, either because they are left with physical injuries so severe they become disabled, or the emotional toll of the collision will follow them for the rest of their life.
In any case, if you are the victim of a car accident, you deserve to be compensated. Speak with an experienced attorney to learn more about your legal rights after a car accident.
Free Consultation with a St. Louis Car Accident Lawyer
Don't talk to an insurance claims adjuster before speaking with The Hoffmann Law Firm, L.L.C. We can help you avoid making statements that may affect the outcome of your case. The consultation is free; you don't pay unless we get you money!
Free Consultation (314) 361-4242
---
Updated: