When you're on a road trip, the last thing you want is for an accident to occur. Unfortunately, accidents do happen, and there are many different reasons they happen.
This article will discuss 10 of the most common reasons why accidents occur on road trips. We'll also provide some tips on how to avoid these accidents altogether!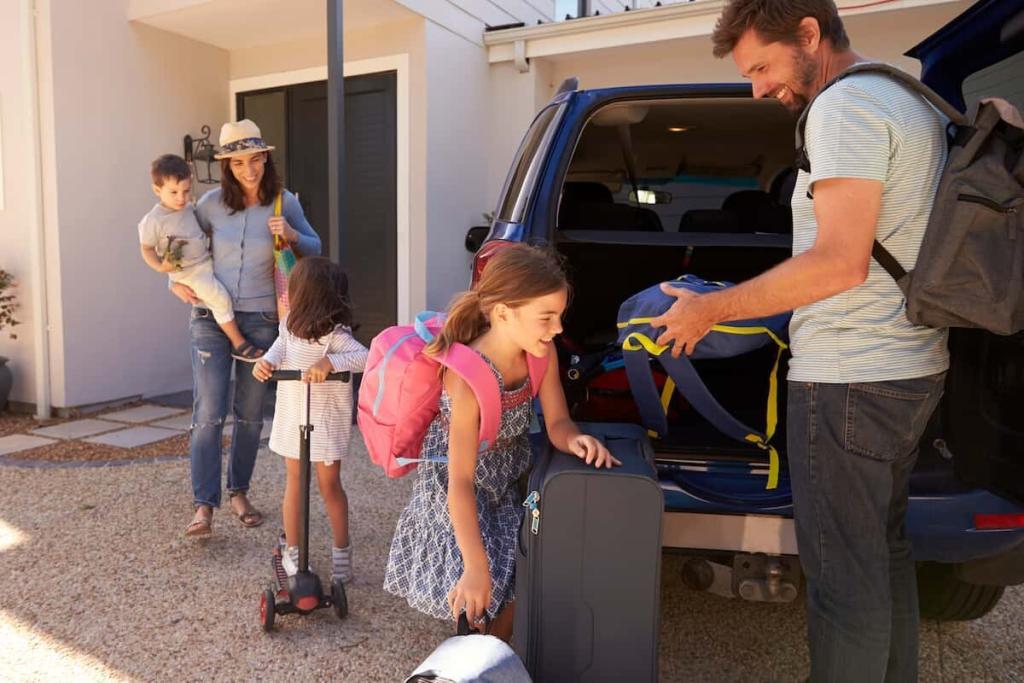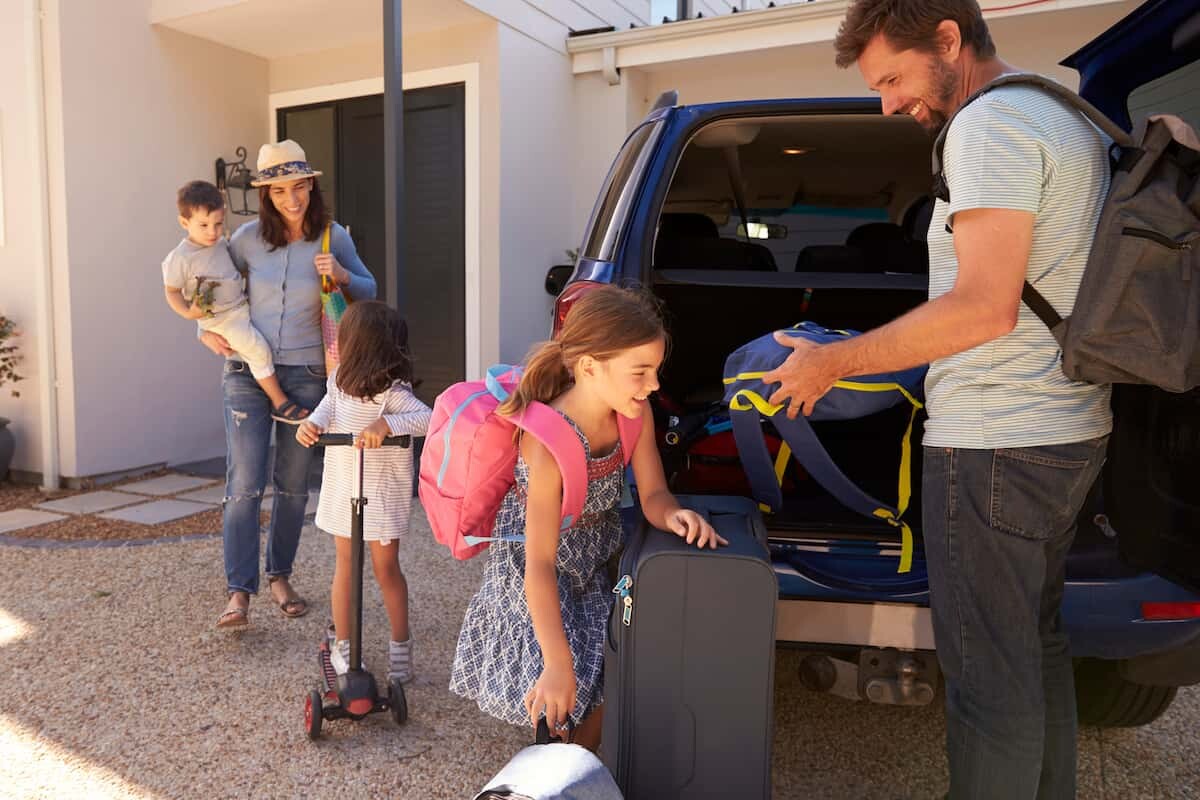 Why Do Accidents Happen on Road Trips?
1. Distracted driving is one of the leading causes of accidents, and it's prevalent on road trips. When driving for long periods, it's easy to get distracted by your passengers, music, or even the scenery outside.
2. Fatigue is another common cause of accidents, especially among long-distance drivers. When you're tired, it's harder to pay attention to the road, and you're more likely to make mistakes.
3. Speeding is another major cause of accidents. When you're on a road trip, it's easy to get caught up in the excitement and start driving too fast. However, speeding is dangerous, and it increases your chances of getting into an accident.
4. Driving under the influence is another major cause of accidents. Not only is it illegal, but it's also incredibly dangerous. It doesn't matter if you've had one drink or ten; if you're under the influence, your reflexes are slowed, and you're more likely to make mistakes.  
5. Road rage is another common cause of accidents. It can be really easy to get angry behind the wheel, especially if you're stuck in traffic or someone cuts you off. However, it's important to remember that road rage doesn't just put yourself at risk but everyone else on the road.
6. Weather conditions are another factor that can contribute to accidents. For example, bad weather such as rain, sleet, or snow can make roads slick and challenging to navigate. To make matters worse, many people don't know how to drive in these conditions, increasing the chance of an accident.
7. Construction zones are another hazard to watch out for. These areas are often unmarked, and it can be easy to miss a turn or an exit. And even if the construction zone is well-marked, the traffic patterns can be confusing and hard to navigate, increasing your risk of being involved in an accident.   
8. Animals on the road are also a common cause of accidents. Whether it's a deer crossing the road or a squirrel darting out from the side, animals can easily startle you and cause you to swerve or lose control of your car. 
9. Poorly maintained vehicles are another common cause of accidents. From bald tires to broken headlights, if your car isn't in good condition, it's more likely to cause an accident.
10. Accidents can also be caused by driver error. This can include making sudden lane changes, not using turn signals, or following too closely.
How Can You Avoid These Accidents?
While you can't always avoid accidents, there are some things you can do to decrease your chances of being involved in one.
First and foremost, drive safely. This means obeying the speed limit, not driving under the influence, and staying focused on the road.
Secondly, be prepared for anything. This means having a well-maintained vehicle, preparing for bad weather conditions, and carefully navigating construction zones.
Thirdly, be alert and aware of your surroundings. This means being on the lookout for animals on the road and paying attention to other drivers. Also, if you're feeling tired, take a break. Don't try to push yourself to keep driving.
Lastly, stay calm. If you start to feel angry or frustrated, take a deep breath and try to relax.
Have You Been Injured in a Car Accident?
Car accidents can often be very costly. If you've been in an accident due to another driver's negligence, you are likely entitled to compensation. Get in touch with an experienced St. Louis car accident lawyer at The Hoffmann Law Firm 24/7 for a free case evaluation to ensure your legal rights are protected.
Free Consultation with a St. Louis Car Accident Lawyer
Don't talk to an insurance claims adjuster before speaking with The Hoffmann Law Firm, L.L.C. We can help you avoid making statements that may affect the outcome of your case. The consultation is free, and you don't pay unless we get you money!