If you've been involved in an Uber or Lyft Accident in St. Louis, you may naturally be worried about who will pay for your medical bills, lost wages, and other expenses.
While Uber and Lyft have seen some decreases in the frequency of use since the pandemic, there are still many people depending on these services. Unfortunately, ride-sharing passengers are not safer in an Uber or a Lyft since accidents can happen to anyone.
If you have been involved in an accident involving an Uber or a Lyft, you might be worried about the legal consequences and wondering who will pay your medical bills or property damage.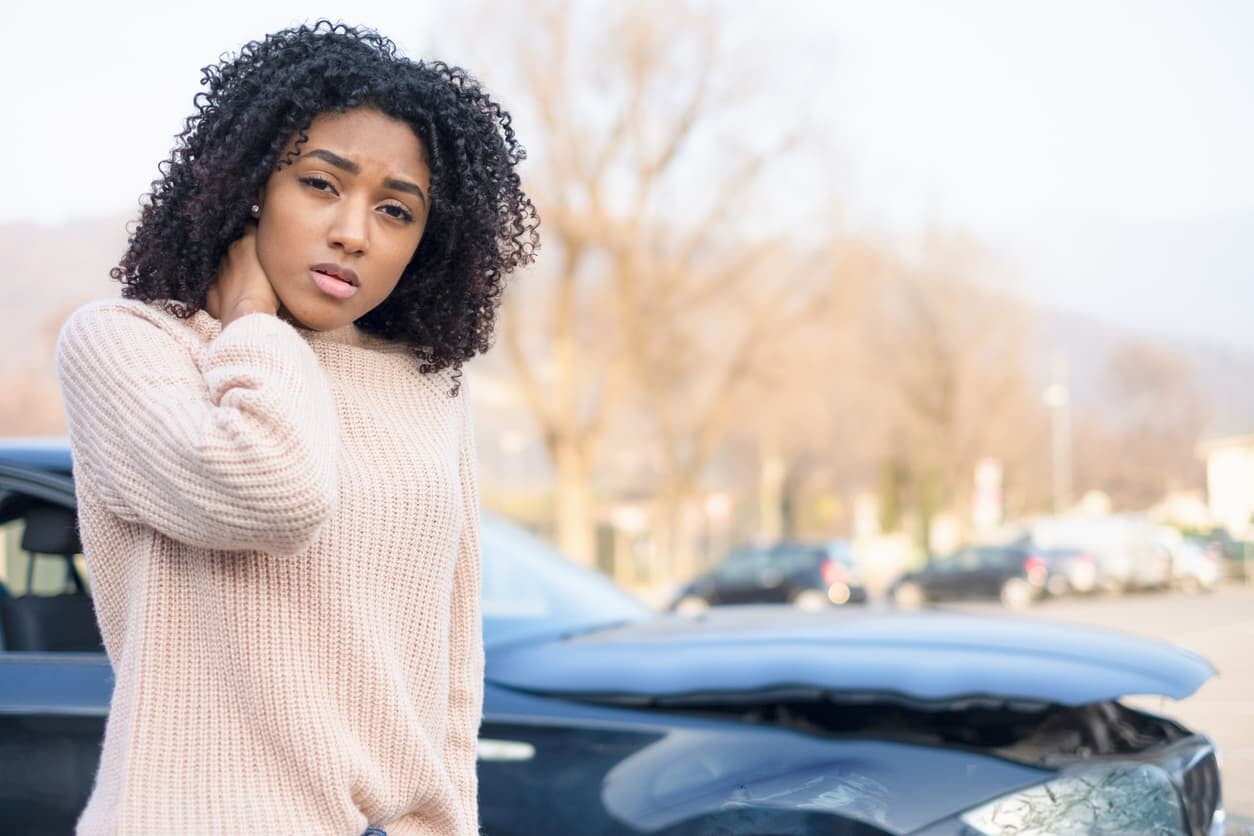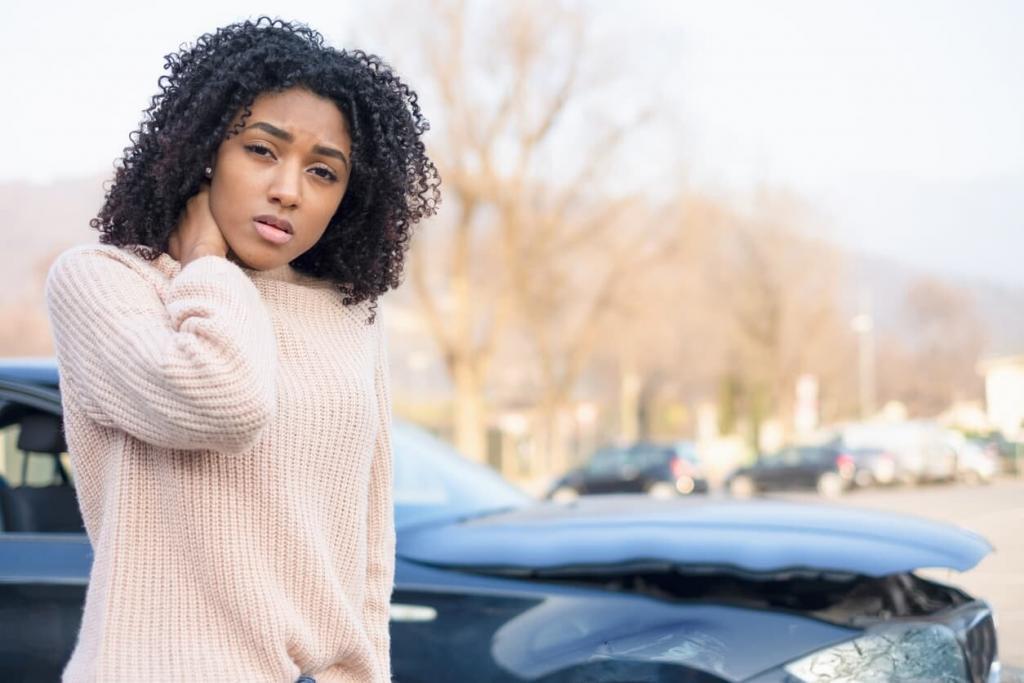 If this is the case for you, here's what you need to know to get the highest compensation possible for your case.
How to Get Compensated After a St. Louis Uber or Lyft Accident
When it comes to insurance coverage and liability, Uber and Lyft are notorious for two things: the $1 million insurance policy in case of a personal injury claim and the fact that it's generally tough to access this coverage.
Ride-sharing companies protect their revenue by defining their drivers as collaborators and not full-time employees. They may claim that using a personal vehicle as an Uber/Lyft exonerates them from being liable.
However, an experienced St. Louis car accident lawyer who has worked on Uber accident cases before can help you calculate the amount you are legally entitled to and defend you against Uber and their insurance companies' tactics.
Amongst the measures a lawyer can take to maximize the amount you'll get are the following:
Not settling for the first offer from the insurance company.
Focusing on the pain and suffering the accident has caused and demanding compensation for it.
Calculating loss income by including future income you could've earned but cannot as a result of your injuries.
Ensure you are aware of all the medical appointments, investigations, and treatments you should get to present the necessary evidence in the case.
Collecting any relevant information on the case.
Submitting all the paperwork in time and making sure the insurance company keeps up with the deadlines.
Adhering to the state laws and being aware of any legal requirement that might affect your case.
Negotiating with the insurance company without compromising your case, protecting you from aggressive negotiation tactics of insurance adjusters.
As you can see, there is a lot of work to build a bullet-proof case, especially when insurance companies are trying to get away with paying a small settlement or rejecting your claim.
Speak With an Experienced Uber Accident Lawyer
When choosing an Uber accident lawyer to represent you, make sure they are familiar with this kind of case and have the experience necessary to get you the legally entitled compensation.
Free Consultation with a St. Louis Car Accident Lawyer
Don't talk to an insurance claims adjuster before speaking with The Hoffmann Law Firm, L.L.C. We can help you avoid making statements that may affect the outcome of your case. The consultation is free; you don't pay unless we get you money!
---