If you need a St. Louis car accident attorney, but you're not sure how to find a qualified, professional lawyer who can get you the compensation you deserve, we're here to help. In this guide, we'll take a look at 3 things you should look for in a St. Louis car accident lawyer, and help you find the right team of professionals who can win your case. Let's get started.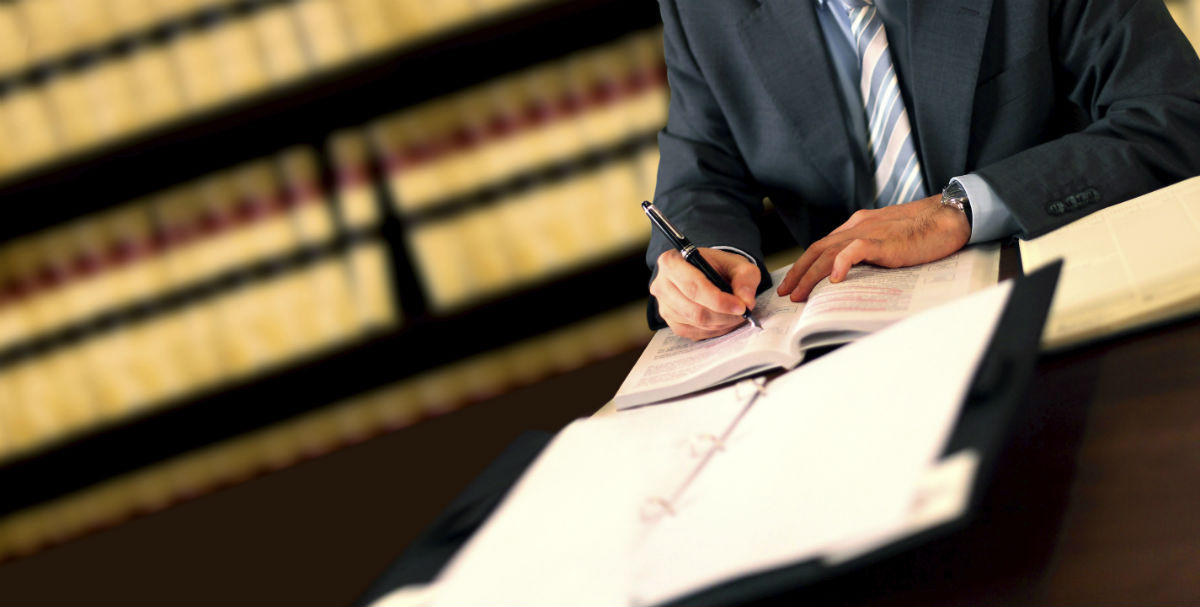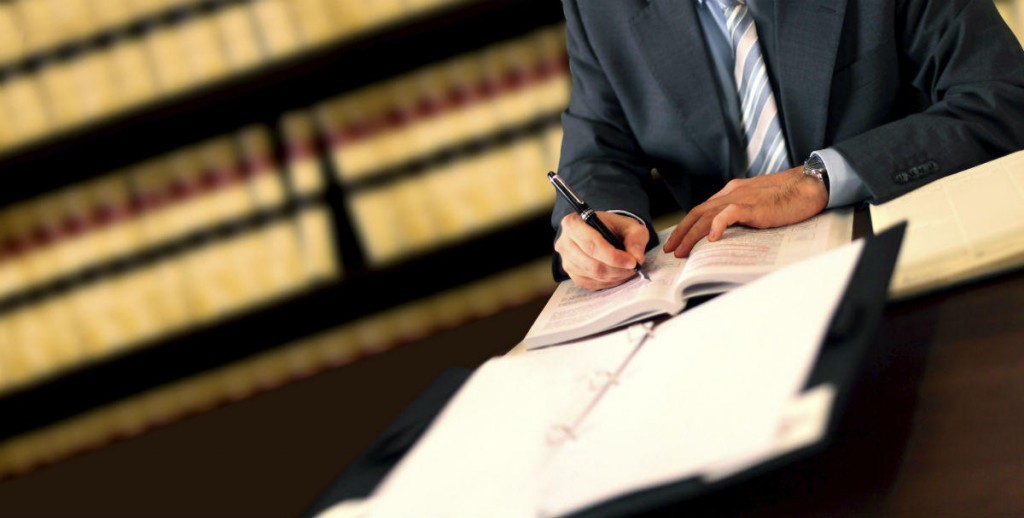 1. Look For A Lawyer Experience Winning Cases Similar To Yours
It goes without saying that you should always look for an experienced St. Louis auto accident attorney to handle your case. Choosing a team of lawyers with experience handling personal injury cases related to car accidents is the best way to ensure you get the compensation that you deserve.
But beyond this, you should also be looking for a St. Louis car accident lawyer who has experience in cases similar to yours. For example, some attorneys specialize in motorcycle accidents, others work primarily with accidents involving semi-trucks, and there are also lawyers in St. Louis who focus on accidents involving drunk drivers. Some have extensive experience in all of these areas.
Do your research, and make sure you find a team of lawyers with years of experience, and who specialize in taking on cases that are similar to yours.
2. Find A Lawyer Who Offers Free Consultations & Works On Contingency
First, you should make sure you look for an attorney who is willing to offer you a free consultation. You should never have to pay to get a consultation with a lawyer to find out whether or not you have a case. If you're asked to pay for a consultation, look for a new attorney.
In addition, you should make sure that your car accident lawyer is willing to take your case on contingency. This means that if you win your case, your lawyer takes a certain percentage of the settlement as their compensation. This helps you reduce your legal expenses, and ensure you don't have to pay a lot of money up-front to get the help of a lawyer.
3. A Willingness To Go To Trial If Your Settlement Is Not Acceptable
According to some estimates, about 95% of car accident cases are settled out of court. That means that, in most cases, you and your legal representation will reach a mutually-agreeable settlement with the responsible party.
However, in some cases, this may not be possible, and you may need to go to trial. Make sure that you work with a lawyer who has a history of success in the courtroom, and is willing to go to trial to protect your interests if the settlement offered to you is not satisfactory.
Find the Right St. Louis Auto Accident Attorney
Finding the right St. Louis car accident lawyer may not always seem easy. However, if you follow these 3 simple tips, you'll be able to make the right decision and find a professional who can help you win your case in Missouri.
Free Consultation with a St. Louis Car Accident Lawyer
Don't talk to an insurance claims adjuster before speaking with The Hoffmann Law Firm, L.L.C. We can help you avoid making statements that may affect the outcome of your case. The consultation is free; you don't pay unless we get you money!
Free Consultation (314) 361-4242
---
Updated: