While many back and neck injuries can heal without much intervention, others require surgery. Here are the four most common types of back surgery after a car accident.
Even if drivers and passengers wear safety devices, it's not a guarantee that they won't get hurt at all. Because of the forces sustained by our bodies when the car crashes, bones and ligaments are affected by the shock, and break, fissure, and even shatter.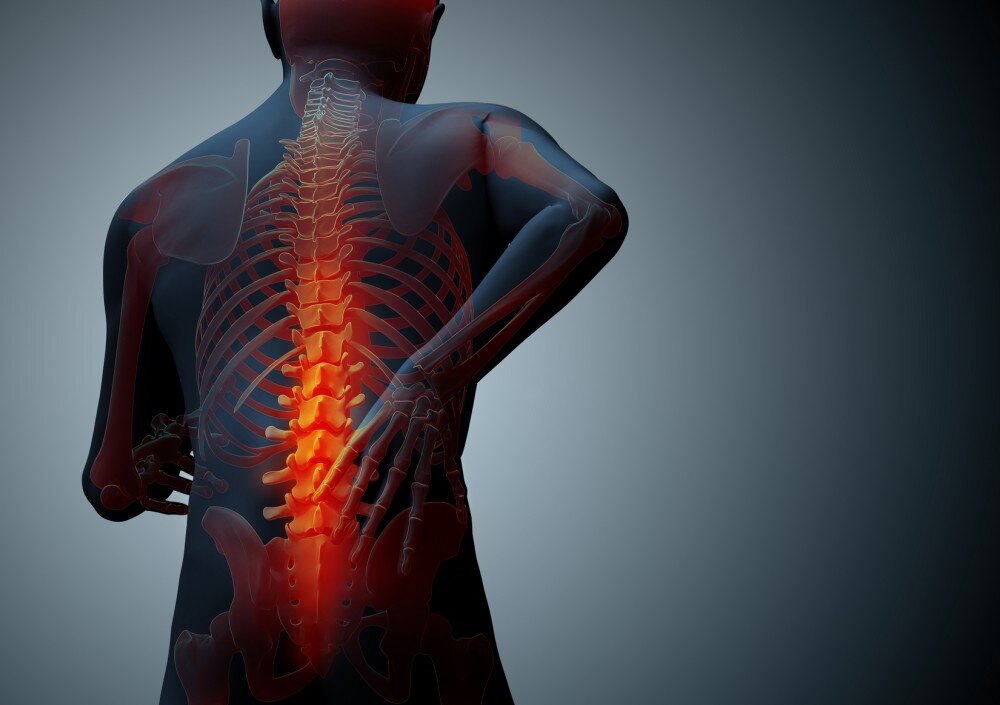 Herniated Disc Surgery
A discectomy is a surgery used to correct a herniated disc. Hernia in the back involves a lot of pain caused by a nerve being crushed by the vertebrae. It is usually caused by incorrect posture, sports injuries, or car accidents. Symptoms include permanent pain, numbness, and tingling in one of the legs or arm, the back getting stuck after too much effort or an incorrect movement.
A discectomy is often the only chance for patients with a herniated disc to regain their function and get rid of chronic pain.
Spinal Fusion
One of the most complex back surgeries that a car accident victim might go through is spinal fusion. Surgeons connect two of the vertebrae together, using screws and other systems so that they fuse together and heal as a single bone. For many patients, it gives a great improvement in the quality of life, but it does require a long recovery. This type of surgery can be part of a complex car accident claim.
Spinal Fracture Surgery
Kyphoplasty is a type of surgery used in fractured spines. The doctors insert a balloon in the patient's broken vertebrae, stabilizing it into a good position. Then they use a surgical grade cement-like composite to fix the broken vertebrae.
This surgery helps many victims with broken spines, together with vertebroplasties. A vertebroplasty is similar to kyphoplasty, except doctors don't need to use a balloon to stabilize the bone before injecting the cement-like polymer.
Laminectomy
Another quite common type of back surgery is the laminectomy. It involves removing part of the affected vertebrae of a victim with a herniated disc. This will relieve the pressure put on the affected nerve, eliminating symptoms like chronic pain, tingling, numbness, muscle weakness, incontinence, etc.
Get in Touch with a Car Accident Lawyer as Soon as Possible
As you can see, the types of surgery needed by car accident victims can vary a lot, from non-invasive, simple ones to complex ones that need a long recovery and a bigger team of surgeons. As you can imagine, the cost of these surgeries can be extremely high.
If you are the victim of a car crash, speak with a St. Louis car accident lawyer who can help get you the compensation needed to cover your back surgery. 
Free Consultation with a St. Louis Car Accident Lawyer
Don't talk to an insurance claims adjuster before speaking with The Hoffmann Law Firm, L.L.C. We can help you avoid making statements that may affect the outcome of your case. The consultation is free, and you don't pay unless we get you money!