If you have been involved in a car accident, it's important that you seek medical attention and look out for these common delayed injury symptoms.
Injuries from car accidents can vary from minor to life-threatening. In fact, some people are fortunate to walk away with their lives after a severe car crash. However, some injuries surface a few days or weeks after the crash.
These injuries are known as delayed injuries. Like typical injuries, these delayed injuries also vary from mild to potentially fatal. As such, you need to be on the lookout for symptoms of these delayed injuries so you can seek prompt medical attention. Below, we will highlight a couple of delayed injury symptoms you need to keep an eye out for after a car accident.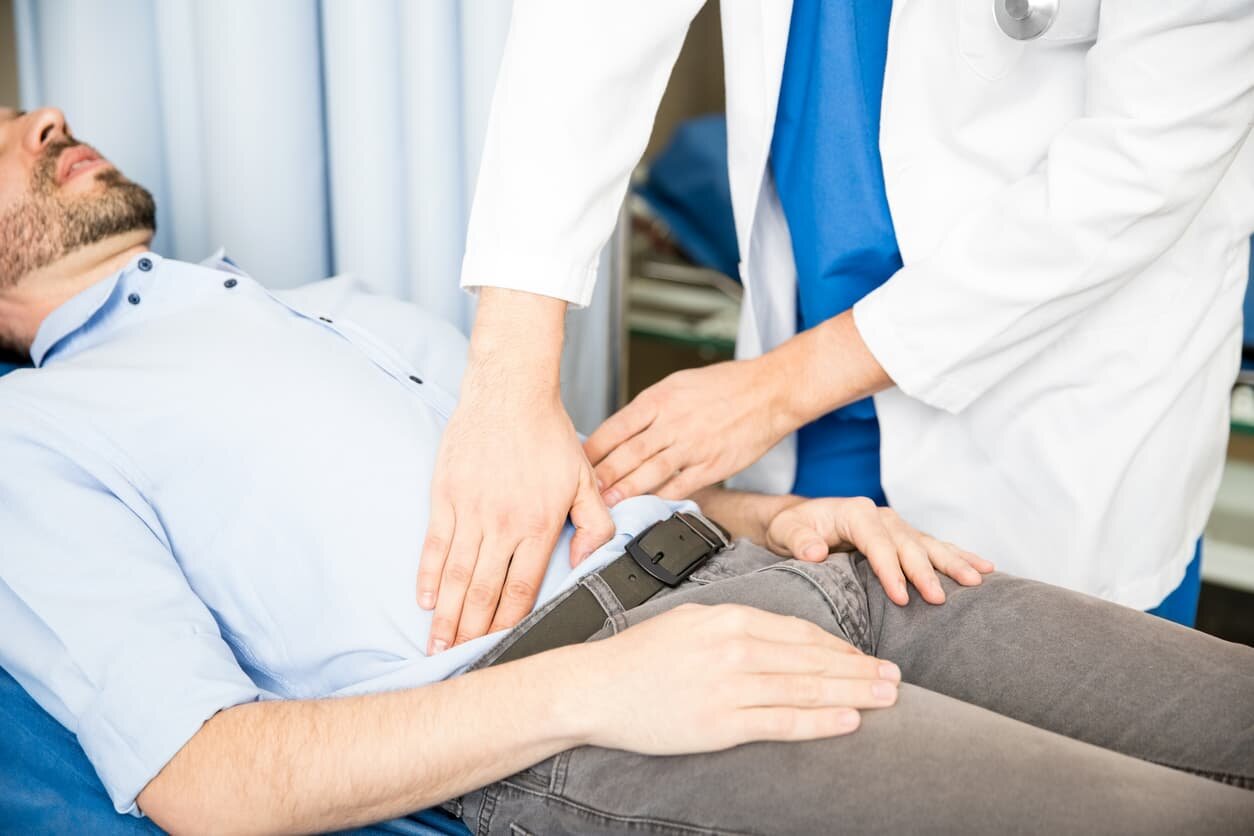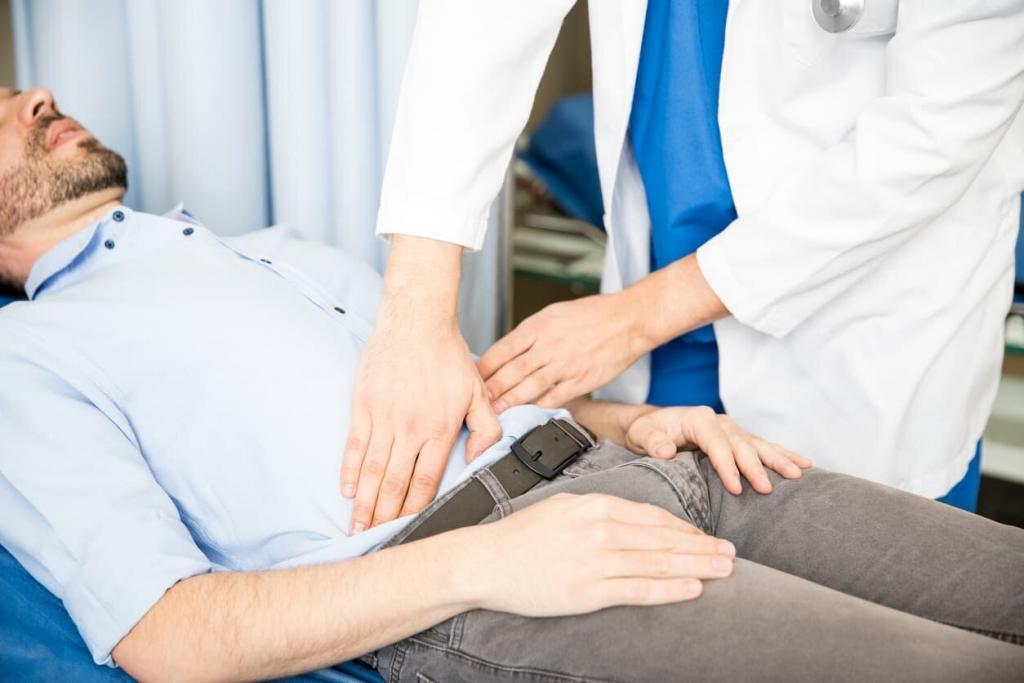 Back Pain
Back pain a few days or weeks after your accident is never a good sign. Nagging back pain is an indicator that you may have suffered a serious back injury. If you feel the pain radiate to your legs, you may have a torn ligament or muscle. Sometimes that pain could indicate something more serious like:
A pinched nerve
Cracked vertebrae
Whatever the case, you need to visit your doctor ASAP to get to the root cause of the pain. Keep in mind that back injuries are potentially debilitating.
Tingling and Numbness
Tingling or numbness in any part of your body is something to worry about. Numbness, especially in your limbs, could be a sign of:
Internal blood clot
Internal bleeding
It's difficult to pinpoint the exact cause of the numbness or tingling; that's why you need to visit the doctor as soon as you can.
Severe Headaches
The shock and adrenaline rush people experience after an accident cushions them from severe headaches. However, once the adrenaline fades away, you may experience the onset of severe headaches.  The headaches may be a symptom of a traumatic brain injury( TBI), especially if the headache is accompanied by nausea, dizziness, and seizures. However, in some cases, these headaches are a sign of a blood clot in your brain. Internal bleeding or blood clots in the brain are potentially life-threatening injuries, and you'll need immediate medical attention.
Abdominal Pain
Intense abdominal pain a few days or weeks after a car accident may indicate severe internal injuries. Damaged internal organs or internal bleeding can lead to loss of life if not treated promptly. If you experience any abdominal pains after an accident, seek immediate medical attention. Simply taking painkillers may help with the pain, but it won't address the problem entirely.
Speak With an Experienced St. Louis Car Accident Attorney
After seeking treatment, it's highly recommended that you speak with an experienced St. Louis car accident attorney as soon as possible. An attorney will help you initiate the personal injury claim process so you aren't left covering all of your expenses. At the Hoffman Law Firm, we have a team of experienced and highly qualified personal injury attorneys who can evaluate your claim for free.
---
Free Consultation with a St. Louis Car Accident Lawyer
Don't talk to an insurance claims adjuster before speaking with The Hoffmann Law Firm, L.L.C. We can help you avoid making statements that may affect the outcome of your case. The consultation is free; you don't pay unless we get you money!
Free Consultation (314) 361-4242
---
Updated: