If your accident was never reported to a Missouri police department, you might still be able to pursue your claim; but the process may be more complicated.
When filing a personal injury claim, you'll need evidence to help prove your claim has merit. One of the most crucial pieces of evidence you can use to prove negligence is the police report. The police report describes the nature of the accident, the injuries and damages caused, names of involved parties, witness info, and the party responsible for the accident.
But what if your accident was not reported and there's no police report? Are you still entitled to compensation? Can you still file a claim against the negligent party?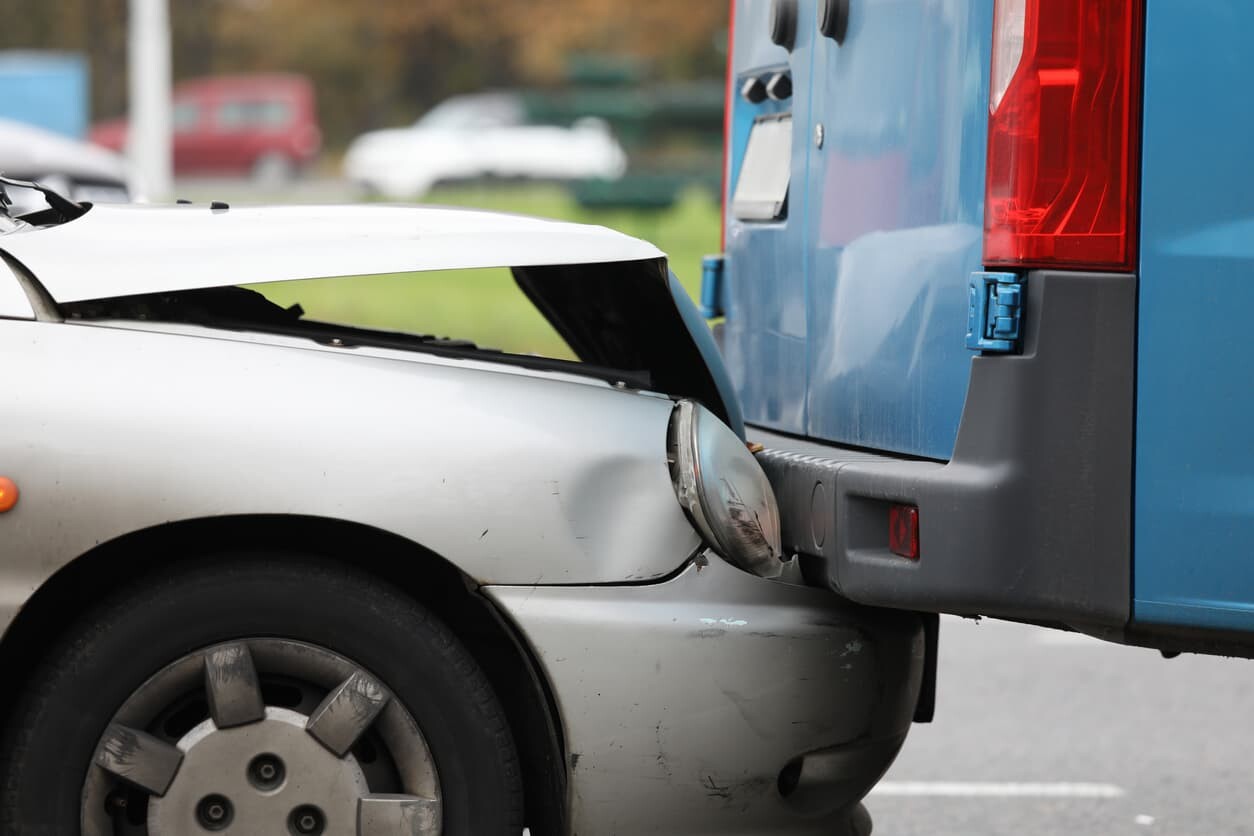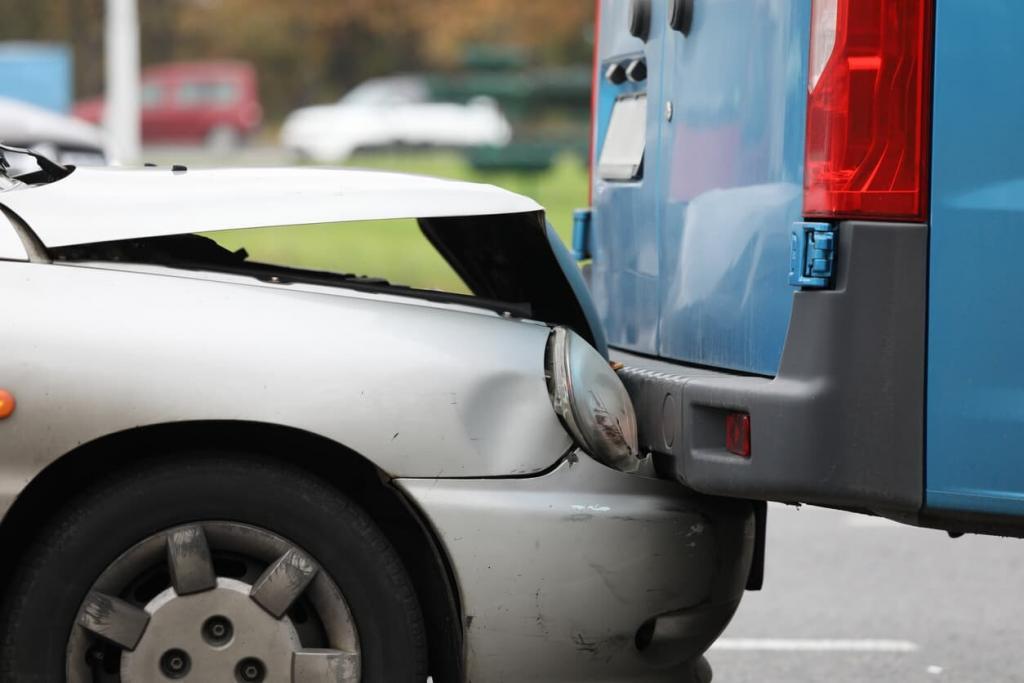 What Does the Missouri Law Say?
Under Section 303.040, RSMo, you are supposed to report accidents:
That occurred not more than 12 months ago
That involved an uninsured motorist
Or caused severe injuries, death, or property damage exceeding $500
After reporting the accident, the police will investigate the circumstances that led to the accident and write up a report.
What if It Is a Minor Fender Bender Accident?
When you are involved in a "minor" crash, the damage may be insignificant, and you may be tempted to shrug it off after exchanging details with the other driver. However, do not make this mistake! Even in cases where the law does not necessarily require you to report a minor collision, it is in your best interest sto do so.
What seems like a minor injury could turn into a severe and expensive injury. And if this happens and you decide to file a claim, things may get more complicated. First, you will be required to gather evidence to prove your injuries were caused by the accident, which may be difficult since the accident scene may have been tampered with. Second, the insurance company may also use your failure to report the accident as a reason to deny or devalue your claim.
How Can a Police Report Help Your Case?
Having a police report can help strengthen your claim and speed up the process. Here are some scenarios where a police report may come in handy:
When the insurance company questions your eligibility to receive benefits, a police report can come to your rescue by showing details of your sustained injuries and damage to your car.
When the other driver denies fault, a police report can disclose crucial details such as the traffic rules they violated and how their actions caused the accident.
What If You Do Not Have a Police Report?
If your accident was never reported to a Missouri police department, you might still be able to pursue your claim; but the process may be more complicated. Your options are best discussed with an experienced car accident attorney.
St. Louis Car Accident Injury Lawyer
If you plan to file a car accident injury claim, you can improve your chances of getting a fair settlement by working with an experienced St. Louis car accident lawyer. At the Hoffman Law Firm in St Louis, Missouri, we know all the tricks the insurance company may try to use to deny or devalue your claim, and we have 25 years of experience helping injury victims recover compensation.
Free Consultation with a St. Louis Car Accident Lawyer
Don't talk to an insurance claims adjuster before speaking with The Hoffmann Law Firm, L.L.C. We can help you avoid making statements that may affect the outcome of your case. The consultation is free; you don't pay unless we get you money!
Free Consultation (314) 361-4242
---
Updated: