Most victims don't have enough savings to cover the costs of a car accident. Insurance companies are aware of this fact and use it to their advantage.
Don't let their friendliness and apparent empathy fool you. Adjusters are not there to help you but settle your claim as fast and for as little as possible. After all, they are hired by the insurance company to work for their benefit and not yours. 
That's why it's so important to have a St. Louis car accident lawyer on your side throughout this process. They can make sure that you will not fall prey to any of the tactics used by adjusters.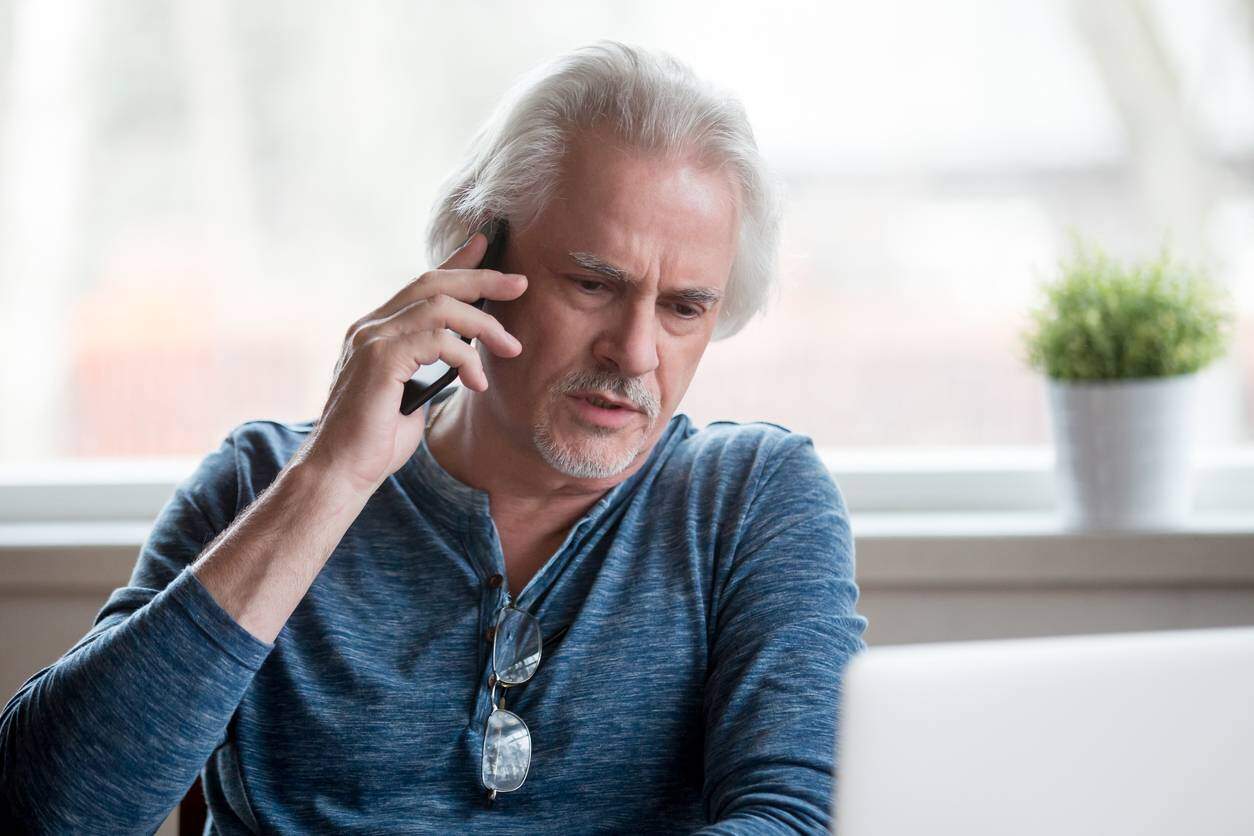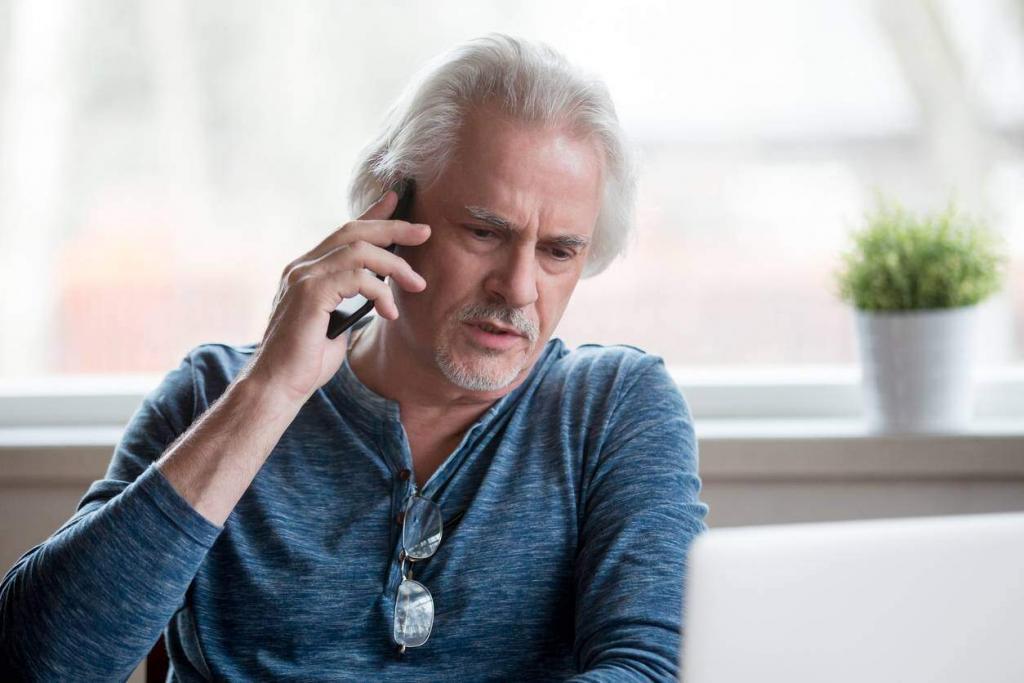 Why Do Insurance Adjusters Stall Your Claim?
Most victims don't have enough savings to cover the costs of a car accident. Insurance companies are aware of this fact and use it to their advantage. They know that by stalling your claim, the piling bills' financial pressure might make you cave in and accept a lower settlement. 
Another reason insurance companies might want to stall your claim to try to make the statute of limitations run out. If the time limit by which you can file the claim expires, then you generally won't be allowed to file a lawsuit anymore. In Missouri, you have five years from the date of the accident to file a lawsuit and seek compensation. 
Stalling Tactics Insurance Companies Might Use
Here are the telling signs that your insurance adjuster is deliberately stalling the settlement of your claim:
They Don't Communicate Efficiently: One common stalling tactic insurance adjusters use is asking for documentation and information in small increments rather than everything at once. Because it can take you a few days or even weeks to get some documents and build your file, you may start feeling a lot of financial pressure on your shoulders;.
They Ask for Unnecessary Documents: Another common stalling tactic adjusters use is asking for documents that aren't really relevant to your case. They do it to either gain more time or to get access to your medical records. For example, they might claim that they ask you to sign a medical authorization release, which will give them access to every medical information from every medical provider you've ever seen. That way, they can argue that your condition isn't necessarily linked to the car accident; 
They Keep Changing Your Representative: It can get quite frustrating when the insurance company keeps changing your representative, and communication is inefficient, but it's important to understand that this is just a stalling tactic.
They Try to Convince You to Use Your Own Insurance: In Missouri, the at-fault driver is liable for covering the costs of your medical expenses and damages. So, it's a worrying sign when the adjuster suggests that you use your own insurance company to pay for your medical costs.
Work with an Experienced Car Accident Lawyer
Insurance companies often bet on the inexperience of car accident victims. They know that if they delay the claim long enough, the victim may eventually accept a lower settlement. An experienced St. Louis auto accident lawyer won't let that happen and will fight until you get a fair settlement. 
Free Consultation with a St. Louis Car Accident Lawyer
Don't talk to an insurance claims adjuster before speaking with The Hoffmann Law Firm, L.L.C. We can help you avoid making statements that may affect the outcome of your case. The consultation is free; you don't pay unless we get you money!
Free Consultation (314) 361-4242
---
Updated: