Back pain comes in all forms and intensities. It can flare up immediately after an injury or slowly develop over weeks or even months.
Fortunately, in sciatica, the symptoms are almost instantaneous, and the cause is fairly easy to identify. 
Sciatica refers to the pain that radiates along the sciatic nerve, the longest nerve in our bodies that branches from our lower back down each leg. It's a common injury in car accidents, especially when it resulted in a pelvic fracture, herniated disc, or a bone spur that compresses the sciatic nerve.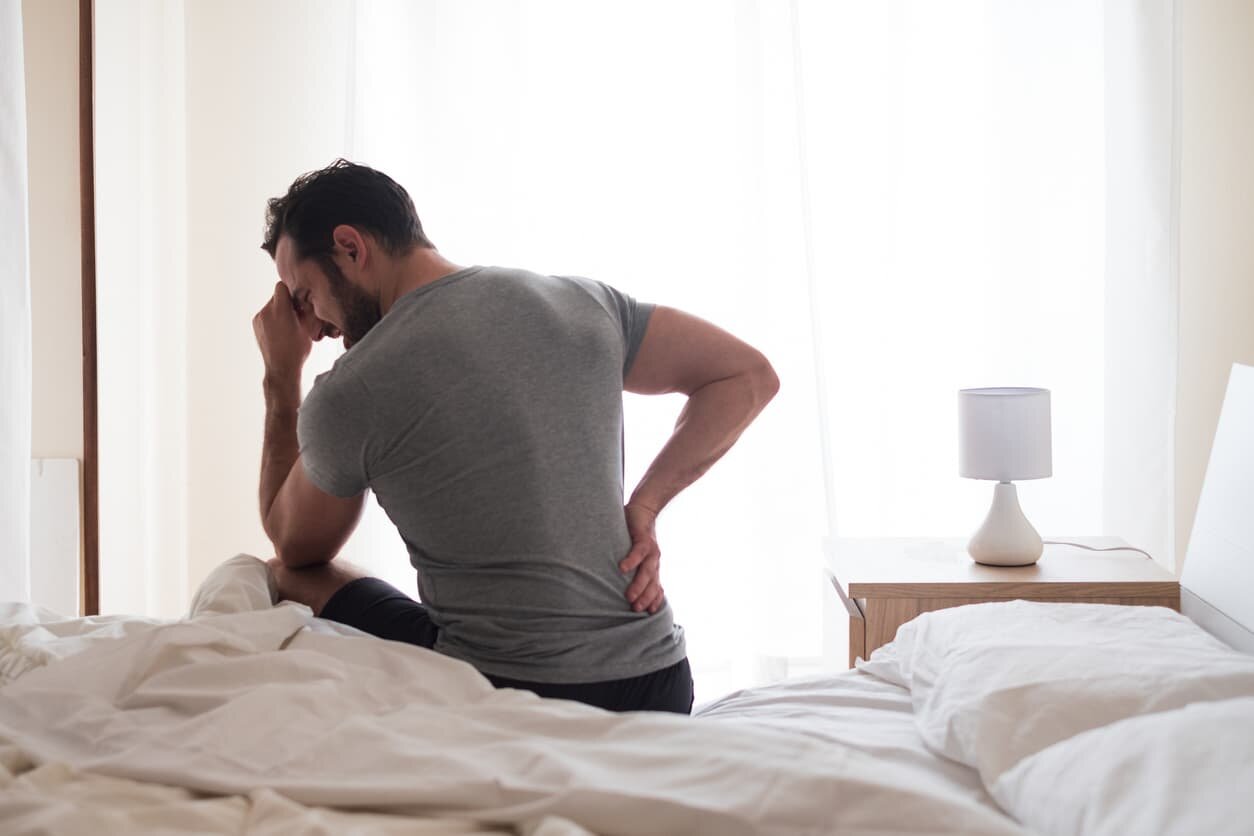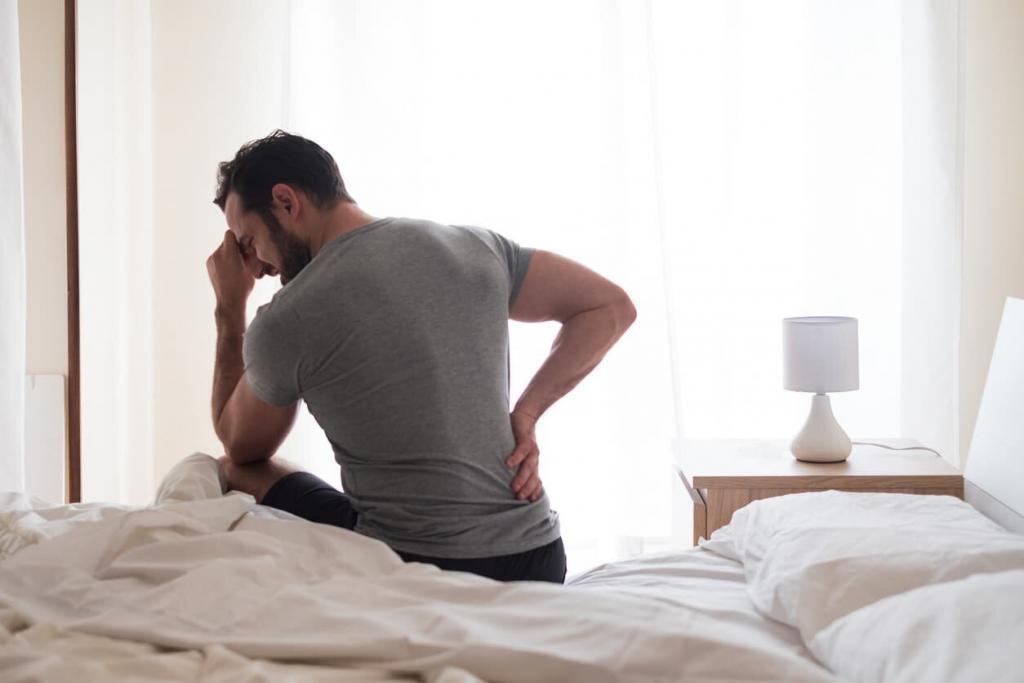 Here's a look at your treatment options and what steps you need to take to receive compensation for your injury.
Sciatica Symptoms and Diagnosis
One of the specific things about sciatica is that the pain feels like it's radiating from the lower back down the legs. Other symptoms of sciatica include: 
Numbness 
Pins and needles in your toes
A tingling sensation;
The pain worsens when sitting, coughing, or sneezing
The pain can range from mild to severe. In case of severe sciatica, it can take up to eight weeks for the pain to subside.
The best way to diagnose sciatica is to see a doctor for a thorough evaluation as quickly as possible. Depending on the severity of the injury, the doctor will perform X-rays, CT scans, or MRI to identify sciatica's exact location and cause. 
How Is Sciatica Treated? 
The treatment of sciatica depends on the nature and severity of your injury. Mild sciatica typically doesn't require medical intervention and may be treated with over-the-counter anti-inflammatories and muscle relaxers. If the injury is severe, it may require surgery to relieve the pressure on the sciatic nerve. You may also need physical therapy to increase your mobility and alleviate your pain. 
How to Get Compensated
If you were a passenger in an Uber ride and the driver of the car or another drive caused the accident, then you are entitled to receive compensation. Getting compensation for a ride-sharing crash can be a bit tricky. That's why it would be best to work with an experienced St. Louis Uber accident attorney. They can help you gather evidence and build your case. They can also negotiate with the insurance company on your behalf as they are well versed in all the tricks adjusters may use to minimize your claim. 
Get in contact with our lawyers and discuss your claim. We've recovered millions of dollars in compensation for our clients and can represent your case too. We can analyze your situation to determine whether you have a case that's worth pursuing. 
St. Louis Uber Accident Attorneys
If you've been injured in an Uber accident, the first thing you should do is to visit your doctor for a thorough investigation. Then, get in touch with a good St. Louis Uber accident lawyer and start building your case. 
Free Consultation with a St. Louis Car Accident Lawyer
Don't talk to an insurance claims adjuster before speaking with The Hoffmann Law Firm, L.L.C. We can help you avoid making statements that may affect the outcome of your case. The consultation is free; you don't pay unless we get you money!
Free Consultation (314) 361-4242
---
Updated: