Let's take a closer look at common pre-existing conditions that a car crash can worsen and how you can recover compensation.
As a general rule, you cannot seek compensation in an auto accident claim for a pre-existing injury or health condition. However, did you know you may be entitled to compensation if a car crash makes your pre-existing condition worse or more difficult to treat? 
Let's take a closer look at common pre-existing conditions that a car crash can worsen and how you can recover compensation.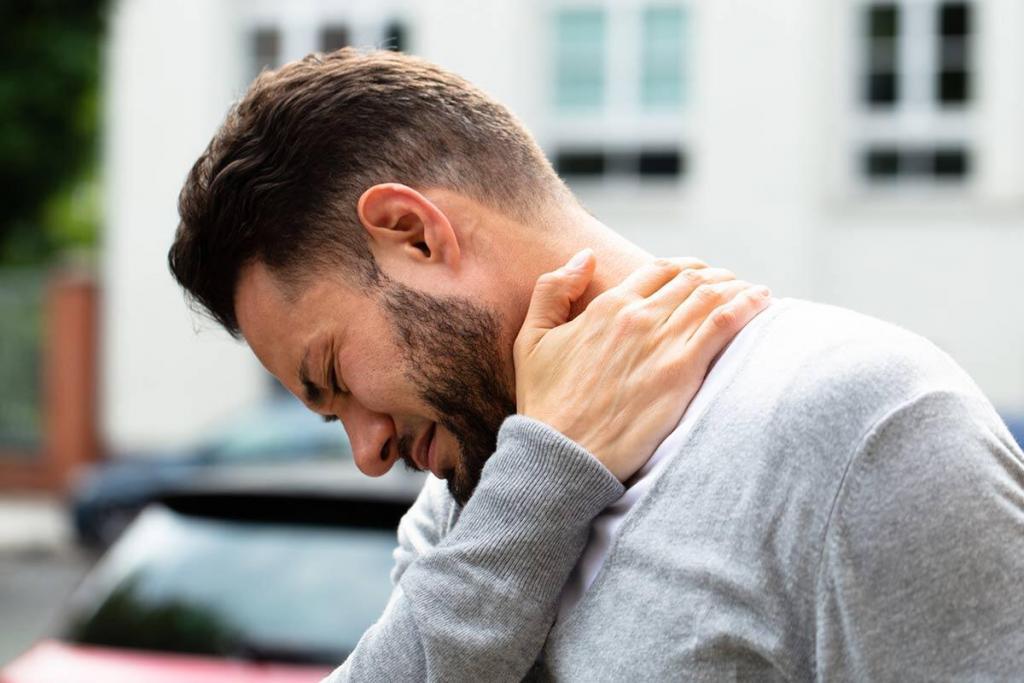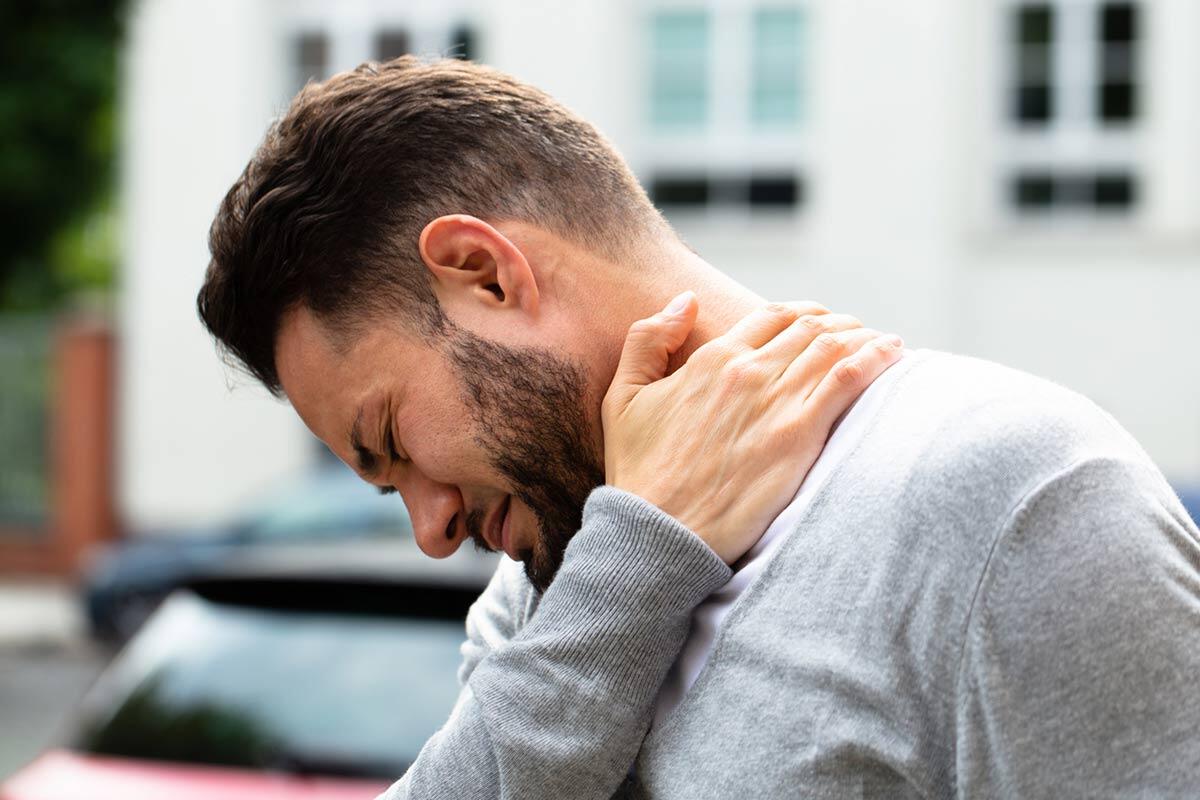 1. Back Problems 
Generally, your spine cannot sustain heavy impacts. What's more, trauma or impact from a car accident can stress your lower back and aggravate your already painful condition.
Some pre-existing back problems that can worsen after a car accident include spine arthritis and compression fractures. You may also experience extended lower back pain after an accident if the discs in your spine were worn out or broken before the accident. 
2. Neck Problems
Sudden neck movement during a car crash can aggravate pre-existing cervical arthritis or neck sprain. Sudden movements can also cause injuries such as whiplash, worsening pre-existing or degenerative neck injuries or conditions. 
3. Brain Injuries or Conditions
Previous brain injuries or conditions can also become more severe after an accident. For example, if you get involved in an accident while recuperating from brain trauma, you could suffer a second impact syndrome (SIS). SIS is a brain swelling that occurs when one suffers a second concussion before the first one has completely healed.
A car accident can also cause your body to release a surge of neurochemicals and hormones that cause insomnia and disrupted sleep. Insomnia and disrupted sleep can make brain injuries or conditions worse.
4. Fractured Bones
If you have fractured bones, an accident is the last thing you want to happen to you. Car accidents come with a great impact on the body that can leave your healing bones in a pretty bad shape.
5. Arthritis   
Naturally, arthritis is very painful. And the impact of a car accident can make the pain even more severe, not to mention it can cause increased stiffness and swelling in arthritis-affected areas.
Pursuing Damages That Arise From Aggravation of a Pre-Existing Condition
Under the eggshell skull rule, accidents victims can generally recover compensation for the aggravation of a previous injury or condition. However, you should be aware that the at-fault driver's insurer typically won't compensate you without a fight. The insurer will likely come up with all sorts of defenses in an attempt to discredit your claim.
Therefore, it is highly recommended that you speak with an experienced St. Louis car accident attorney before speaking with any insurance companies or adjusters. An injury attorney can help you gather evidence to prove that the crash has aggravated your condition. 
Free Consultation with a St. Louis Car Accident Lawyer
Don't talk to an insurance claims adjuster before speaking with The Hoffmann Law Firm, L.L.C. We can help you avoid making statements that may affect the outcome of your case. The consultation is free, and you don't pay unless we get you money!
---