If you are involved in a car crash, it is important to understand what to do and what NOT to do.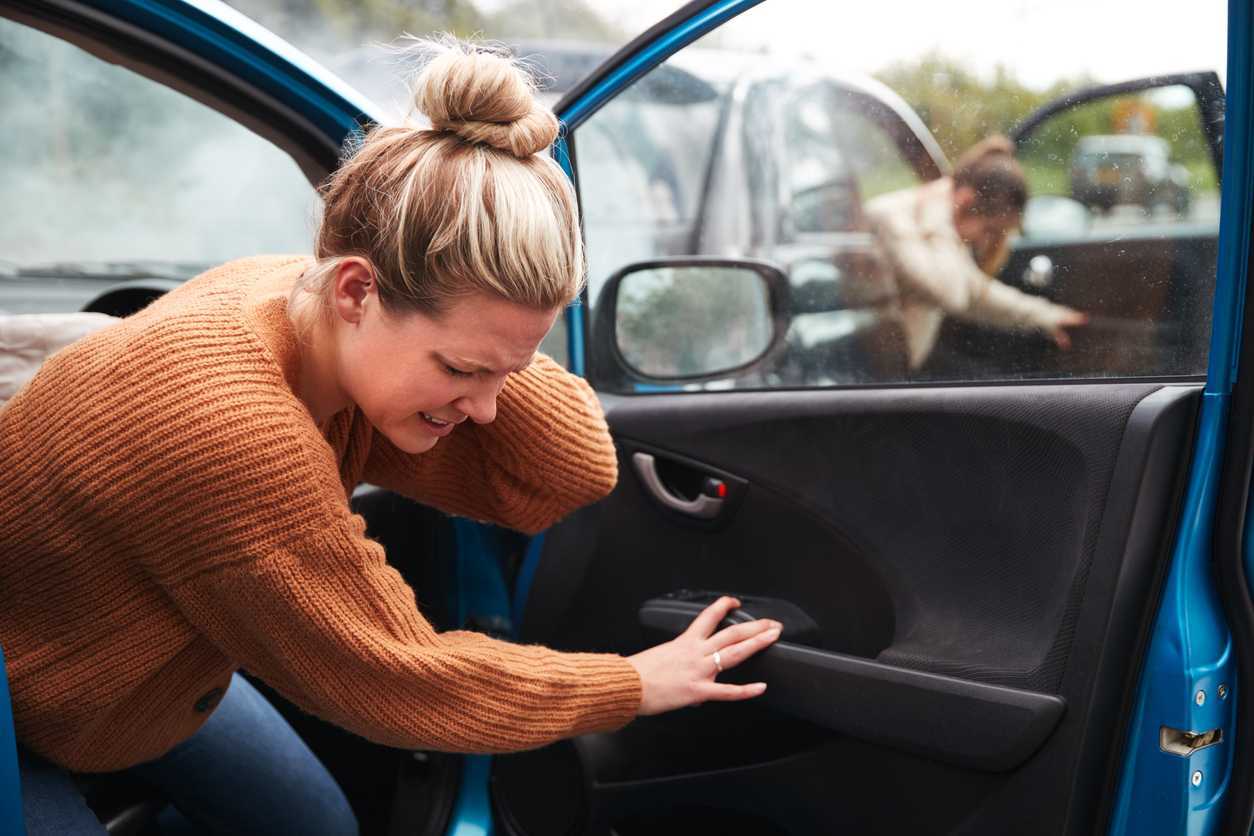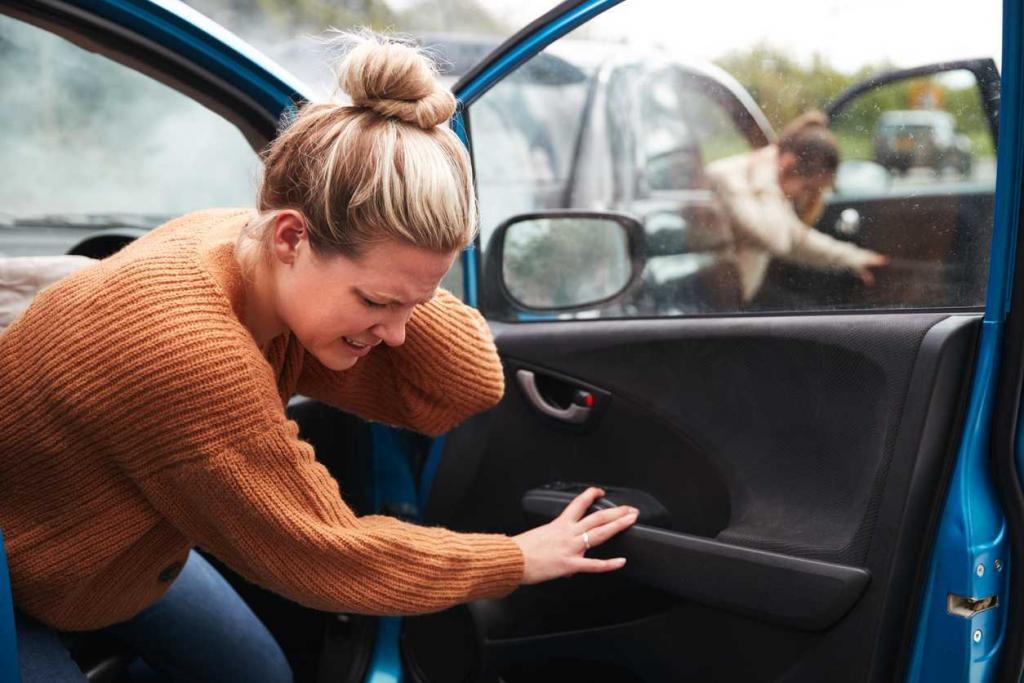 Nobody likes to think their routine drive will end up tragically, but for many Americans, it can unfortunately happen.
When you are driving on the road and see someone in need of help, or are in need aid yourself, it's vital to know exactly what to do to make sure you help, and avoid hurting anyone.
Here are five first-aid tips to keep in mind as a driver:
Take Care of Immediate Danger
If a car accident took place, and you are able to, it's important to make sure the situation does not get any worse because of oncoming cars. Try to warn any drivers to shift lanes, and if you have an emergency roadside marker in your trunk, you should use it to protect the area.
Call for Help
Your next step is to call 911 and alert the authorities of the accident and its location, as well as provide some details, such as the number of vehicles involved, perhaps even how many people you think are hurt. This is very important because in case more people need an immediate trip to the hospital, there need to be enough ambulances to tend to everyone's needs.
Know What You Can Do to Help
Sometimes, people may need immediate help, which means you will have to step in before the ambulance arrives. However, it's important to know when it's fine to intervene, and when you may be doing more harm than good.
For instance, a rule of thumb is to not move people unless there is another immediate danger, like if you suspect a vehicle may be going up in flames. If not, it's best not to move people, because in doing so you may be hurting them, especially if they have a spinal cord injury.
Try to Calm Them, While Remaining Calm
Some car accident victims may behave erratically as a result of the shock. If you can, try to calm them down. Tell them you've called 911 and the ambulance is on the way.
It's important for you to stay calm at this time, as well. You won't be able to know what to do unless you're thinking clearly.
Perform Life-Saving Techniques
If there is a person on the side of the road, and they are not breathing, you may start CPR immediately. Keep the person's head straight and start chest compressions. If it's possible, get someone to help you, as CPR can be quite draining.
Were You a Victim?
If you have been the victim of a car accident in Missouri, you may be entitled to compensation from the party at-fault.

Get in touch with a St. Louis car accident attorney as soon as possible to see what your legal options are. Call The Hoffmann Law Firm, L.L.C. today at (314) 361-4242.

Updated: