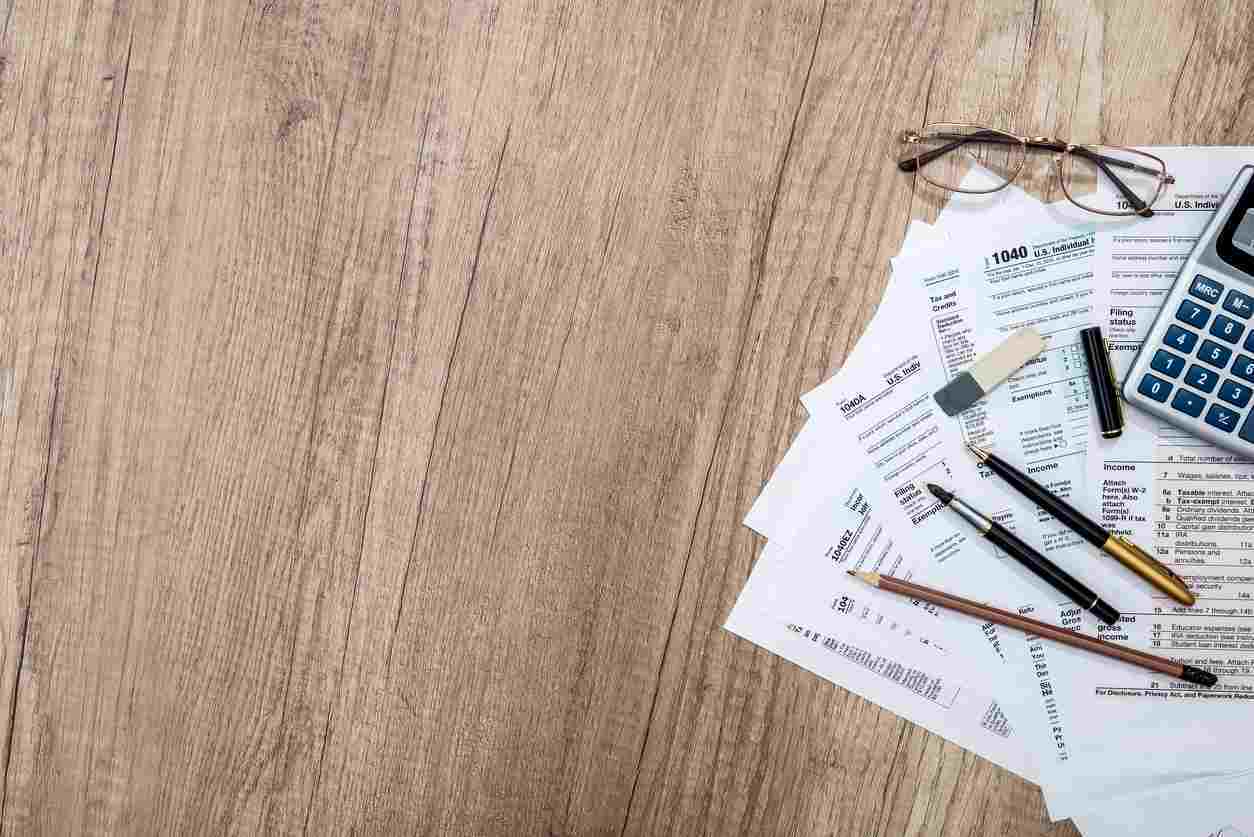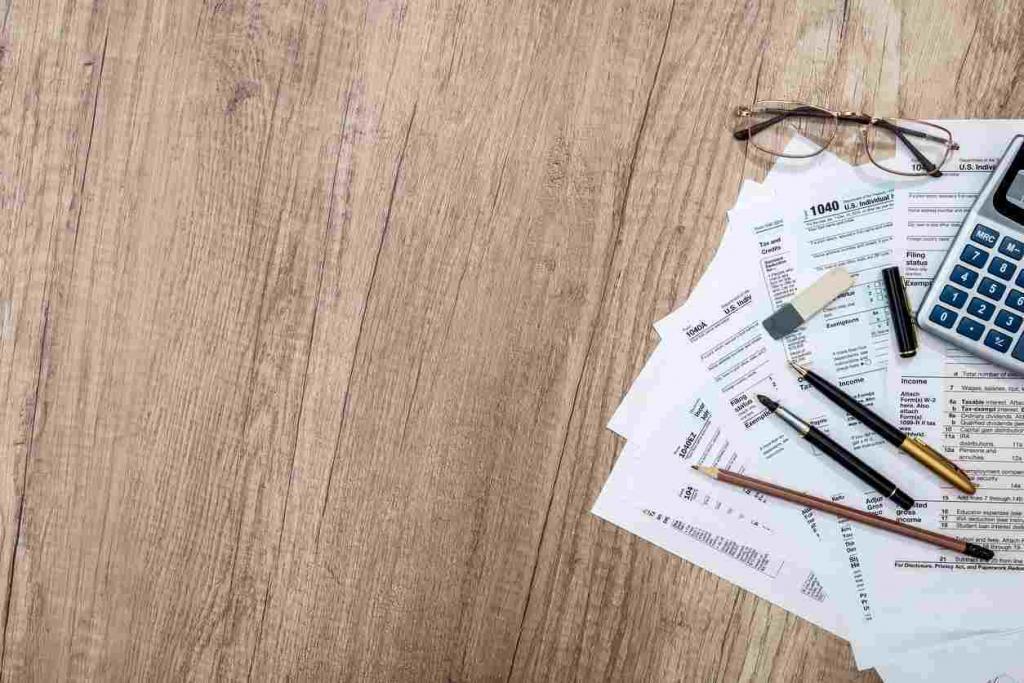 A car accident can be a very traumatic event, even when the damages and injuries are minor. It's totally understandable if you only want to focus on your recovery and not deal with the legal aspects of filing and pursuing a claim. That's why hiring a good St. Louis car accident attorney is recommended. However, while a lawyer will take care of the complicated legal matters, you still have to do your part and gather important records that will be used as evidence in your car accident claim.
The more hard evidence you can bring to support your case, the better the chance of getting a just settlement to cover your expenses.
Here is a checklist of the records you need to keep after your car accident:
Police Accident Report
It's crucial to call the police if you have suffered injuries or property damage. The police officer will come to the scene and write up a car accident report that will describe the circumstances of the accident, the damage that can be observed at a first glance, first statements from the drivers, passengers, and witnesses, and so on. A police report will weigh greatly in your car accident claim.
Medical Records
A big part of your settlement is meant to cover any medical expenses you have following your car accident injuries. Keep all the medical records from your doctor's visits, treatment recommendations, prescriptions, and all the bills involved. Ask for copies whenever you visit a medical expert and follow your doctor's orders closely.
Records of Your Lost Income
Another economic loss that can be caused by a car accident injury is the loss of income if you are not able to go to work. You need to provide records of your income and records that show how long you need to stay away from work to receive compensation.
Records of Property Damage
Did your car get damaged in the accident or any other objects that were in the car at the time (like baby car seats, telephones, even clothing)? Get receipts for any repairs you have done and from expert evaluations. If the other driver is at fault for the accident, their insurance company should pay for your property damage as well.
Daily Journal of Your Mental and Health
One of the less often used records in a car accident claim is a written journal of the victim. It's very useful to keep such a record as it shows the evolution of your health and mental well-being and it can serve as proof that the quality of your life was decreased by the accident.
Keeping this list of records neatly, in chronological order, will serve as incredibly valuable information that will help your St. Louis auto accident attorney justify the amount you will claim from the insurance company.
Free Consultation with a St. Louis Car Accident Lawyer
Don't talk to an insurance claims adjuster before speaking with The Hoffmann Law Firm, L.L.C. We can help you avoid making statements that may affect the outcome of your case. The consultation is free; you don't pay unless we get you money!
Free Consultation (314) 361-4242
---
Updated: