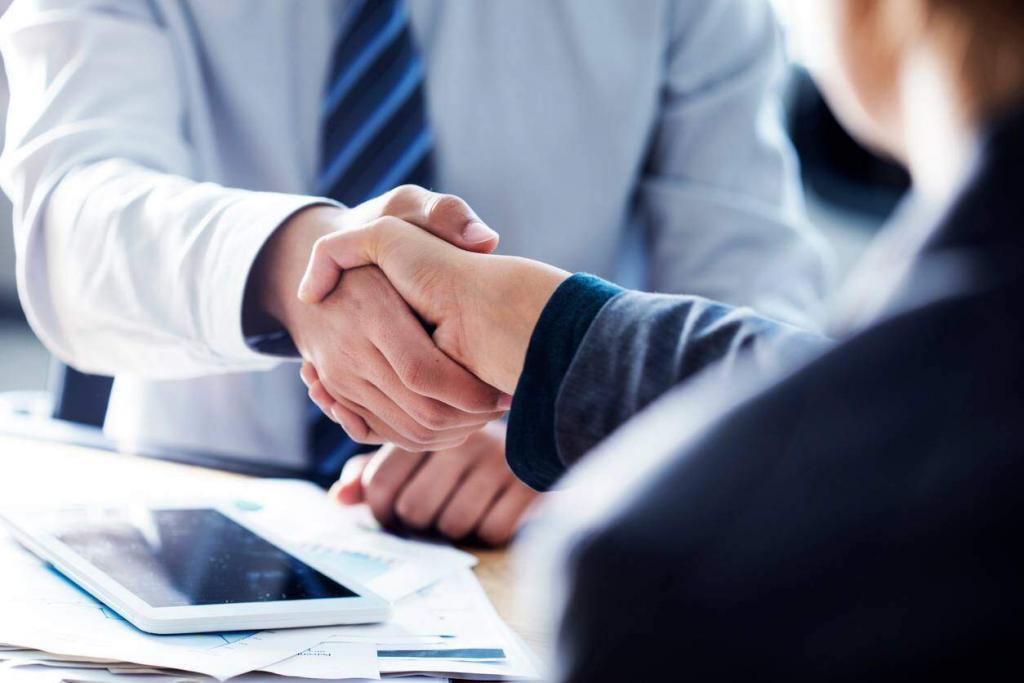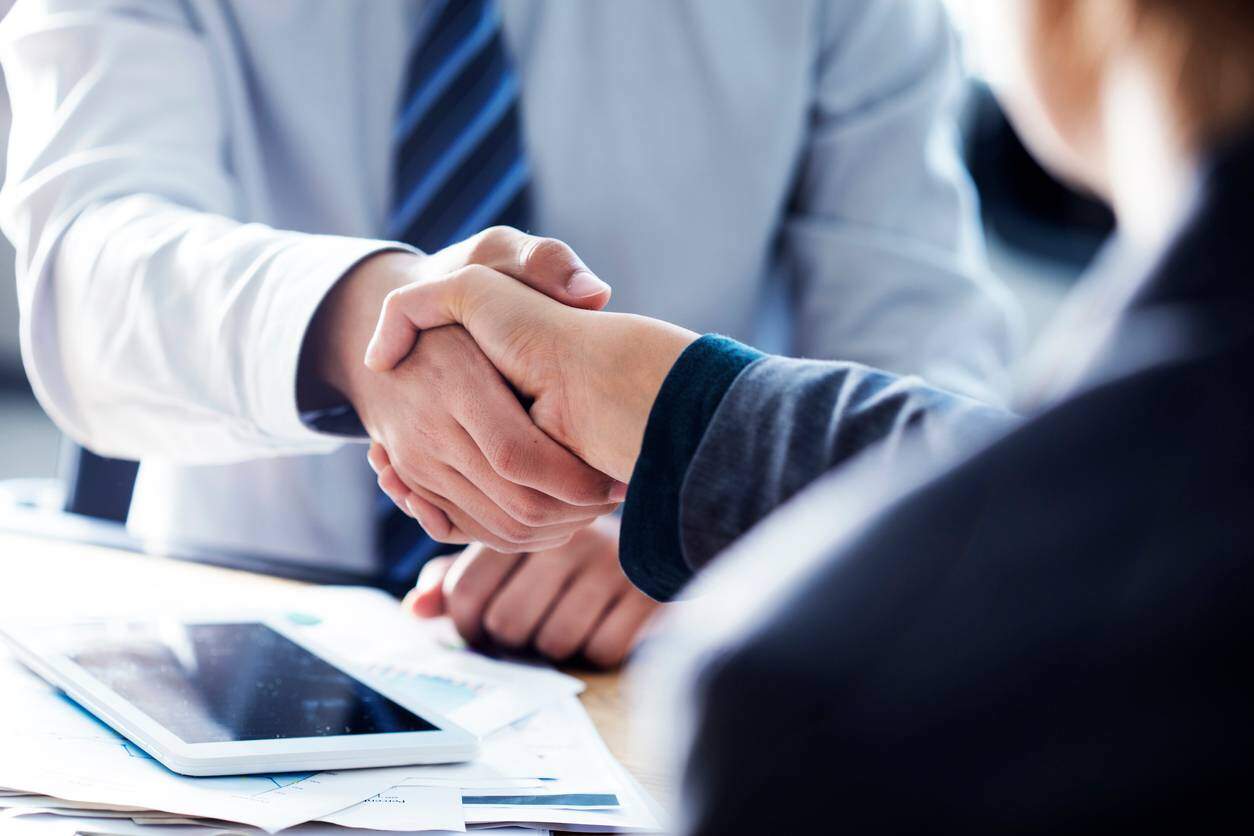 A car accident is rarely a simple thing. Starting with the damage to your property and body, emotional distress and all the legal things to handle during your recovery, an auto accident can turn your entire life upside down. Hiring a good St. Louis personal injury lawyer is, for most car accident victims, the best decision they could make, as it helps them settle for the right amount with the insurance companies, who will do their best to pay as little as possible and keep their bottom line on top.
If you have been in a car accident and you have already hired a lawyer, here are seven signs that you have chosen the right professional to represent you during the negotiations.
They Have Good Reviews
You should start by looking up reviews about your lawyer and see what past clients have to say about them. You can also check if they had any problems with any ethics or legal institutions in the past, which could be a sign of trouble for your case, too.
They Have Experience with Car Accident Cases
Your lawyer must have prior experience with car accident claims, as there are legal nuances and insurance company tactics that must be tackled with confidence. There are many lawyers who specialize in such cases, choose one of them.
They Are Careful Listeners and Understand the Importance of Your Statements
A good lawyer understands that your version of the story is very important in finding the right evidence to support your case. They will listen to it carefully and ask questions about it. A lawyer who rushes this stage and seems superficial can miss out on very important details.
They Are Trustworthy
They are punctual and handle your case with discretion and professionalism.
They Don't Add Stress to Your Recovery Period
If your lawyer is a good hire, they won't add any stress to your recovery period by making you anxious, unsure and confused about the legal matters that follow. They should make you feel confident and calm about the final verdict.
They Represent Your Best Interests
Your best interests are at stake when dealing with insurance companies because they often apply tactics of intimidation or unfair settlements just to avoid paying a large settlement. Your lawyer should fight for the just amount of money and to protect you from the insurance company's aggressive tactics.
If your St. Louis car accident attorney seems to check all the conditions above, you can rest assured that your case is in good hands and you can finally focus on your medical and emotional recovery without the added stress and anxiety of how you will pay your bills.
FREE CONSULTATION
Talk to a lawyer for Free 24/7