One of the most important steps in the car injury claim process is negotiating a settlement with the insurance company.
The insurance company will likely send an adjuster to meet with you to discuss your accident and injuries. To protect your claim and ensure you get the full amount of compensation you are entitled to, we recommend speaking with an experienced car accident attorney before ever speaking with an insurance adjuster. An experienced attorney will have the knowledge and techniques necessary to get the best possible settlement for your case. Here are five helpful techniques attorney's understand about negotiating a car accident settlement.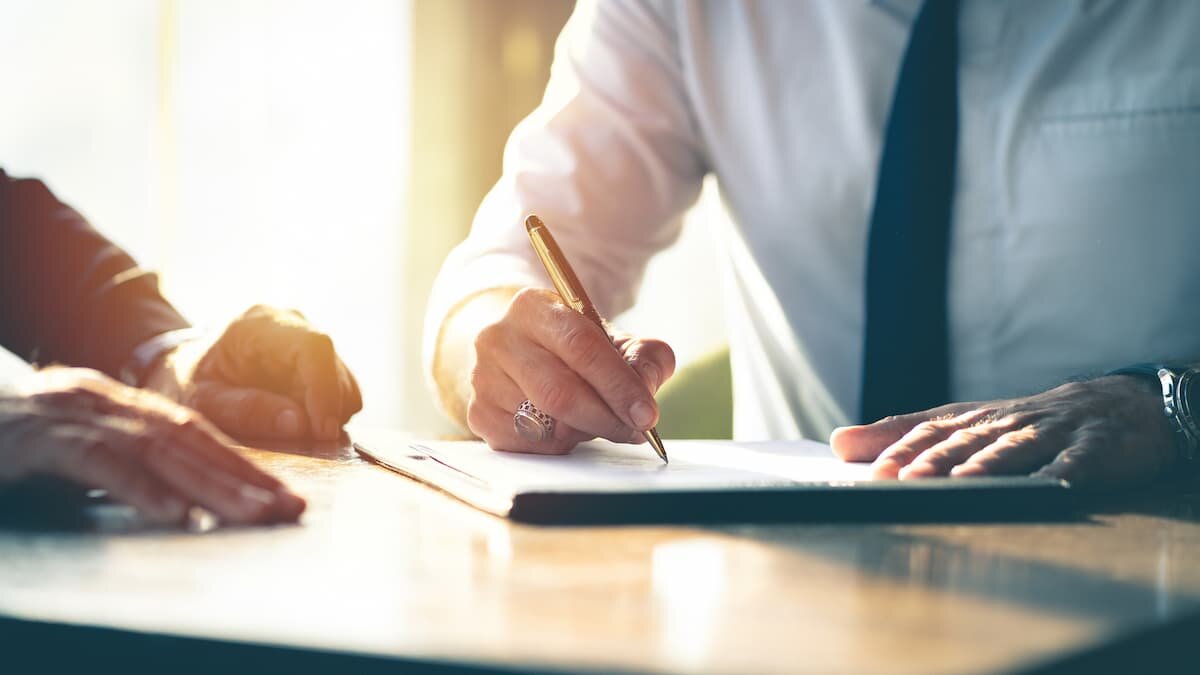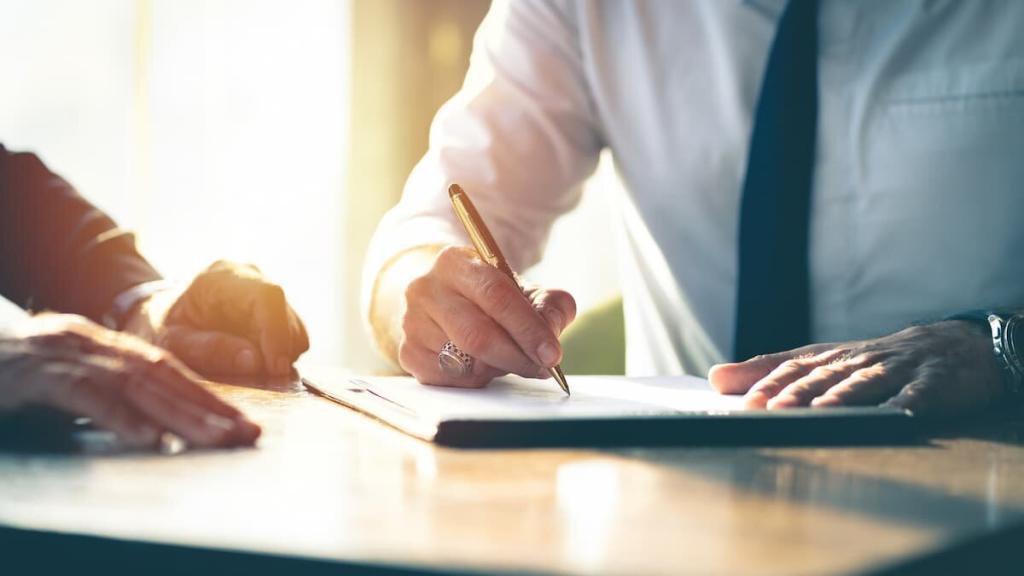 Prepare a Short Agenda
Any good negotiation starts with preparation, and this is especially true when it comes to car accident cases. By taking the time to develop a short agenda, your attorney will help make the negotiation process go smoothly and ensure that all of the key points are addressed. They'll also ensure everyone is on the same page. Some of the key topics that will generally be on this agenda include:
Coverage and liability discussion
Confirmation of records and information that have been sent to the insurer
Presentation of figures
Setting up a timetable for settlement
Know Your Bottom Line
Before your attorney speaks with an adjuster, they'll need to know the minimum amount you're willing to accept for your settlement. This will help you avoid accepting an offer that's too low and also prevent you from getting taken advantage of in the negotiation process.
Control Your Emotions
This can be difficult. However, It's very important to keep your emotions in check during the negotiation process. If you start the negotiation by expressing anger or frustration, you will only escalate the situation and make it harder to reach a fair agreement. Remember, the goal is to come to a mutually beneficial agreement, not to win an argument. Approach the negotiation with a calm and rational demeanor, and you'll be more likely to achieve a positive outcome.
Get an Attorney Involved
Having an experienced auto injury attorney on your side can make a big difference in the outcome of your case. An attorney will know how to negotiate effectively with insurers and get you the maximum amount of compensation possible.
Get Everything In Writing
Once you've reached an agreement with the insurance company, your attorney should make sure everything is put in writing. This will help prevent misunderstandings or disputes down the road.
St. Louis Car Accident Lawyer
If you have been involved in a St. Louis car accident and are looking for a reliable car accident attorney to help you negotiate with the insurer or their adjusters, our experienced attorneys are here to help. Contact The Hoffmann Law Firm today for a free consultation.
---
Free Consultation with a St. Louis Car Accident Lawyer
Don't talk to an insurance claims adjuster before speaking with The Hoffmann Law Firm, L.L.C. We can help you avoid making statements that may affect the outcome of your case. The consultation is free; you don't pay unless we get you money!
Free Consultation (314) 361-4242
---
Updated: