If you have been in a St Louis car accident caused by a reckless driver, chances are their insurance company will approach you with a quick settlement offer.
With piling medical bills, lost wages, and a broken car, any offer they give you can sound like the perfect thing you need to put you out of your misery. And you may be tempted to accept it immediately.  However, before you sign the dotted line, there are some in-depth questions you need to ask.
Remember that matter how smart and capable you are, navigating a car accident settlement is often incredibly complicated.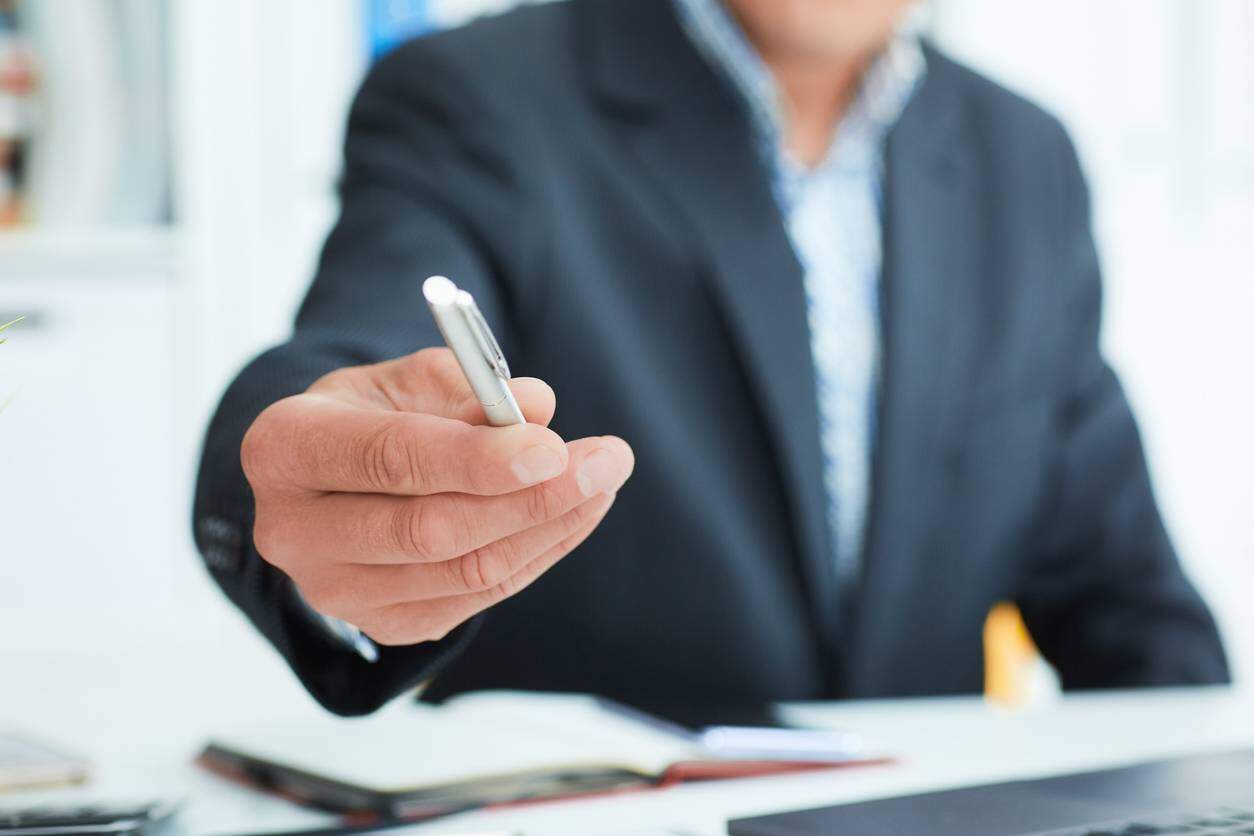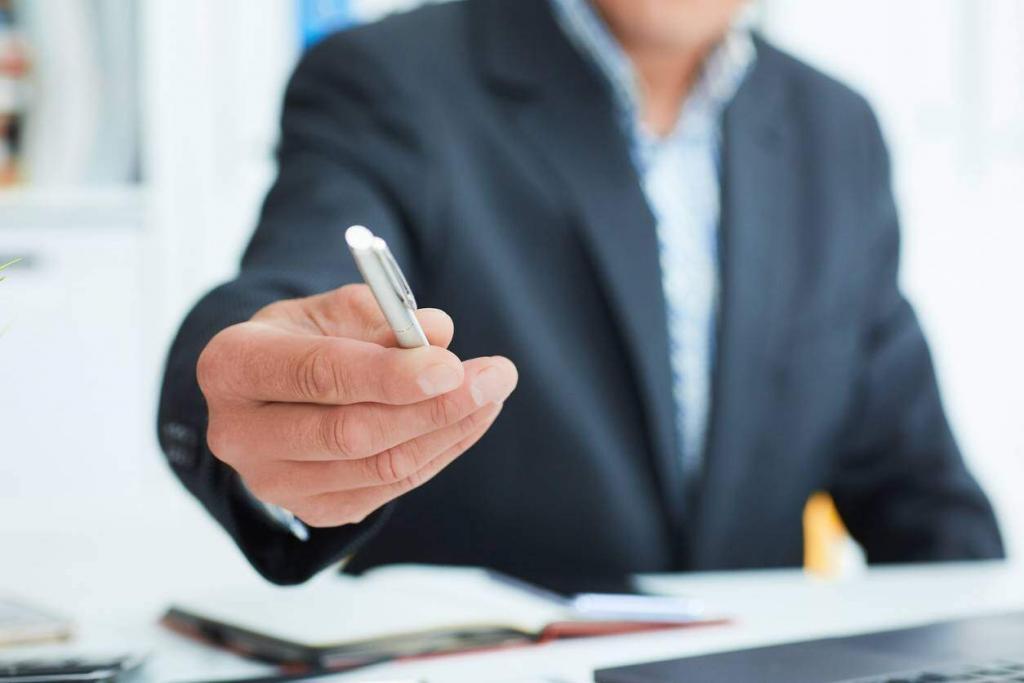 1. Does the Settlement Offer Cover Your Future Medical Bills?
Sure, you have sought medical care and have your medical bill receipts. But have you fully recovered? And will the amount that the insurance company is offering you cover your future treatment?
In most cases, quick offers from the insurance do not cover your future medical costs. When complications or secondary infections arise, you will have to pay the medical expenses from your pocket. Do not blindly fall for their offer. Seek the help of an attorney who can represent your best interests.
2. Does the Settlement Cover Your Limited Earning Capacity?
Another reason for receiving compensation is lost wages. Depending on the injury you sustain, you could be out of work for a significant amount of time, or your ability to work could be permanently affected. When considering a settlement, you need to decide if your injury will cause you to lose wages. If it will, you need to be compensated for them.
Some accidents are tragic enough to leave you with injuries that could permanently limit your earning capacity. Unfortunately, the insurance companies are known for not factoring this in their hurried settlement. Note that placing a dollar value on diminished earning capacity takes time and many calculations.
So, if the insurance company has approached you with a quick offer, there is a good chance they don't want to pay you these vital benefits. So, before you sign anything, have an attorney evaluate their offer and determine whether these benefits are included.
3. How Much Money Is Allocated for Pain and Suffering?
You typically free the insurance company from further liability when you sign the release document. However, before accepting an offer, keep in mind that your injuries may ultimately affect your happiness, activity, and mobility levels. Your life may never be the same again.
It's generally important to get the insurer to explain how they arrived at your pain and suffering value. Insurance companies are notoriously fond of lowballing this benefit. If they are not willing to shed light on the formula they used, it is likely a lowball settlement offer. And it would generally be best if you did not accept it.
4. Are All Your Damages Covered?
After a car accident caused by a negligent driver, you should generally get compensation for your medical expenses, property damage, lost income, and any other accident-related damage. However, the insurance company may reduce your compensation and claim you had pre-existing injuries or were partly to blame for the accident. If you suspect the insurance company is devaluing your claim, seek the help of an experienced St. Louis car accident attorney as soon as possible.
Let Us Take On the Insurance Company on Your Behalf
If you've been injured in a St Louis car accident, the attorneys at The Hoffmann Law Firm are ready to help you protect your rights and understand your legal rights. We have 25 years of helping St. Louis injury victims get fair compensation. Give us a call 24/7 for a free case evaluation.
Free Consultation with a St. Louis Car Accident Lawyer
Don't talk to an insurance claims adjuster before speaking with The Hoffmann Law Firm, L.L.C. We can help you avoid making statements that may affect the outcome of your case. The consultation is free; you don't pay unless we get you money!
Free Consultation (314) 361-4242
---
Updated: