If there is one thing you should remember after reading this article is that insurance adjusters aren't your friend.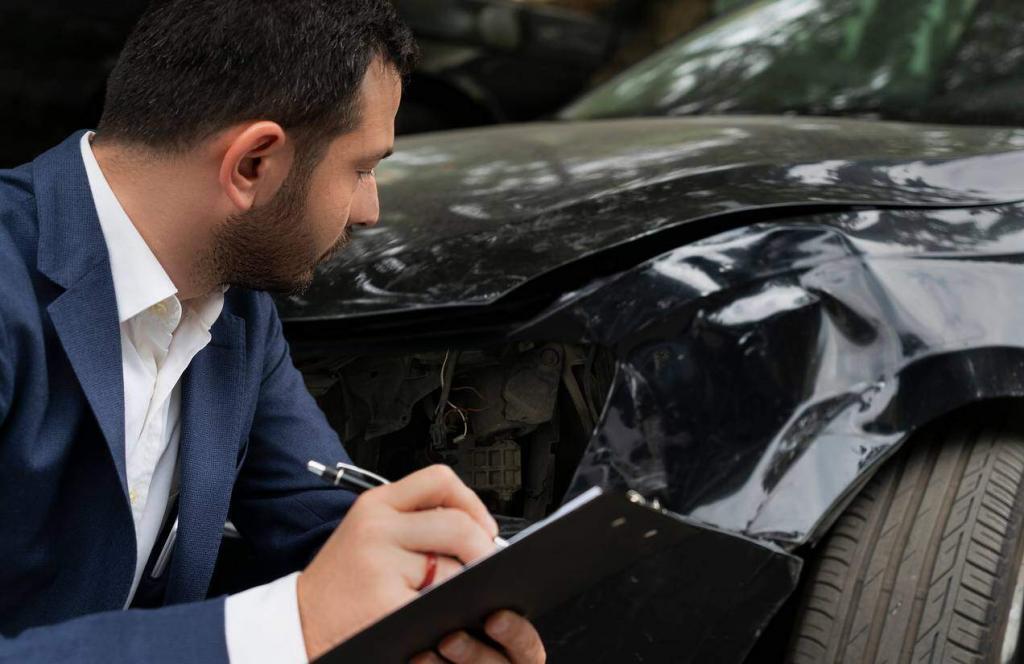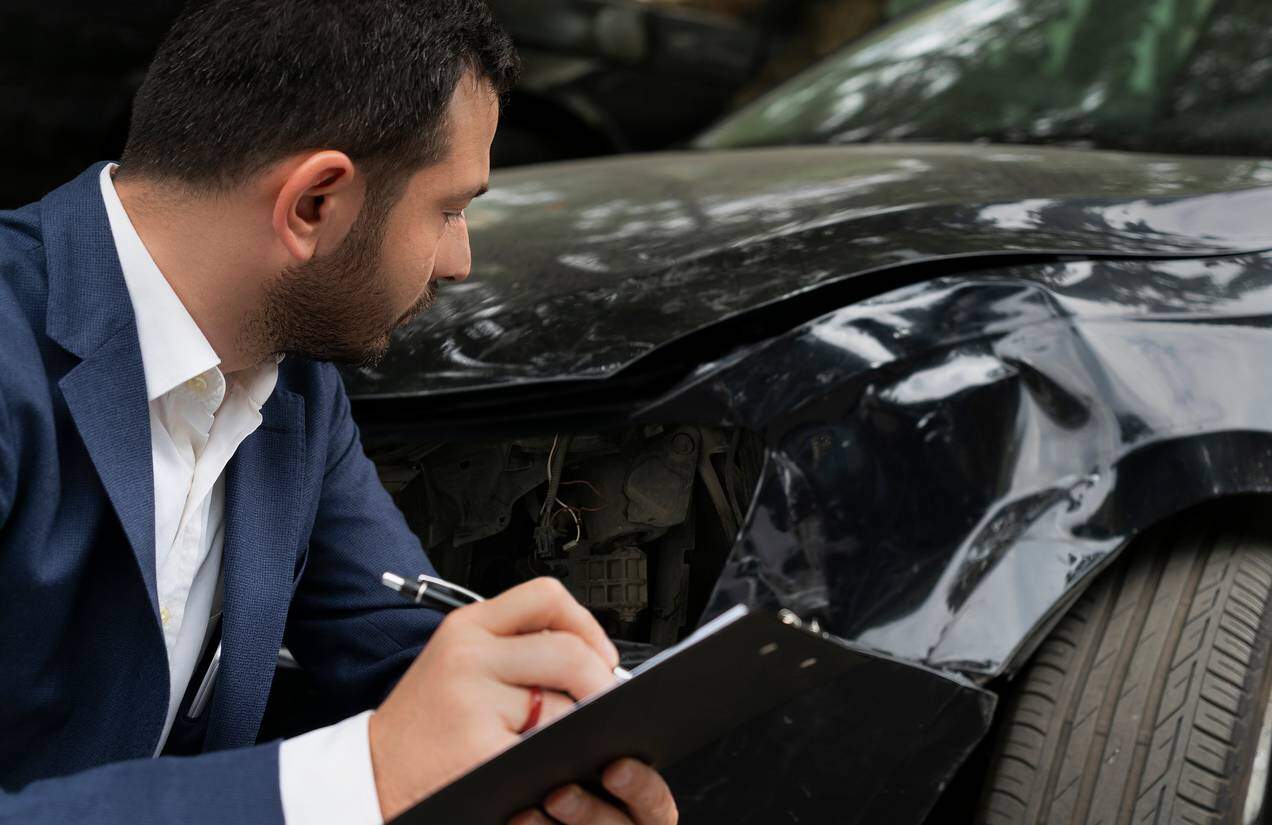 If you get in a car accident and report it to your insurance company, they will generally send an adjuster to evaluate the case and assess the value of your damages. The adjuster will typically act as if they are on your side – they are friendly and empathetic, they will listen to you and seem like they are really trying to help you. They are not. Their purpose is to get you to settle fast and accept the lowest offer to save the insurance company money.
That's why it's essential to contact a St. Louis car accident attorney as soon as possible after the crash. They can help protect you from many of the tricks insurance adjusters use to get victims to settle.
Rushing You into Accepting an Offer
While talking with an insurance adjuster you might get the impression that the settlement offer comes with an expiration date and that you need to make a decision as soon as possible. While you won't have forever to file your claim (the statute of limitations in Missouri is three years after the accident,) you don't have to file within weeks either. Talking with a St. Louis auto accident lawyer will help you understand that you don't need to settle the claim as quickly as the insurance company insinuates.
Communication Is Difficult
Insurance adjusters may be handling over 100 cases at a time, so the heavy workload may prevent them from communicating effectively with you. However, dodging your phone calls may also be a strategic move. The adjuster hopes that you will get frustrated with the lack of communication and eventually settle. They could even send you a check in the mail, making you believe that this is the maximum amount that you could get and prompt you to close your claim.
They Will Deny Your Claim
You can expect to receive a ridiculous settlement offer from the insurance company. They know it's less than what your claim it's worth, but they are hoping that victims will take it either way since they are probably in need of money to pay for medical bills and other costs. Some companies may also deny your claim even though what you are asking for is valid and backed up by medical and police reports. They have an entire team to delay and intimidate you, but with a good lawyer on your side, you can fight back.
They Will Try to Make You to Admit Fault
It doesn't matter if the accident was completely the other driver's fault, the insurance adjuster will try to make you admit that you carry part of the blame too. They may ask questions such as: "What do you think you could have done to prevent the accident?" Keep in mind that you don't have to answer any of these questions (although they will most likely make you think otherwise) and always have your lawyer by your side when discussing with insurance adjusters.
Insurance Adjusters Are
Not

Your Friend

If there is one thing you should remember after reading this article is that insurance adjusters aren't your friend. Their purpose is to save their company money and they will do it at your expense. To gain more than even footing with the insurance company, get in touch with an experienced car crash lawyer as soon as possible after an accident. If you've been involved in an accident in or around St. Louis, MO give us a call 24/7 for FREE legal advice. Call (314) 361-4242.