The most important thing to determine after being in an accident involving an Uber is what the driver was doing at the time of the crash.
Uber, Lyft, and other ridesharing services are already part of many people's daily lives. They provide transportation services that are widely available and very affordable. With a few clicks on your smartphone, you can order a ride to the chosen destination and get to where you need to go.
However, car accidents happen all the time, and Uber drivers are just as, if not more, prone to being involved in a crash. Here's what you need to know if you've been involved in an Uber accident in Missouri.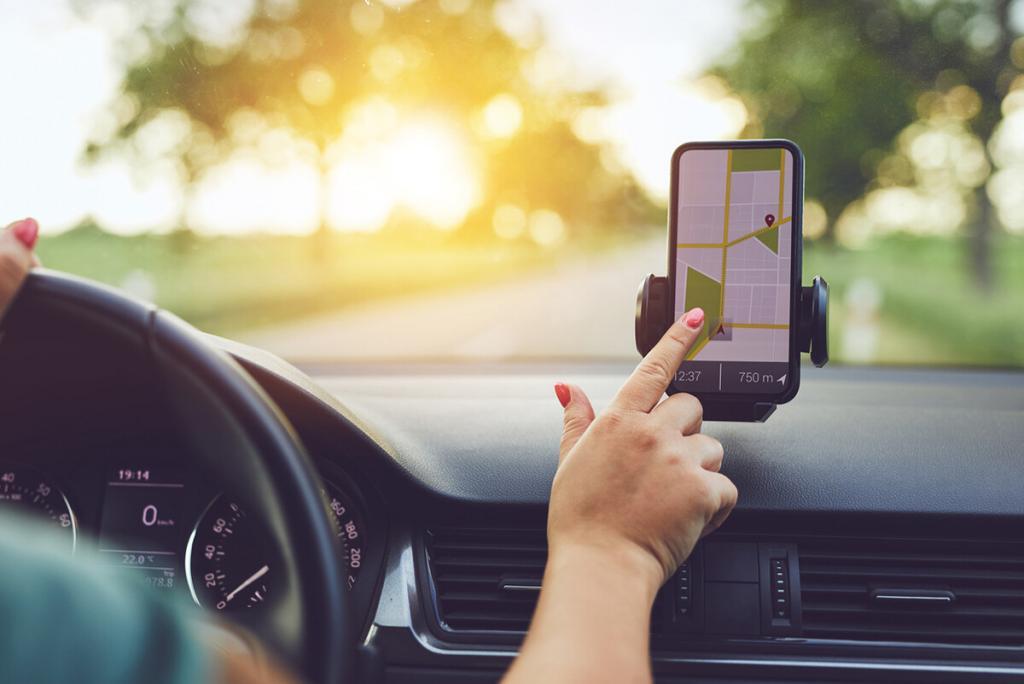 Uber Provides Uninsured and Underinsured Motorist Coverage for Passengers
This is a handy thing about Uber's liability because victims often deal with difficult situations when it happens. When being hit by an uninsured motorist, victims have to file claims with their own insurance company, check their health insurance policy or eligibility to state-funded programs, or even pay their medical bills from their own pocket.
Missouri does require all drivers to carry uninsured motorist coverage, but for accidents involving underinsured motorists, Uber's policy is good news.
Uber's Commercial Policy is Generally Up To $1 Million When You Are on a Ride
Uber's commercial insurance of up to $1 million is renowned, but it doesn't mean that your claim will get you a huge amount of money or even be accepted. This coverage is used only if the Uber driver was on an active ride at the time of the accident, and the amount that will be paid depends on the evidence you bring to the case.
If the Uber Driver Is At Fault, You Can Pursue Claims with Both Uber and the Driver
Uber drivers are collaborators. If they caused the accident, they might be liable personally, and you can pursue a personal injury claim with their own auto insurance company, as well as with Uber. This possibility should be discussed with an experienced attorney.
If the Driver Wasn't Driving During an Active Ride, You Are Generally Limited to Their Personal Insurance, Plus Your Own
The most important thing to determine after being in an accident involving an Uber is what the driver was doing at the time of the crash. If they were in between rides, Uber generally wouldn't cover the damages, so the driver's personal auto coverage, or your own, will be used instead.
You Might Find Yourself in a Liability Grey Area
One of the worst-case scenarios is to be the victim of an Uber accident when the Uber driver is in between rides. As a result, their personal insurance company will likely deny your claim because the driver's car was used for commercial purposes.
In this case, as well as any other Uber case, we highly recommend speaking with an experienced St. Louis car accident lawyer who can defend your rights and get you the compensation you deserve.
Free Consultation with a St. Louis Car Accident Lawyer
Don't talk to an insurance claims adjuster before speaking with The Hoffmann Law Firm, L.L.C. We can help you avoid making statements that may affect the outcome of your case. The consultation is free; you don't pay unless we get you money!
Free Consultation (314) 361-4242
---
Updated: