It's important to be prepared for a car accident and understand what evidence should be collected if you are involved in one.
We understand that it may be difficult to keep calm after a car crash and think of the steps you need to take next. That's why it's important to be prepared mentally and understand that a car crash can happen at any time, regardless of how careful you are.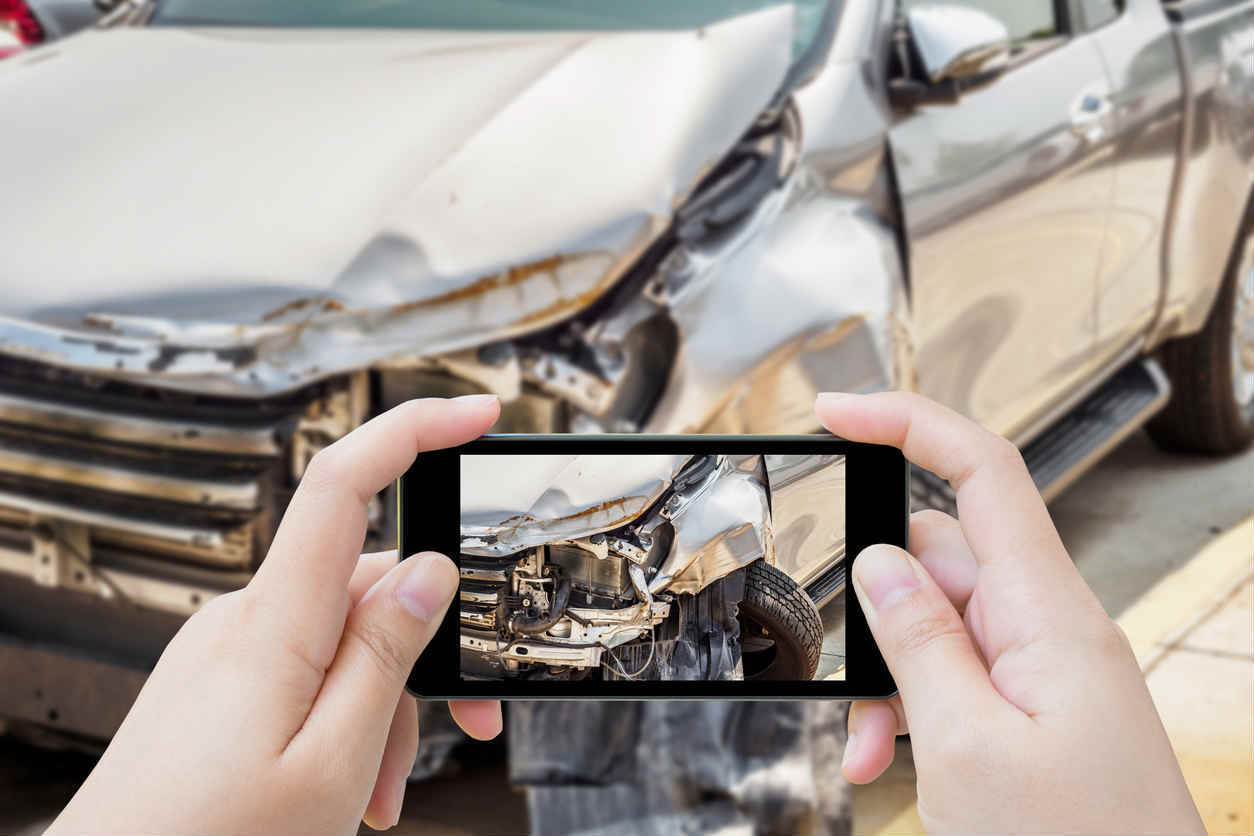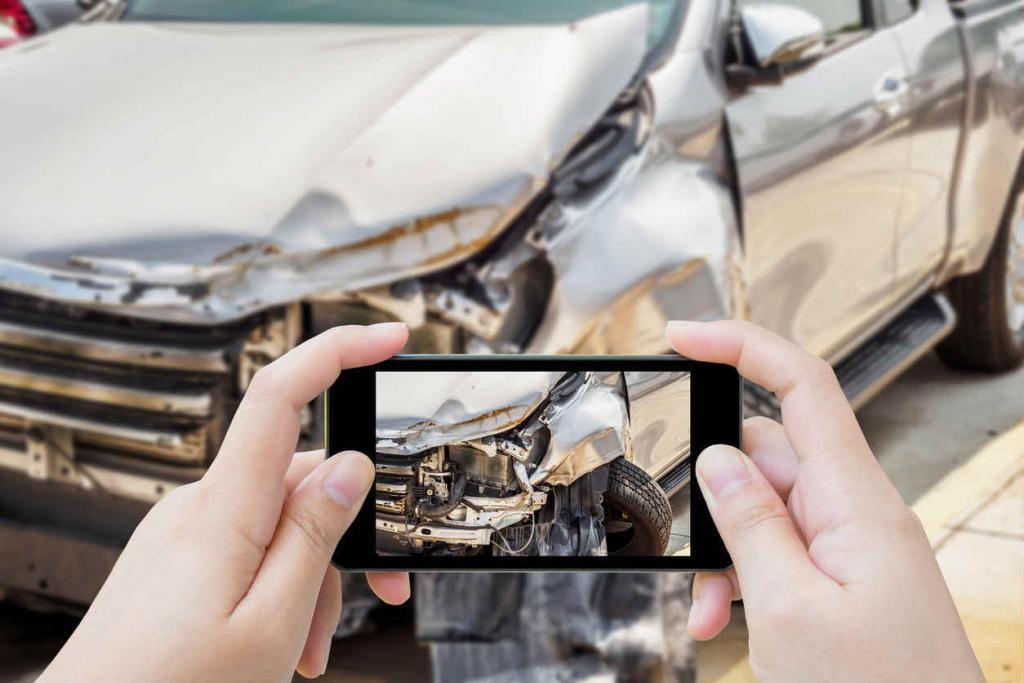 The first thing you need to do is to ensure that everyone is safe. If someone needs help, assist them if you can and call the paramedics and the police. Then, you need to start thinking about what you need to do if you plan on filing a claim for compensation. Even though the accident might not have been your fault, the burden of proof falls on your shoulders. You will need hard evidence to support your claim. 
Here's the evidence you need to collect to build a strong case.
Evidence at the Scene of the Accident
Police report: Add the police report to your file as it is an important and objective recall of the accident
Contact and insurance information of all drivers involved: Gather contact information, phone numbers, names, license plates, and their insurance company and policy numbers.
Contact information of eye-witnesses: Try to get contact info of anyone who might've seen how the accident happened, or what were the direct consequences.
Pictures of property damage and injuries: Take as many pictures as you can with your phone. Document the damage inflicted on your vehicle and the other vehicles involved, photograph your injuries, and other evidence of the impact of the crash.
Pictures of the accident scene: Take pictures of the position of the vehicles, road signs at the scene, skid marks, broken glass, evidence of poor maintenance of the road, etc.
Statements from other drivers, passengers, and eye-witnesses: If you have the time, collect statements from the other persons at the scene. Ask concise questions and avoid influencing their answers.
Evidence collected at the scene of the accident usually serves to determine liability.
After leaving the scene of the accident, you should also start documenting your medical treatment, property damage management, and work situation. All this evidence will serve as a basis for calculating the amount of your compensation. 
Evidence of Damage
Medical reports of all your doctor's visits: Keep all medical reports in writing.
A diary of your medical evolution: Keep a diary containing objective information on your medical development.
Property damage management: Keep receipts of all the payments you had to make for car repairs, item replacements, etc.
Evidence of lost wages and income: Contact your employer for records of your lost wages and income. These will be based on medical reports. 
As you can see, there are many variables to consider when filing a car accident claim. Speaking with an experienced St. Louis car accident attorney right after the accident can make this process much easier. In addition to that, your attorney can collect evidence that you otherwise wouldn't get so easily.
Evidence Collected by Your Attorney
Cell phone records
Black box data from the vehicles involved
If you have been involved in a St. Louis car accident get in touch with an experienced St. Louis car crash attorney who can support your claim through every step and increase your chances to get fair compensation.
Free Consultation with a St. Louis Car Accident Lawyer
Don't talk to an insurance claims adjuster before speaking with The Hoffmann Law Firm, L.L.C. We can help you avoid making statements that may affect the outcome of your case. The consultation is free; you don't pay unless we get you money!
Free Consultation (314) 361-4242
---
Updated: