If you have been injured in a St Louis car accident, you may need the help of an expert witness to prove your claim has merit.
Let's discuss 6 different expert witnesses you may consider using to prove your injury case after a car accident.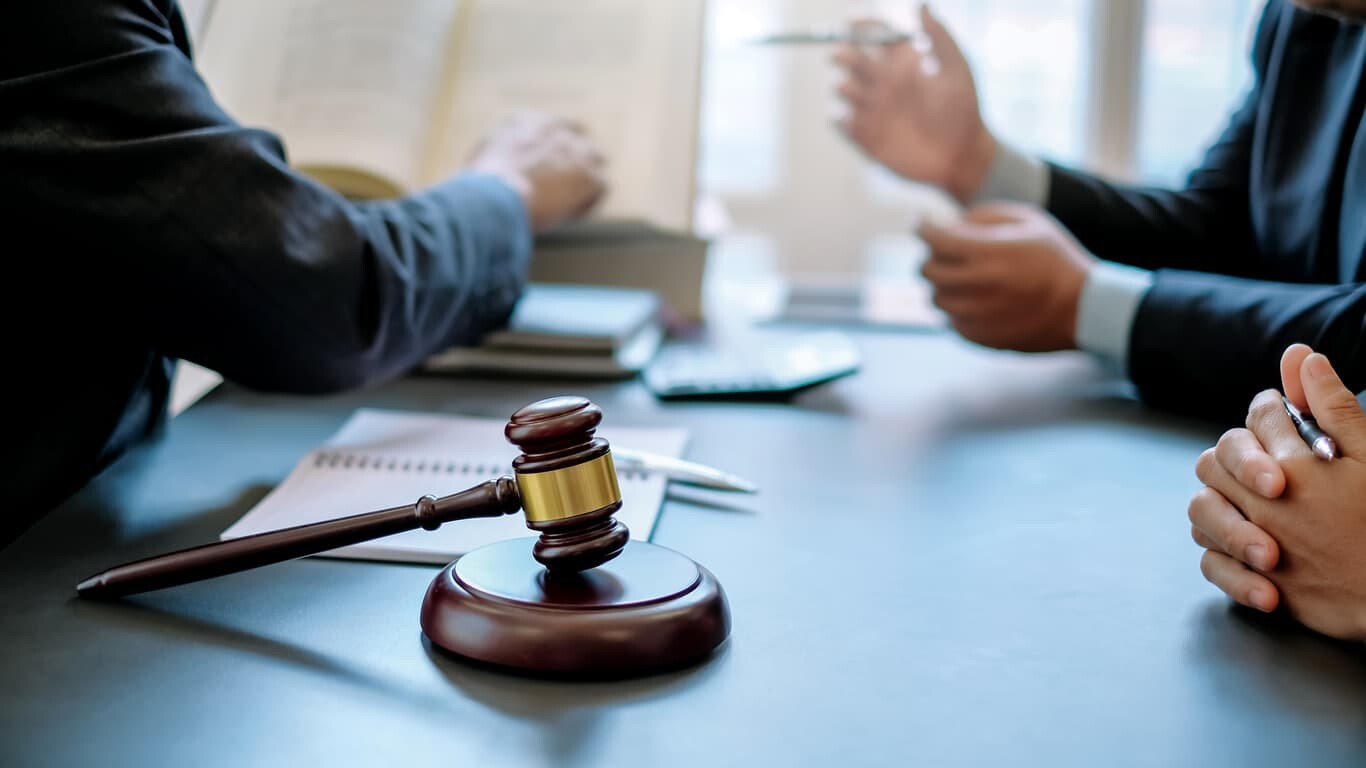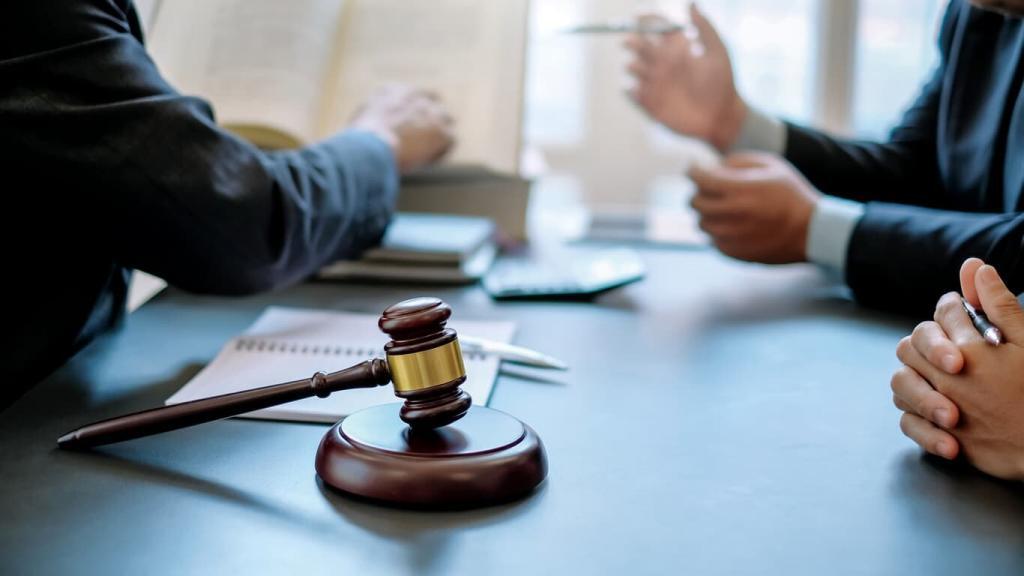 Medical Practitioner
When facts about your injuries cannot be understood, a medical expert will break down the medical technicalities and explain your injuries using a language that everyone can understand. A medical practitioner can also elaborate on how your injuries have affected your everyday life and whether you will recover. Your medical expert may also help explain the treatment you require and the time needed for recovery.
Mechanical Specialists
If you suspect your vehicle's malfunction caused the accident, then you could use the help of an automobile engineer to help you determine liability. Armed with mechanical skills, they can identify defective brakes, poorly designed airbags, or badly aligned wheels. They can also help pin down your car's manufacturer if there was any negligence on their side.
Accident Reconstruction Professionals
If the other driver cannot accept fault, working with an accident reconstruction professional can help. They will use computer models and programs and recreate the events of the accident, including the speed and force of the vehicles involved. This will go a long way in determining the at-fault party.
Experts in Highway Safety
If your accident happened due to confusing road signs, broken concrete, potholes, or slippery road surfaces, you might have a negligence claim against the local government. However, suing the St Louis or Missouri government can be an uphill battle. You will need testimony from a highway safety specialist to prove poor road conditions resulting from negligence caused the accident.
Economic Professional
If you want maximum compensation for your injuries, you might want to have a skilled economic expert testify. These experts will help demonstrate how your injuries have affected your financial status and how they might affect you in the future. Their testimony will account for current and future medical bills, lost wages, and property damage.
Rehabilitation Expert
These experts come in handy when answering questions about the nature of work you did before the accident and the tasks you can comfortably handle after the accident. In addition, their testimony will shed light on whether the injuries sustained will have any effect on your physical and mental ability to do work. This information will help convince the jury about your diminished working capacity, job-retraining needed, and the cost involved.
Seek Legal Help From a St. Louis Car Injury Lawyer
With so much at stake, you do not want to go it alone. Instead, speak with an experienced St. Louis car accident lawyer as soon as possible after an injury. At the Hoffman law firm, our experienced attorneys have 25 years of experience helping accident victims recover the compensation they deserve. Give us a call 24/7 for a free case evaluation.
Free Consultation with a St. Louis Car Accident Lawyer
Don't talk to an insurance claims adjuster before speaking with The Hoffmann Law Firm, L.L.C. We can help you avoid making statements that may affect the outcome of your case. The consultation is free; you don't pay unless we get you money!
Free Consultation (314) 361-4242
---
Updated: