Avoid these 7 risky maneuvers next time you're on the road.
You probably already know some basic behavioral guidelines that lead to safe driving. A couple of examples are not texting or drinking while on the road. There are also specific maneuvers you should avoid to keep yourself safe. Here are 7 of them.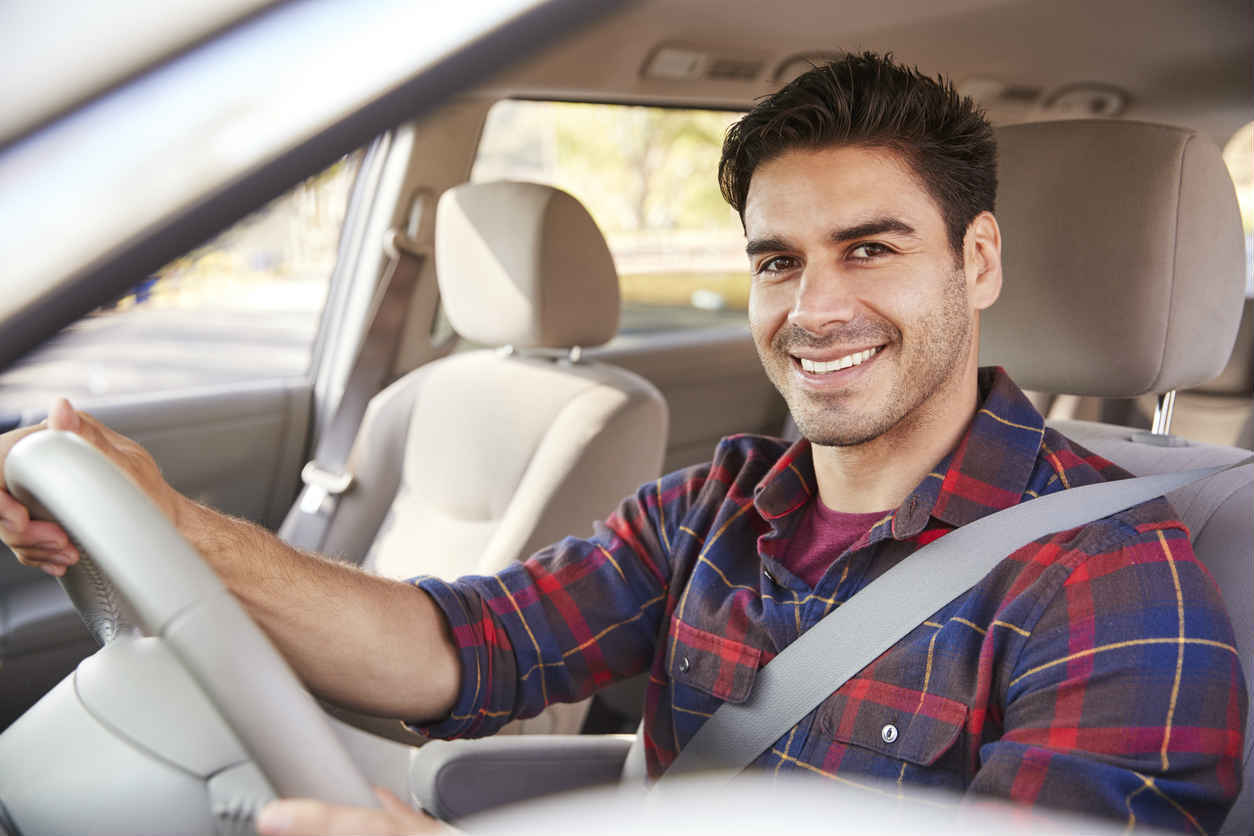 Speeding up to Make It Through a Yellow Light
We've all been there. You see a yellow light ahead and don't know whether you should slow down or continue through the intersection. It's a tough choice, but stopping is almost always the correct decision, especially if you need to speed up to make it through the yellow. Intersections are a dangerous area of the road, so being extra careful around them is a smart idea.
Making a Lane Change When Stopped in Traffic
Another frustrating situation is when you are in a lane that is stopped while the one next you is still flowing. You look in your mirror and see speeding cars coming one after the other. You might decide to try and change lanes, but doing so is often dangerous because you're starting from 0 MPH and the cars in that lane already have speed.
High-Speed Turns
Two adverse outcomes happen when drivers engage in high-speed turns. The first is rollovers, which often occur when a car has a high center of gravity. The second is skidding, which can happen to anyone. The latter is especially prevalent in inclement weather.
Blind Turns
These situations are always frustrating. Whether it is a parked truck, overgrown bush, or anything else that blocks your vision, you are sometimes forced to take a blind turn. First, do your best to avoid these traps by tailoring your route. Second, creep out slowly until you are not blind anymore, rather than pulling out quickly.
Stopping Suddenly
Sometimes you're going somewhere, and for whatever reason, you get distracted. The result is driving right by your destination rather than stopping in front of it. What some people do in this situation is hit the brakes hard without thinking about the consequences. Instead, your best bet is simply driving by and working your way back safely.
Driving on the Wrong Side
Certain conditions make people want to drive on the wrong side of the road. The most common is excessive traffic, which will lead to drivers taking a shared lane or even getting ahead on the wrong side. Doing so often leads to head-on collisions, which are one of the most lethal types of accidents.
Running Stop Signs
Every stop sign is there for a reason: To keep you safe. Intersections can be dangerous places, and stop signs help organize cars as they go through them. Running through them defeats the purpose and puts everyone at risk.
We hope that you avoid these 7 risky maneuvers next time you're on the road. Doing so will go a long way in keeping you and the drivers around you safe. Still, you can't control other drivers on the road. If one of them makes a dangerous move and hits you, a St. Louis car accident attorney can help you obtain compensation for your damages. Give us a call 24/7 for a FREE case evaluation.
(314) 361-4242