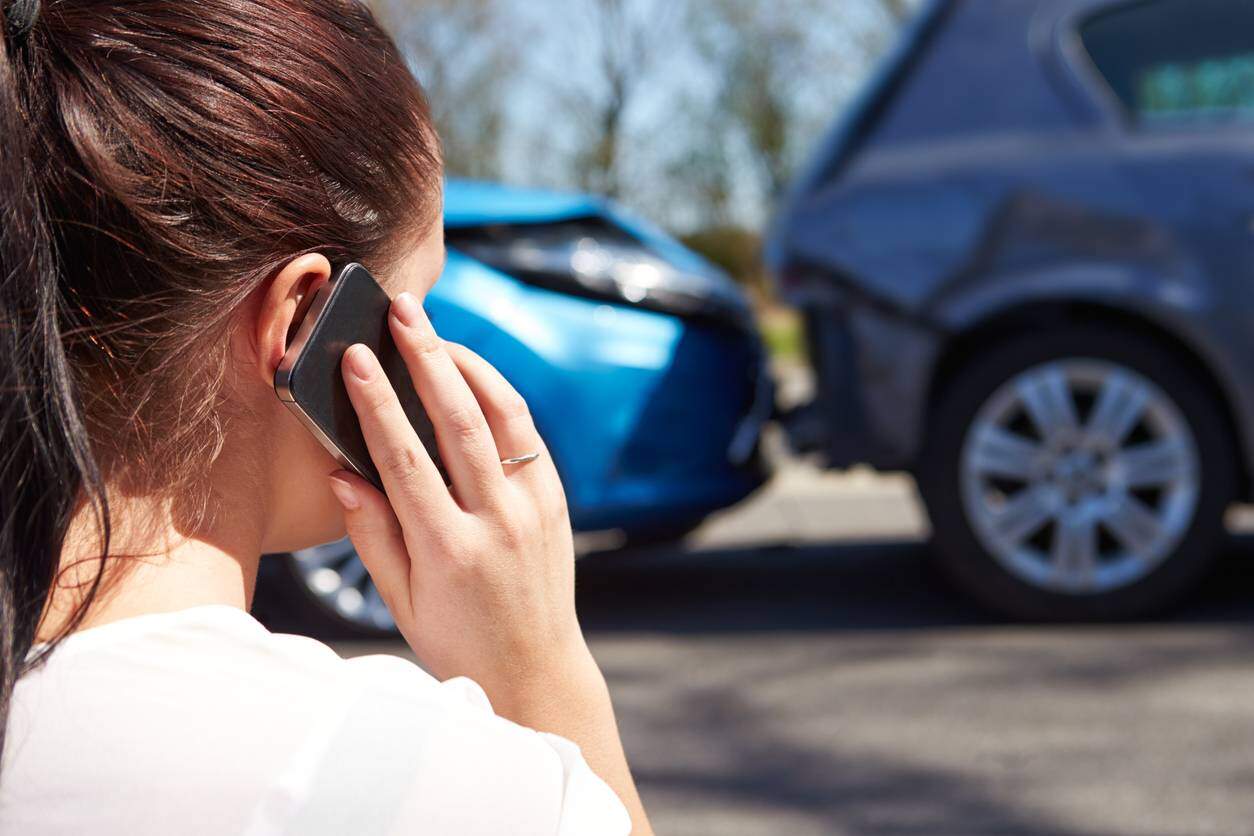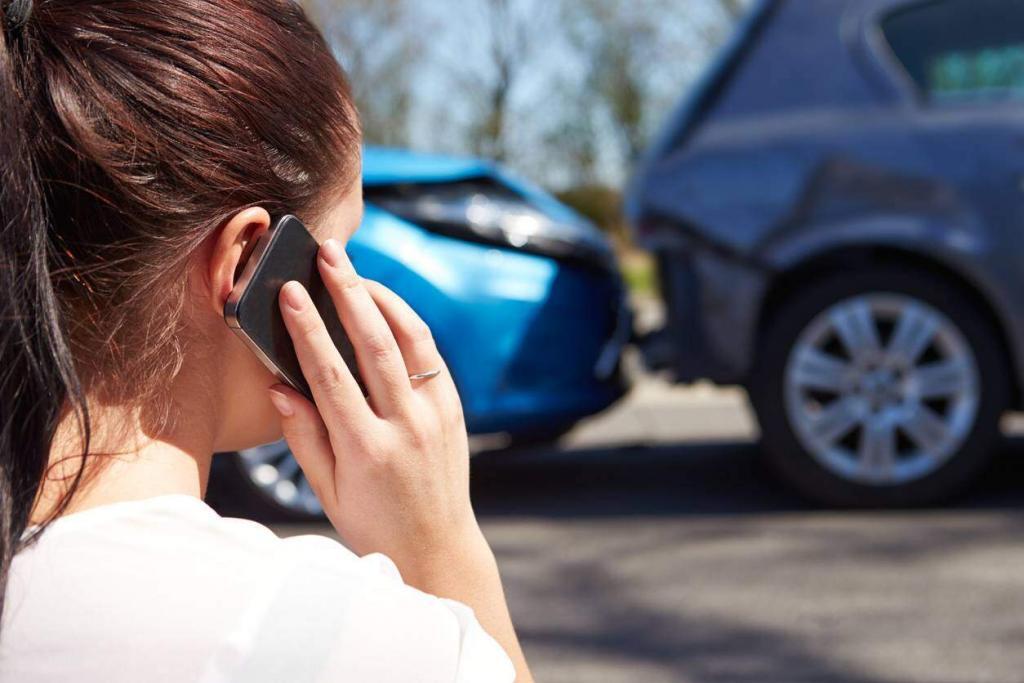 Ridesharing is a common way of getting around nowadays. It's affordable, convenient and not to mention, more eco-friendly than driving your own car everywhere. This is also a great option for people who don't have a driver's license or who just feel safer being driven around by someone with experience behind the wheel.
However, accidents happen all the time, and Uber drivers are just as susceptible as any driver. So what should you do if the Uber you were riding on has an accident?
If You Were a Passenger in the Uber
If your Uber driver has an accident while you are riding it, you should file an accident report form to Uber through their website, app or by contacting them on the phone, email, etc. If you were in a car involved in a crash, you should see a doctor and make sure there is no damage to your health caused by the collision.
As a passenger, you are not necessarily required to report the accident, but if you suffered any damage it's in your best interest to do so immediately. The accident form is a sure way of getting to the right department at Uber and to be put in contact with their insurance company.
If You Collided with an Uber
If you were driving another vehicle or you were a pedestrian and you were involved in an accident with an Uber, it's also highly advisable to submit an accident form to Uber, as it will put you in contact with their insurer.
Making an Insurance Claim
If you took part in an accident involving an Uber, the good news is that all Uber drivers are covered by an insurance policy of $1 million. But this doesn't mean that you will receive maximum compensation, as Uber's insurer will likely work on paying as little as they can for such claims.
The driver is less likely to pay your medical bills and damage. If you suffered injuries or damage following an accident caused partially or totally by an Uber driver, his company should cover your expenses. These include:
Healthcare-related expenses (including recovery)
Pain and suffering – non-economic costs like pain, anguish, impairment
Lost wages, inability to work
Property damage
Although it may look like a pretty straightforward process, it is in your best interest to speak with an experienced St. Louis Uber accident lawyer. Uber will try its best to pay you as little as possible. A lawyer can decide which course of action would bring you bigger compensation. They will instruct you on how to document your damage, how to communicate with Uber's insurance company and they will protect your best interests when the insurance company will try to demonstrate that you are also liable in the accident.
Free Consultation with a St. Louis Car Accident Lawyer
Don't talk to an insurance claims adjuster before speaking with The Hoffmann Law Firm, L.L.C. We can help you avoid making statements that may affect the outcome of your case. The consultation is free; you don't pay unless we get you money!
Free Consultation (314) 361-4242
---
Updated: