Even though auto insurance coverage is mandatory in Missouri, statistics show that around 14% of Missouri drivers do not carry it.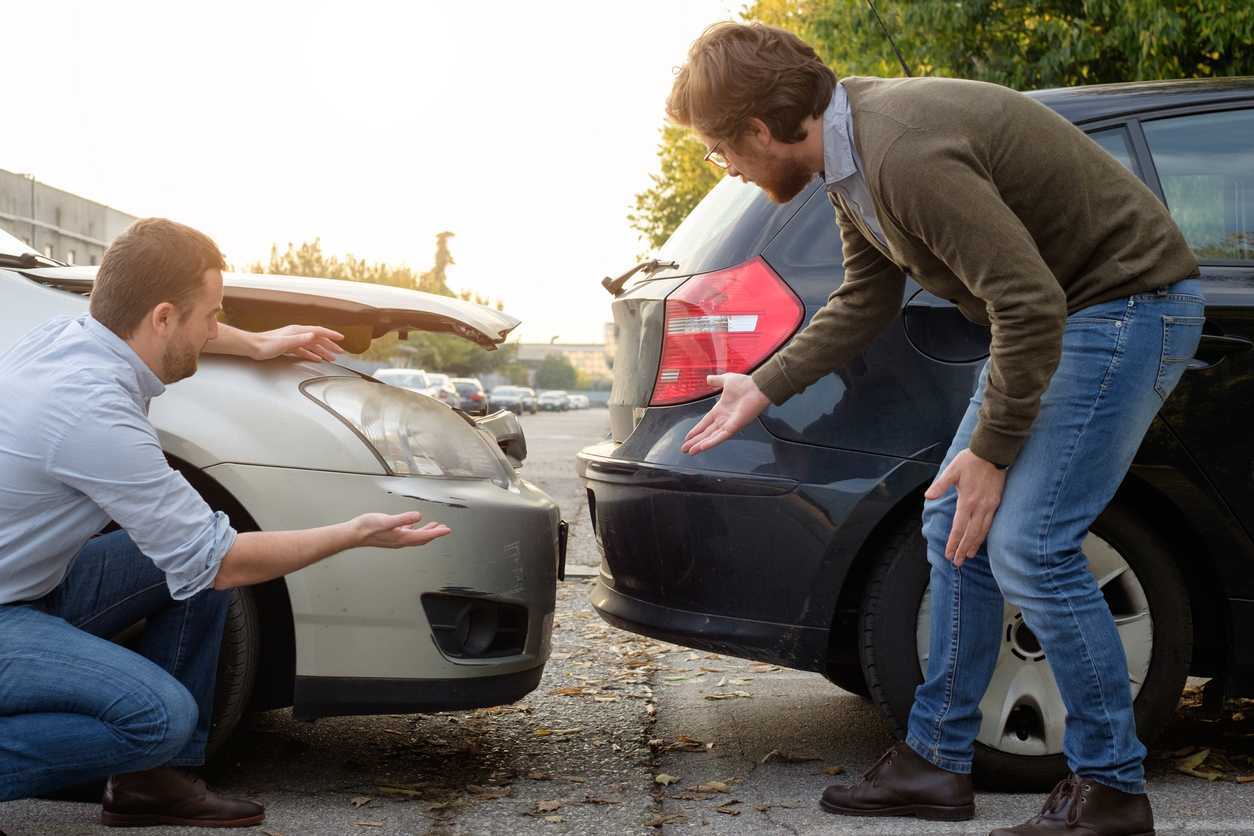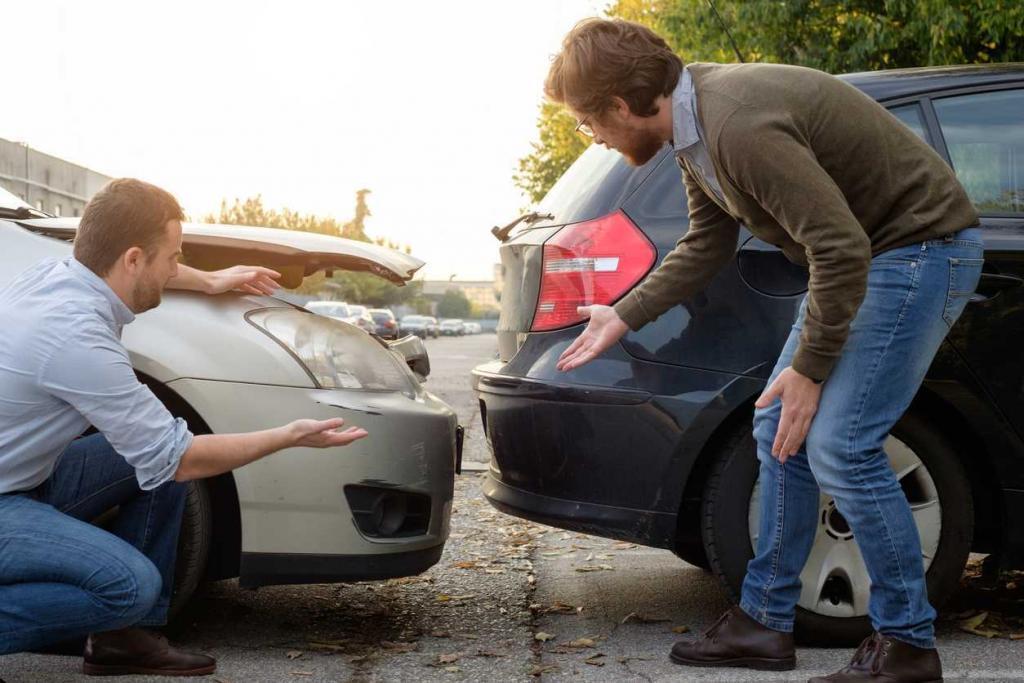 This poses a big problem both for the uninsured driver, as well as everyone else on the road. In the event of a car accident, the uninsured driver most likely has to cover any damages out of their own pockets. As a way to increase protection, Missouri also makes uninsured motorist coverage mandatory.
However, these policies are not all-encompassing, and some costs may be ineligible. Here are 4 common limitations to the coverage.
Property Damage
Uninsured motorist coverage in Missouri generally only covers bodily harm sustained as a result of a car accident with an uninsured driver or in the case of a hit and run. The coverage also extends to your household, so if you are driving with a family member and they get hurt, then their medical expenses will be covered too. The coverage also extends to the passengers, even if not family members.
However, the coverage generally does not include any property damage. As a result, if your car gets wrecked in the accident, and you are looking at some extensive and expensive repairs, you will most likely have to cover these costs yourself, or though collision insurance if you have it.
When the Vehicle Is Not Insured
If you are driving in a different car, whether you are a passenger or behind the wheel, that matter isn't specifically added to the insurance policy. Therefore, this vehicle is not covered. The same goes for other additions you may add to a vehicle, such as a trailer attached to the insured vehicle. If someone is traveling in the trailer and get hurt, their medical costs are not covered, as the trailer itself is not a part of the policy or the insured vehicle. However, this provision only applies to non-family members, and you and your family may be covered. You need to check your policy to be sure.
When There Is Another Coverage That May Take Effect
You cannot use your uninsured motorist coverage in situations were, for example, your case would be eligible for workers' compensation. If driving that vehicle was part of your job, then if you need compensation for bodily injury you will have to file a workers' comp claim, as the insurance company will not cover any costs resulting from work activity.
When You're Being Paid for the Ride
If you are a taxi-driver or use a car-sharing app like Uber to make extra money, you most likely need a different insurance policy to protect you. Many insurance companies will not cover any ride where you receive a financial gain.
Protect Your Legal Rights
Have you been hit by an uninsured driver? You may still be able to get compensation. Contact a St. Louis uninsured motorist accident lawyer to learn more.
Free Consultation with a St. Louis Car Accident Lawyer
Don't talk to an insurance claims adjuster before speaking with The Hoffmann Law Firm, L.L.C. We can help you avoid making statements that may affect the outcome of your case. The consultation is free; you don't pay unless we get you money!
Free Consultation (314) 361-4242
---