Car accidents are difficult enough, but a crash with a ride-sharing service adds another layer of complexity.
There's no denying that ride-sharing services like Uber and Lyft have changed our lives for the better since they were launched over a decade ago. With just a few taps on your phone, you can have a ride at your desired location in just a few minutes. 
Another benefit of ride-sharing services is it discourages drunk driving. That's because these services offer a convenient way of getting home after a night out, so people aren't tempted to get behind the wheel while drunk as often.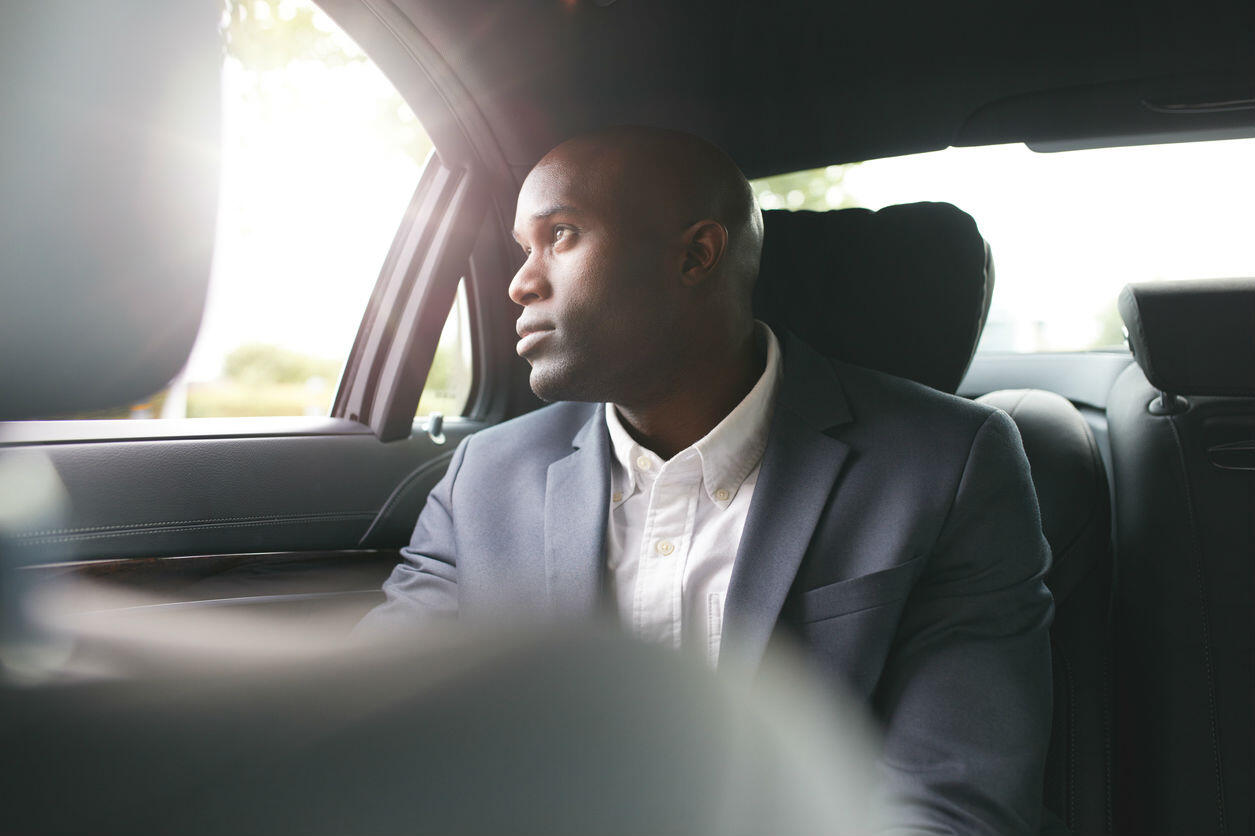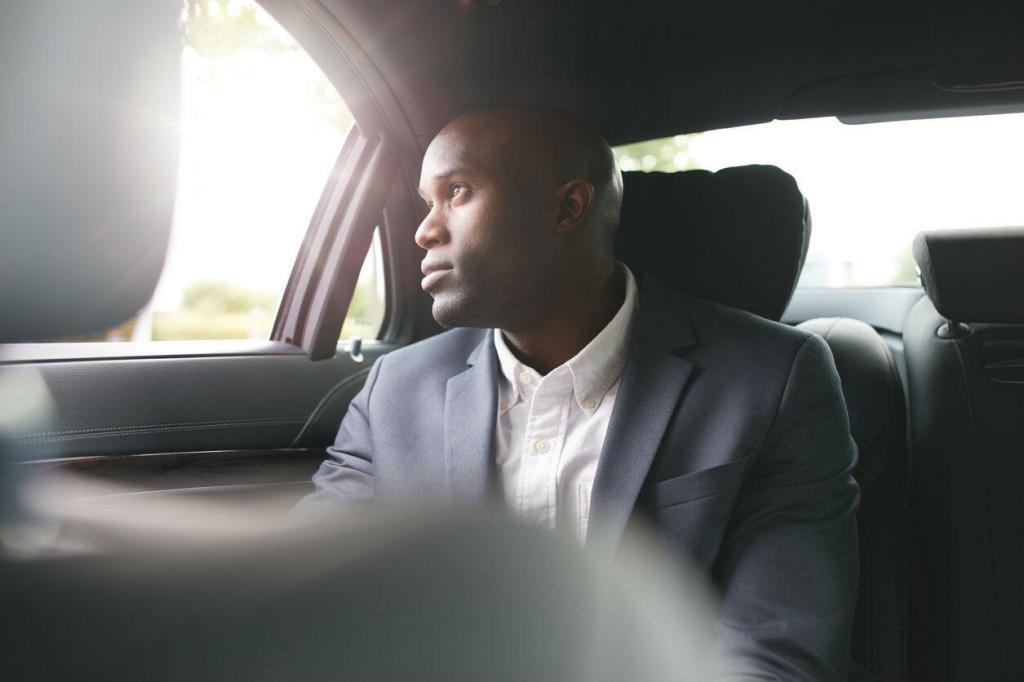 However, there's another side to this story that requires a bit more investigation. 
Uber and Lyft Drivers Are More Prone to Get Distracted
One study conducted by the Columbia University Mailman School of Public Health in New York City found an increase in the number of accidents at pick-up and drop-off locations. The researchers think that this happens because both the drivers and clients are more distracted during those moments. The clients are checking their phones to see where their ride is, and the drivers are checking their GPS to ensure that they are at the right location. 
Interestingly, the researchers didn't find the same connection when it comes to taxi drivers. They explain that Uber drivers tend to be less experienced than taxi drivers and not as confident when driving in the city.   
What to Do If You Were Injured in an Uber Accident
Ride-sharing services aren't going anywhere anytime soon. In fact, we might even see an increase in demand. That's why it's important for Uber users and drivers alike to be aware of the risks and know how to proceed in the event of an accident.
Here are the steps you should take if you are hurt in an Uber accident:
Seek medical attention. If you are relatively unhurt, see if you can assist other victims.
Call the police. The police report will come in handy when filing your claim. Make sure to offer only facts to the police officers and not opinions or your own interpretations of what happened.
Document the accident. Take pictures of the vehicles and crash scene, talk to witnesses, and ask for their contact details.
Contact a St. Louis Uber accident lawyer. Filing a claim after an Uber accident can be a bit tricky. While Uber carries liability insurance, it's only considered secondary. That means that the drivers generally use their own insurance before Uber pays anything. The problem is that most auto insurance policies don't cover commercial activities. A good attorney can help you navigate all this legal hassle and get fair compensation.
St. Louis Uber Accident Lawyer
Car accidents are difficult enough, but a crash with a ride-sharing service adds another layer of complexity. An experienced St. Louis Uber accident lawyer will know what to do and how to handle the insurance company's negotiations to protect your legal right to compensation.
Free Consultation with a St. Louis Car Accident Lawyer
Don't talk to an insurance claims adjuster before speaking with The Hoffmann Law Firm, L.L.C. We can help you avoid making statements that may affect the outcome of your case. The consultation is free; you don't pay unless we get you money!
Free Consultation (314) 361-4242
---
Updated: