When a passenger gets in a car accident while riding in an Uber, the first order of business is determining liability.
Ridesharing companies like Uber and Lyft entered U.S. major cities with a splash, quickly edging out yellow taxi cab businesses. Understandably so, as the innovative and convenient form of transportation has made it easier than ever to get around. However, with the rapid increase in popularity comes the inevitable increase in liability. 
Indeed, Uber has ushered in a new era of transit where you can request a driver on-demand. Better yet, it has made an impact on reducing drunk driving. But just like anything else, rideshares also come with their unique risks and legal particularities.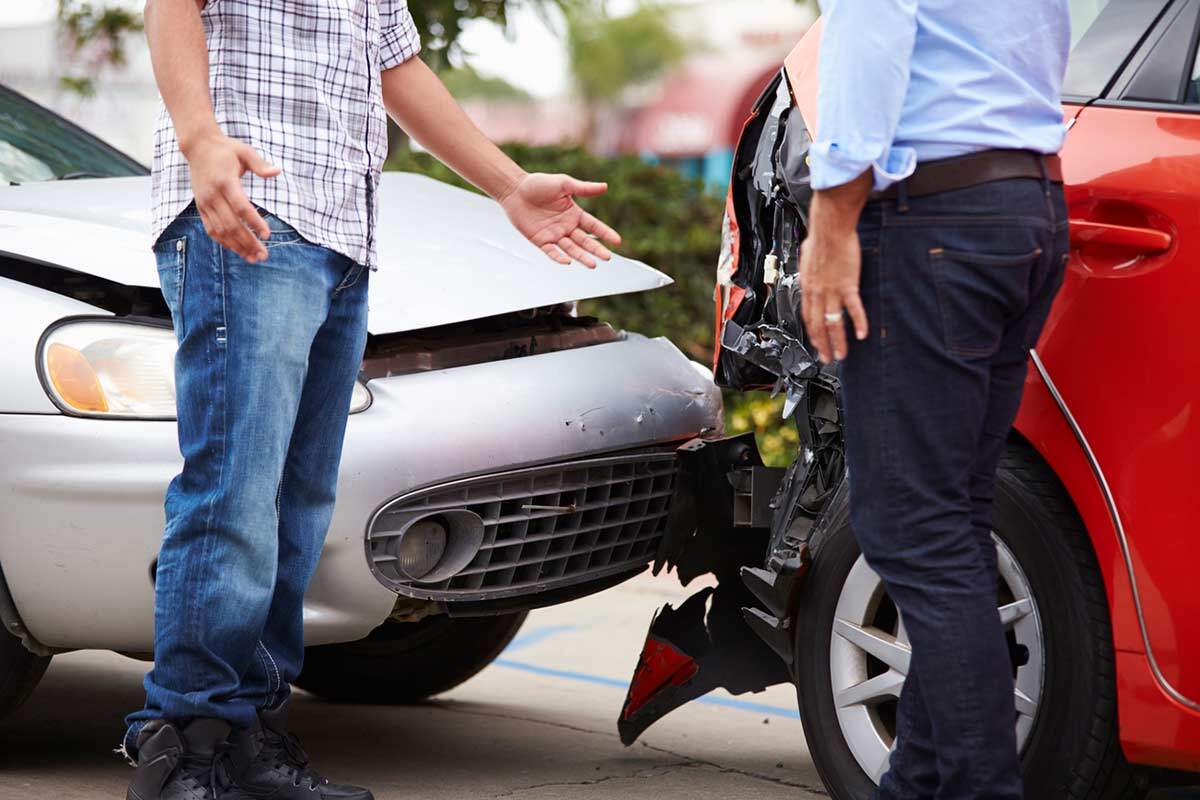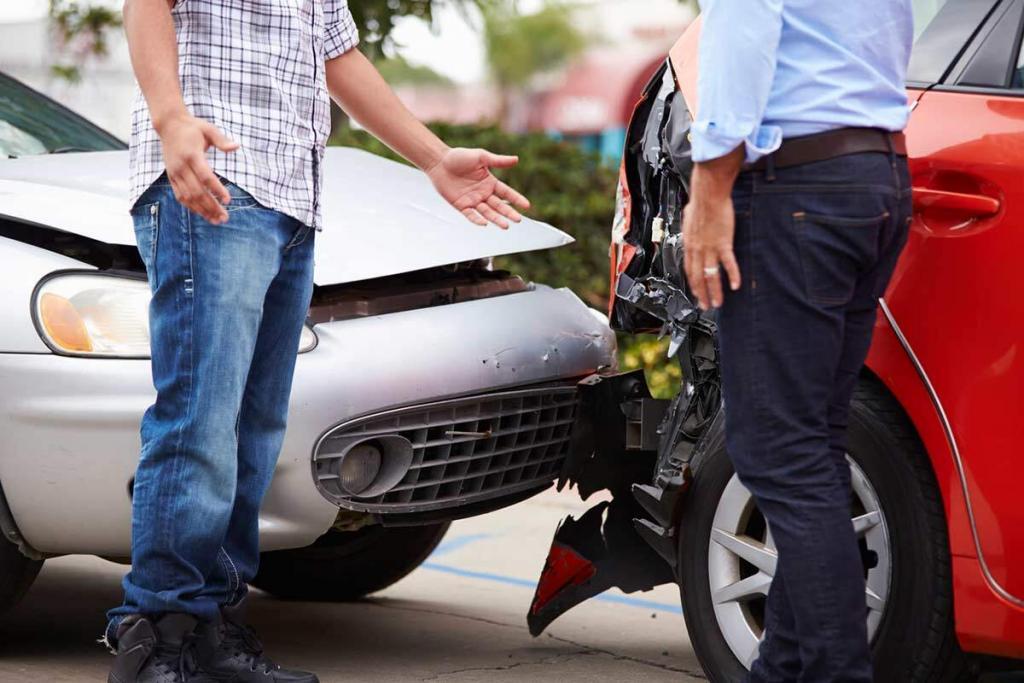 The main notable distinction is that the liability that applies to a taxi accident claim does not apply to an accident involving an Uber—even though Uber drivers have attracted many of the taxi drivers' clientele. So, what kind of claim is relevant here?
Why Is an Uber Car Accident Claim Different From a Taxi Accident Claim?
When a passenger gets in a car accident while riding in an Uber, the first order of business is determining liability. However, it's not a black-and-white determination. Each car accident is unique with its own set of variables that implicate fault.
Suppose you are considering legal action after taking an Uber and getting into a car accident. In that case, you should know that Lyft and Uber drivers are not necessarily considered private transport or taxi companies.
Technically, they are categorized as software companies—because they provide a platform that people can use to either get a ride or make money driving other people to their destinations; they don't provide the vehicles and formally hire the drivers themselves.
Instead, Uber drivers are considered independent contractors, which means that they are not on salary nor receive company benefits.
So Who Pays?
The person responsible for paying for damages is the driver who is at fault for the accident. In St. Louis, car accident liability is determined by using a comparative standard of responsibility, meaning that negligence and liabilities can be split among parties if that is applicable.
What if My Uber Driver Is Responsible?
If the negligence was on the side of your Uber driver, you may think you'd have to get in touch with the driver's insurance provider. However, this is generally not the case. A personal driver's insurance only covers accidents during personal use, and ridesharing for money is technically commercial use. That's why Uber offers liability insurance that kicks in for their driver once their personal provider denies the claim.
What Should I Do if an Uber or Lyft Driver Flees the Scene of My Accident in St. Louis?
If you're hit by an Uber or Lyft driver as a pedestrian, bicyclist, or motorist, and they flee the scene, you may wonder what you should do? Let's discuss a few steps you should take to protect your rights.
1. Immediately Report The Crime To The Police
Fleeing from the scene of an accident in Missouri is a crime. Call the police right away to get them at the scene and file a police report about the incident. This will help establish a "paper trail" that will be very useful when pursuing compensation.
2. Talk To Witnesses & Get Their Testimony
It's important to talk to witnesses and get their testimony. Having multiple people back up your version of events can help with your case.
This may also help establish whether or not the driver actually was an Uber or Lyft driver. For example, eyewitnesses may have noticed stickers or a glowing Uber or Lyft sign on the car's dash. These are commonly used by Uber and Lyft drivers.
You should also take any pictures that may help your case at this time, such as photos of car damage, paint that's been transferred to your car, the environment where the accident happened, and so on.
3. Contact Your Insurance Company To Report The Incident & Get Coverage
The good news about Uber and Lyft hit-and-run accidents in Missouri is that, by law, all motorists are required to carry uninsured motorist coverage, which includes:
$25,000 per person for bodily injury
$50,000 per accident for bodily injury
$10,000 per accident for property damage
Your own limits may be higher, depending on your policy. If you are involved in a hit-and-run, your UI/UM policy should generally cover your costs.
4. Report The Accident To Uber Or Lyft
Uber and Lyft both offer services that allow you to report accidents caused by their drivers. This may assist you in identifying the driver since both services collect information about where drivers are when using their apps.
Speak With a St. Louis Uber Accident Lawyer
If you are involved in a St. Louis Uber accident, it is important to immediately start gathering information at the scene—names, insurance details, and contact information from witnesses. Take photos and document anything else of note to ensure that your claim is backed up with concrete evidence. Then speak with an experienced Uber accident lawyer as soon as possible to ensure that your legal rights are protected.
Free Consultation with a St. Louis Car Accident Lawyer
Don't talk to an insurance claims adjuster before speaking with The Hoffmann Law Firm, L.L.C. We can help you avoid making statements that may affect the outcome of your case. The consultation is free; you don't pay unless we get you money!
Free Consultation (314) 361-4242
---
Updated: