It may be tempting to settle a fender bender accident without filing a claim with your insurance company. Here's what you should know.
A "fender-bender" generally refers to an accident with no personal injuries and minimal damage to the vehicles. So it may be tempting to settle it without going to your insurance company with a claim. 
In some cases, you may find that the other driver doesn't even have insurance, and all the damage done to your vehicle should be paid by your uninsured motorist insurance. This is the case in at-fault states, where the liable driver is supposed to pay for damages. In these states, such as Missouri, you are generally required by law to carry uninsured motorist insurance coverage.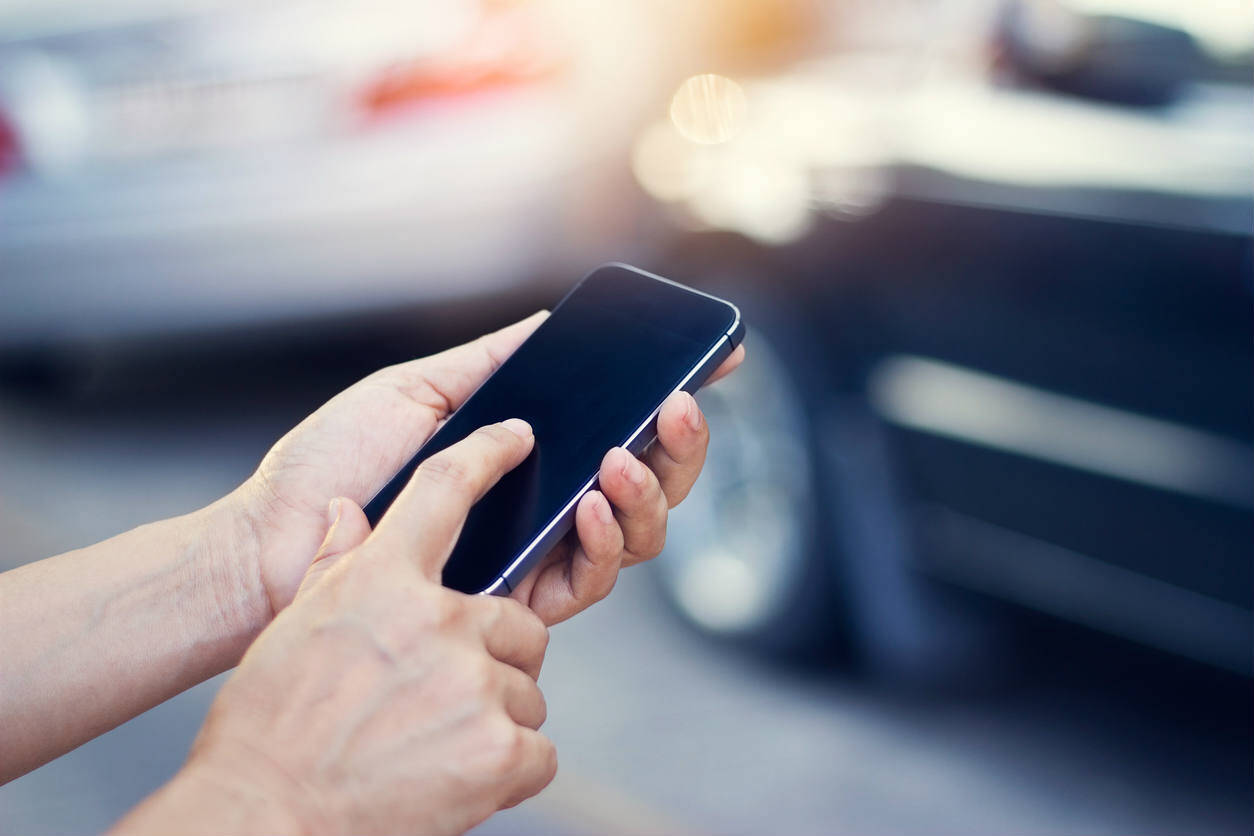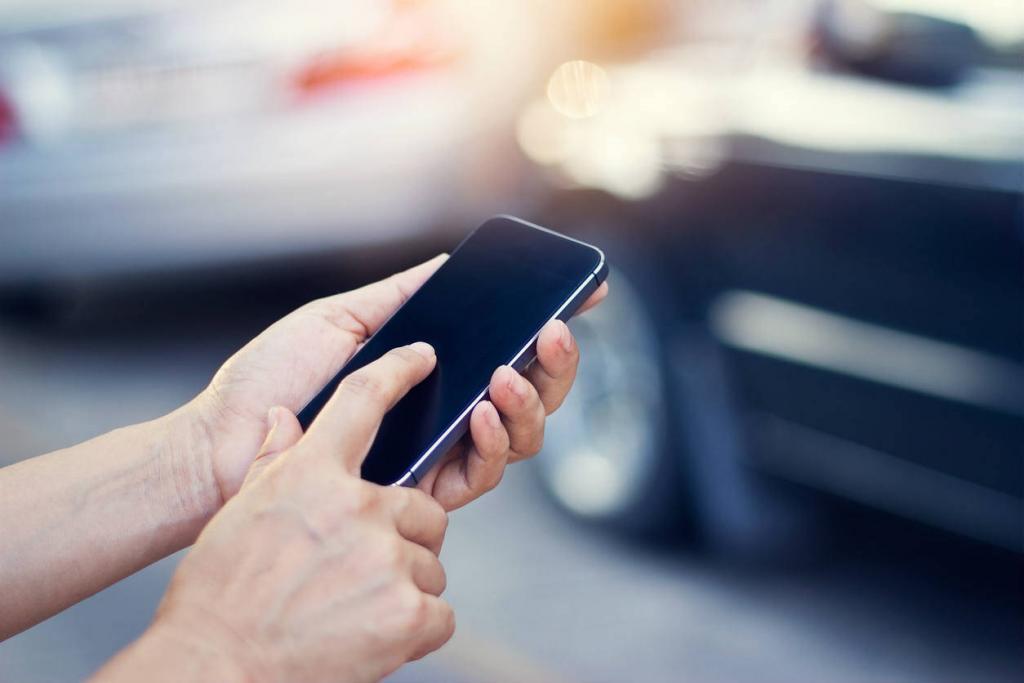 Should You Settle the Accident Without Insurance?
This can be a dilemma for many drivers involved in fender bender accidents. One reason for which they would choose to settle it personally would be to avoid an increase in the premium rate, in case they played a part in causing the accident.
Moreover, many drivers also dread the hassle of having to file a claim and dealing with insurance adjusters. If that's the case for you, then you should know that if you work with a St. Louis auto accident lawyer, they can take care of filing the claim and negotiating with the insurance company on your behalf. 
Not filing a claim to your insurance company can be risky since you depend on the other driver's possibility and availability to pay the damage. You might have a cordial talk with them at the accident scene and get all the information you would need for an outside settlement, but nothing can guarantee you that your agreements will remain as initially discussed. 
Unexpected Things Might Come Up After the Accident
On the one hand, a fender-bender is an accident with no injury, and you might think you are unharmed at the scene. But you have no way of knowing if you have any hidden injuries or not. So, no matter how well you feel after the collision, go to a doctor and get checked.
Another aspect of an accident is related to property damages. Unless you are a car mechanic, you can't know for sure if your repairs will need more money than you calculated on the spot. If you have agreed on an outside settlement with the other driver, you generally can't change your mind and file a claim later.
What to Do if You Are Involved in a St. Louis Fender Bender
The best things you can do in the event of an accident is to call the police at the scene of the incident, get checked by a doctor as soon as you can, collect evidence immediately after, and speak with an experienced St. Louis car accident lawyer.
Free Consultation with a St. Louis Car Accident Lawyer
Don't talk to an insurance claims adjuster before speaking with The Hoffmann Law Firm, L.L.C. We can help you avoid making statements that may affect the outcome of your case. The consultation is free; you don't pay unless we get you money!
Free Consultation (314) 361-4242
---
Updated: