Although you may want to put the accident behind you and move on, there are times when arriving at a fair settlement will take a little longer than expected.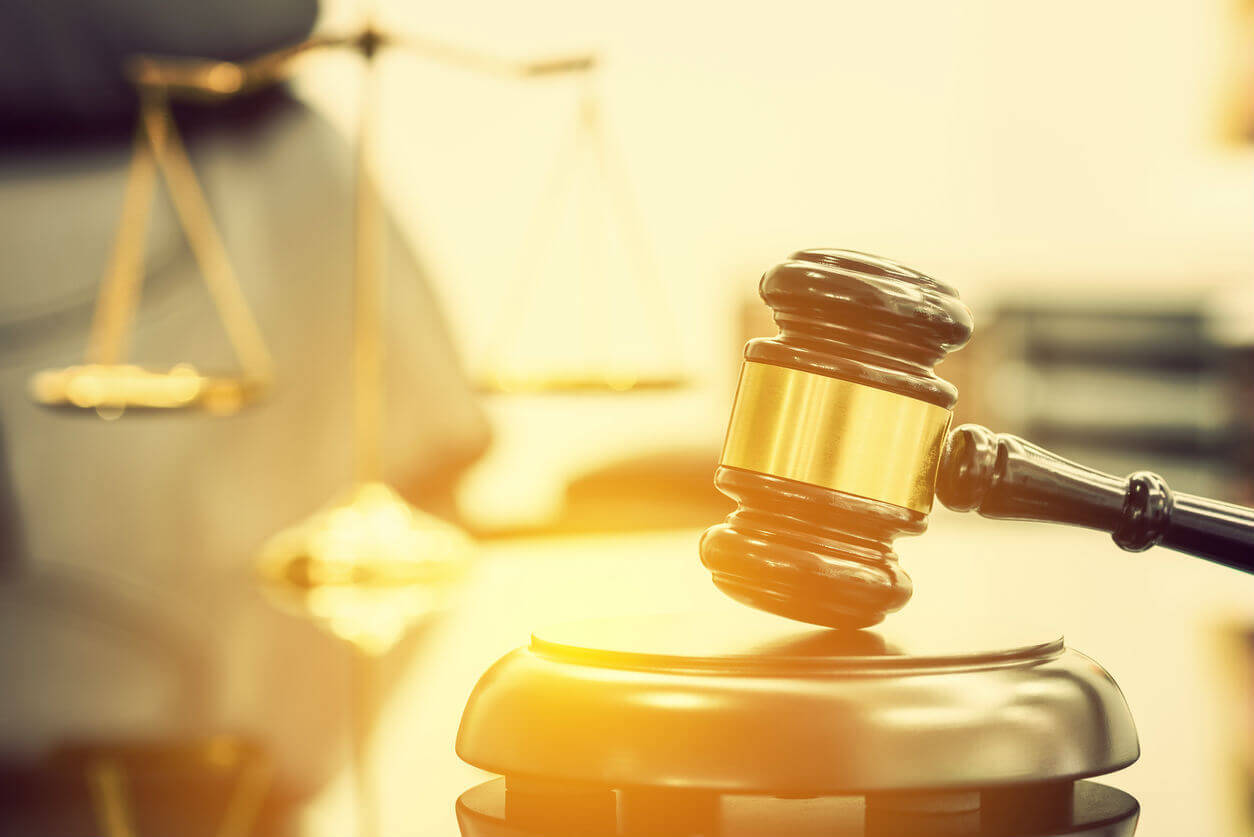 If you have been in a car accident in St. Louis, you likely want a quick resolution for your damages and injuries. Unfortunately, things don't always go as planned. Although you want closure, it is important that you don't accept less than you are entitled to in an effort to settle your claim quickly and get it out of the way. If you don't anticipate future costs down the road, you may be held financially responsible for any pending issues or complications. Although you want to put the accident behind you and move on, there are times when things will have to take a little longer than expected.
The good news is that relatively few automobile accidents need to go to trial to be decided upon. With the help of an experienced auto injury lawyer, a fair settlement can often be reached to avoid spending much time in court. However, there are times when the negotiation phase goes on for a longer period of time. The reason that a settlement typically takes so long is that the insurance company has to review all the information that you have to determine what you are entitled to. If your injuries are severe enough or carry the potential for medical problems down the line, then the last thing you want to do is be hasty to get your settlement amount.
There are times when the settlement can take up to several months. Even after your medical issues have been resolved and the diagnosis and prognosis have been determined, the insurance company will likely not offer an initial settlement that is enough to compensate you, which can lead to ongoing negotiations. Negotiations can take some time, and although you want to get things settled, you shouldn't settle for less than you deserve.
What You Can Do to Speed Things Up
If you want to reach a settlement as quickly as possible, it is important for you to participate as much as you can. Speaking with an attorney as soon as possible after your accident is the best way to get the process started. If you wait until you think the insurance company isn't offering you a fair settlement, then it is almost like starting the process over from the beginning.
You will also want to make sure to follow up with your medical treatment as recommended, and to get all the documentation in writing and to your car accident attorney as quickly as possible. If they don't have the information they need, that could lead to them going back and forth not just with the insurance company, but also with you and your doctors. Staying proactive is imperative to speed the process up. In the end, it is well worth the wait to get what you are entitled to, rather than to agree to a settlement price that isn't going to cover all your costs and damages.
Speak With a Lawyer 24/7
To speak with an attorney with over 20 years of experience successfully handling cases involving car accidents in St. Louis, MO, call (314) 361-4242. We can evaluate your claim free of charge and help you determine what your legal options are moving forward.