Each car accident claim is different but there are some guidelines that can help you predict how long your settlement may take.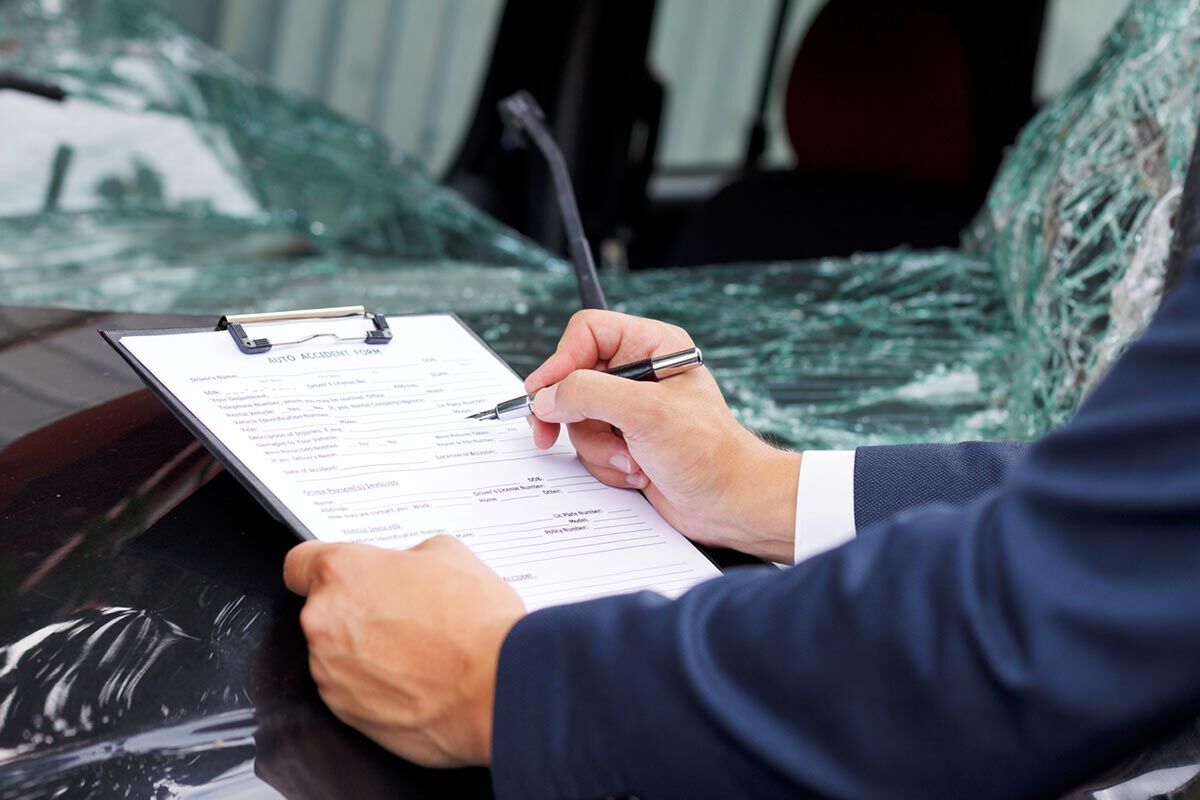 Automobile accidents can be devastating. If you have been injured in a car crash, you may be in physical pain and may also be dealing with piling medical bills, repair bills for your vehicle, and loss of income if you cannot work. Understandably, you may want to reach a settlement as quickly as possible to be compensated for your expenses. However, it is important to understand that how long a car accident settlement will take generally depends on several factors including how severe your injuries are, what your long-term expenses will be, who was at-fault for the accident, and the insurance policies of the parties involved in the accident.
Why You Can't Be Certain
The truth is that every car accident claim is different. Between insurance adjusters, lawyers on both sides, the other drivers, and you, the personalities in every case will be unique. Still, we can provide a general answer and some guidelines on predicting how long your claim may take. For the former, these proceedings may take anywhere from a few months to a few years. For the latter, check out the information in the next two sections.
Factors That Will Shorten Your Claim
If the following factors describe your case, there is a good chance that it will be settled quickly:
Minor Injuries – The first reason why you might have a short claim is that your injuries are minor. This is because cases with low stakes are almost always less contentious. The difference between a good deal and a great one might be the difference of just a few hundred dollars, so neither side will fight too hard to get a perfect result.
Willingness to Settle – Another factor that will shorten your claim is a willingness to settle. The way accident cases go is that the opposing insurance company will offer you a compensation package soon after your accident. At this point, you have the option of accepting it or negotiating for a better deal. This process will continue until you come to an agreement. Those that are open to taking a bit less in exchange for a quick case will shorten their claims significantly.
Factors That Will Lengthen Your Claim
On the other hand, some factors tend to lengthen your claim. Some of the reasons include:
Serious Damages and Injuries – As we mentioned above, the stakes of your case have a considerable impact on the length of it. The reason is that both you and the opposing insurance company have more to lose. You will have a harder time coming to an agreement under these circumstances.
Unwillingness to Settle – Another common factor that lengthens claims is an unwillingness to settle. Whether they want to get every dollar they possibly can or any other reason, many people choose to keep their case going for extended periods.
Seeking Justice – Lastly, some victims approach a car accident case as more than a means of obtaining compensation. Instead, they see the personal injury process as a way to punish the other driver for negligent behavior. These situations often lead to lengthy legal battles.
What You Can Do to Speed Things Up
If you want to settle as quickly as possible, it is important for you to participate as much as you can. Speaking with an attorney as soon as possible after your accident is the best way to start the process. If you wait until you think the insurance company isn't offering you a fair settlement, then it is almost like starting the process over from the beginning.
You will also want to make sure to follow up with your medical treatment as recommended and to get all the documentation in writing and to your car accident attorney as quickly as possible. If they don't have the information they need, that could lead to them going back and forth not just with the insurance company but also with you and your doctors. Staying proactive is imperative to speed the process up. In the end, it is well worth the wait to get what you are entitled to rather than to agree to a settlement price that won't cover all your costs and damages.
St. Louis Car Accident Lawyer
One thing many people don't know about car accident claims is that they often don't cost the injured party anything. The reason is that most St. Louis car accident lawyers get paid through a percentage of your settlement, not an hourly fee like many other legal professionals. Still, you will have to invest your time if you want to have a successful claim.
If you or a loved one have been involved in a car wreck and have sustained serious injuries, contact The Hoffmann Law Firm, L.L.C. Our focus is on helping the victims of car accidents in and around St. Louis, Missouri receive full and fair compensation. We offer a free initial consultation with a lawyer in all personal injury cases, and you never pay attorney fees unless we recover compensation for you.
Free Consultation with a St. Louis Car Accident Lawyer
Don't talk to an insurance claims adjuster before speaking with The Hoffmann Law Firm, L.L.C. We can help you avoid making statements that may affect the outcome of your case. The consultation is free; you don't pay unless we get you money!
Free Consultation (314) 361-4242
---
Updated: