While there aren't that many intersections out there by numbers, because they routinely have a large volume of traffic and congestion, the chances of an auto collision are significantly increased.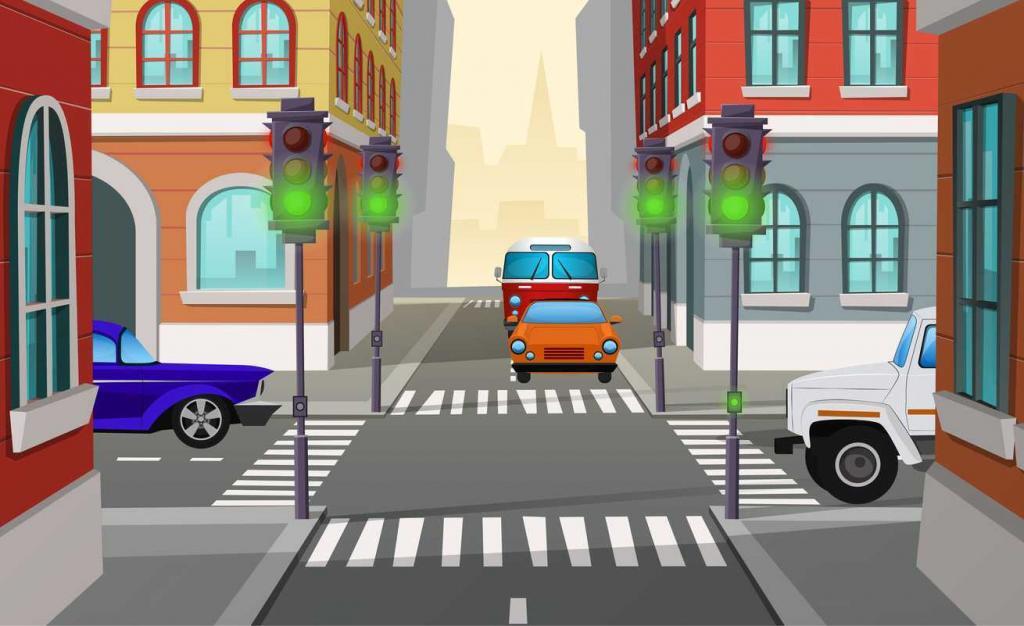 What Makes Intersections So Dangerous?
The NHTSA found that in roughly 90% of the cases, accidents that have taken place in an intersection are directly caused by driver error. So it's not so much an issue with how intersections are built, but the level of care drivers give when driving through one.
Essentially, drivers need to be extra cautious when entering an intersection to protect themselves and their passengers.
The administration found three common actions that lead to a collision in an intersection:
When a driver doesn't use proper signals or doesn't make sure that they have the right of way, they can increase the likelihood of causing an accident when performing these actions.
How to Stay Safe
Because so many of these accidents are caused by human mistakes, the best way to keep safe while driving through an intersection is to stay alert and proceed carefully.
Here are some tips you should be aware of:
Slow Down as You Approach
Even if the light is green while you are approaching the intersection, you can't know if the other drivers are also aware/paying attention to that fact. As such, it's best to slow down and check the cross street for approaching vehicles before you proceed.
Keep Your Distance
If you have to stop behind a car at an intersection, try to keep at least 1-vehicle length between you and the other car. Though it may seem like a lot of space, it can give you some movement in case a vehicle from behind presses the brakes suddenly and you need to move to avoid getting hit.
Pay Attention
Using a smartphone, or taking your eyes off the road is a bad idea in general, but you should be extra cautious at an intersection. It's not just your actions that can lead to an accident, but other drivers' too. On the other hand, if you are paying close attention to your surroundings, you can have sufficient time to react.
Watch for Pedestrians
If they see the vehicles are caught in traffic, some pedestrians might try to cross through the still cars. Keep that in mind, and whenever you need to proceed, double-check for any pedestrians in your line of driving.
Have You Been Injured in a St. Louis Car Accident?
Intersection accidents could cause very severe injuries, or could just be small fender-benders. Either way, if you were the victim of such an accident, you may be entitled to compensation. Reach out to a St. Louis car accident lawyer to discuss your case and file a car injury claim with the party that's caused you harm.  Give us a call 24/7 at (314) 361-4242 for a FREE case evaluation.