If you have been involved in a car accident with an uninsured motorist, here is what you need to know about your legal rights.
Although the state law of Missouri requires all drivers to carry auto insurance, about 14% of the drivers in the state don't have an active insurance policy. They are not only taking great financial risks for themselves in case of an accident, but they can also affect other drivers' lives if they are involved in a collision with them.
The consequences of a car accident with an uninsured driver can turn one's life upside-down. From piling medical bills to the inability to work and provide for themselves and their families, it's very difficult to deal with the aftermath of a car accident while also trying to recover from the event.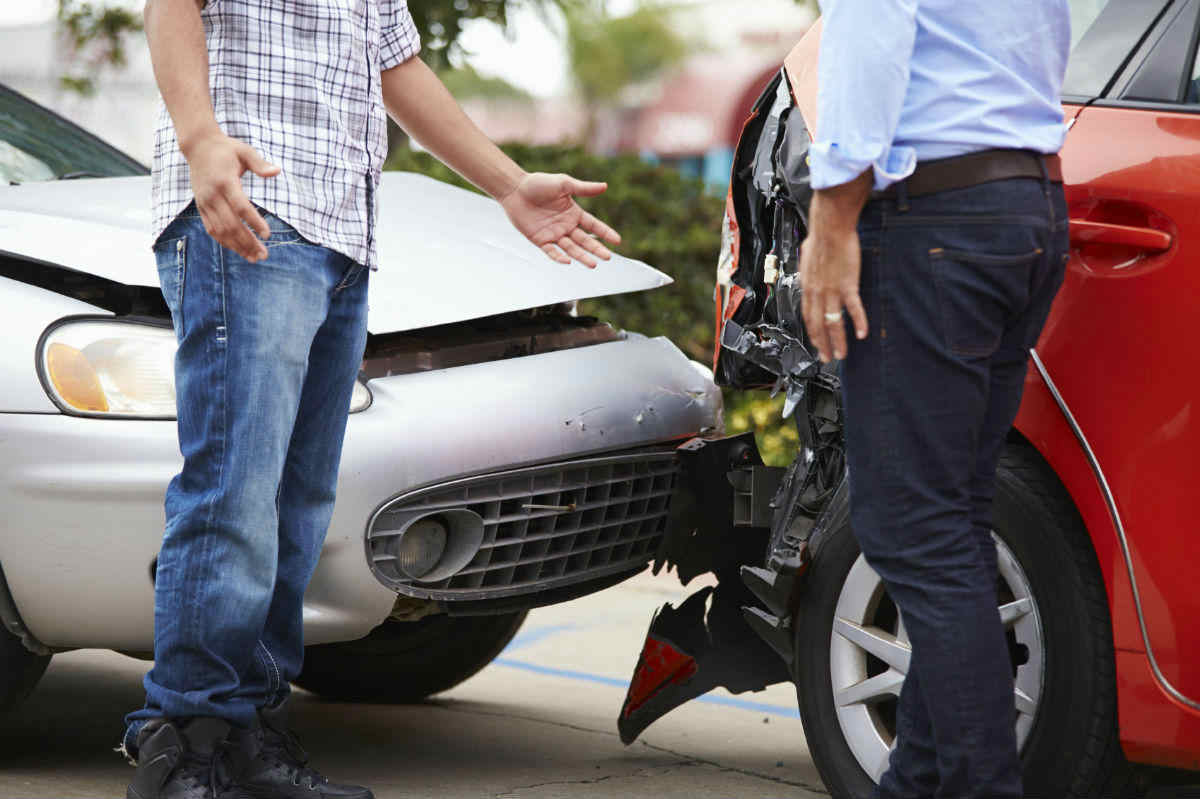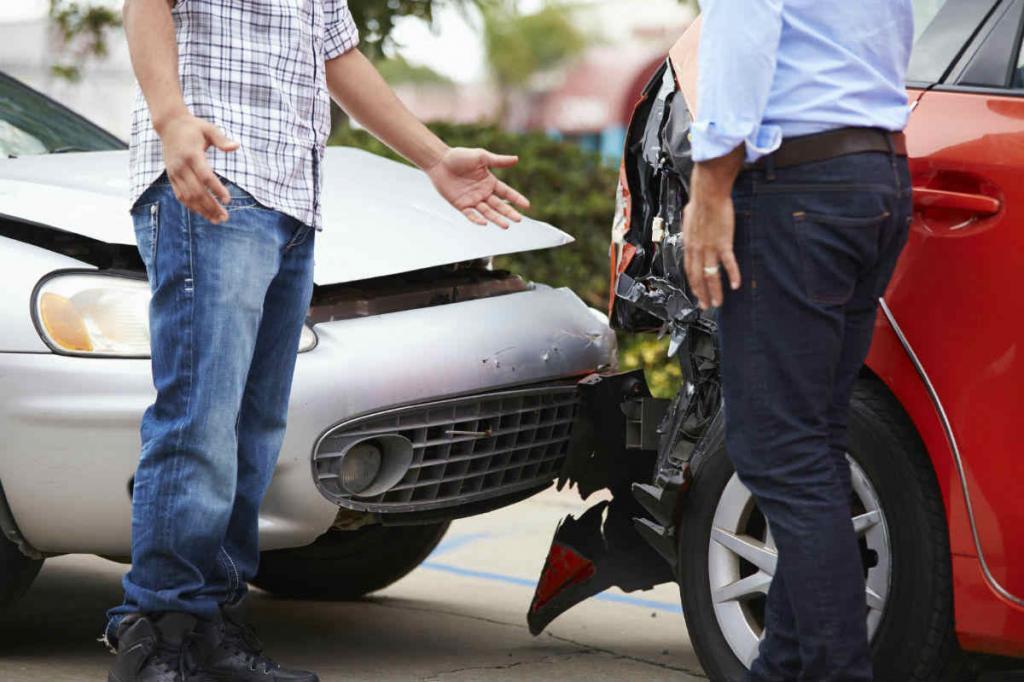 If you have been involved in a car accident with an uninsured motorist, here is what you need to know. You still have rights to compensation, but the claim process can be quite different than a regular one.
What You Should Do at the Scene of the Accident
First of all, all accidents involving uninsured motorists should be reported to the police, as Missouri law requires. Presumably, you already talked to the other driver involved, since you know that they are uninsured. Keep your conversation concise and civilized, and wait for the officers to show up at the scene.
You should take as many pictures as possible of your vehicles, their positions, the road, traffic signs, marks on the road, personal injuries, and property damage. Don't forget to ask for contact information from eye-witnesses or passengers involved. 
Check if You Have Uninsured Motorist Coverage
The first thing after leaving the scene is contacting your insurance company. Check if you have an active uninsured motorist coverage policy. In Missouri, it's mandatory to have one, so you are probably covered.
What happens if your uninsured motorist coverage is not enough to pay for all your damage?
In case this happens, you have to use other means of financing your medical care and making a living while you are out of work. Check your health insurance, or any other healthcare program you might be eligible for.
If you decide to settle this claim and still owe money, you may have the option to sue the other driver and try to get the difference from his own personal finances. This does not, however, guarantee that you will get paid in full, unfortunately. This is why you should speak with an experienced attorney as soon as possible and especially before accepting a settlement offer from the insurance company.
How a Car Accident Lawyer Can Help You
The aftermath of a car accident can be confusing and stressful. That's why it's best to consult an experienced St. Louis car accident attorney, especially if personal injury is involved. Choosing an attorney who has had cases dealing with uninsured motorists is very important because they will be familiar with the resources that need to be accessed in order to compensate for your injuries, disability, pain and suffering, lost wages, and all the other losses.
Free Consultation with a St. Louis Car Accident Lawyer
Don't talk to an insurance claims adjuster before speaking with The Hoffmann Law Firm, L.L.C. We can help you avoid making statements that may affect the outcome of your case. The consultation is free; you don't pay unless we get you money!
Free Consultation (314) 361-4242
---