The problem with not seeking medical attention, is that many car accident injuries don't surface until later.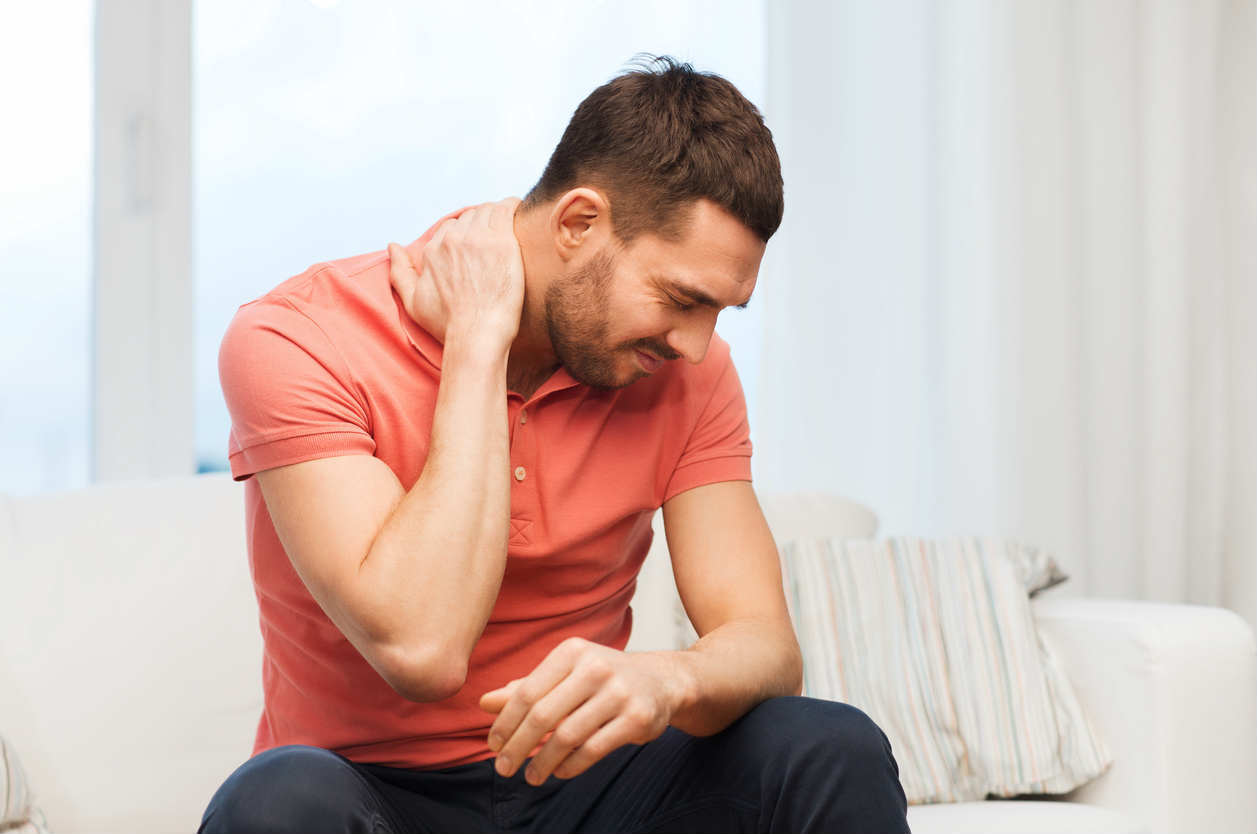 When you are in a car accident in Missouri, whoever is at-fault and negligent is responsible for paying for the other driver, or drivers, non-economic and economic damages.
Sometimes that means that the at-fault driver is responsible for paying for damage to the other driver's car. If the other driver was injured, it means that the at-fault driver is liable for paying for both the repairs to the car and any economic and non-economic damages due to the injury.
What If You Didn't Seek Medical Care After an Accident, Can You Still Claim Non-Economic Damages?
Often when people are in a car accident, and they get bruised a bit, they decide not to seek medical attention. The problem is that many of the injuries that happen in a car accident don't surface until later.
By the time that an injured person does seek help, the accident is far in the past, and they don't have a clear injury chain of causation from the crash to the injury. That makes it much more difficult to prove that the accident was the cause of any injury.
If you didn't seek medical attention after a car accident, but you begin to see signs of an injury later, it is imperative that you see a physician immediately. Not only do you need a professional to establish that the car accident was to blame for your injuries, but you will also need documentation regarding what the extent of them are.
Be Mindful of the Statute of Limitations for Personal Injury
In Missouri, there is a statute of limitations that you have to file a personal injury claim. You have five years from the date of the accident to file a claim in court.
If it is within the five-year window, it is going to be much harder to prove that your injuries are related to the accident in your past, but it is not impossible. Soft tissue injuries that rear their ugly head later usually have a tell-tale sign that will lead back to the injuries you sustained in an accident.
Although you didn't seek medical attention immediately, it is still possible for you to get the documentation necessary to prove that the injuries were likely a cause of your accident and win in court. However, the best way to make sure your case is documented is to seek medical attention immediately after a car accident even if you feel okay.
If You Can Prove You Sustained Injuries Can You Collect Non-Economic Damages?
If you can prove that your injuries were related to the accident, then, yes, you can collect non-economic damages like pain and suffering and emotional distress. With the proper documentation, you can get all that you are entitled to as long as you didn't sign a settlement with the insurance company after the accident happened.
Car accident law can be extremely complicated, which is why it is best to seek the advice of a
St. Louis car accident lawyer
if you are involved in an accident. Give us a call 24/7 at
(314) 361-4242
and let us put our 20 years of experienced to work for you.