As the popularity of electric scooters increase, so does the number of car accidents involving them.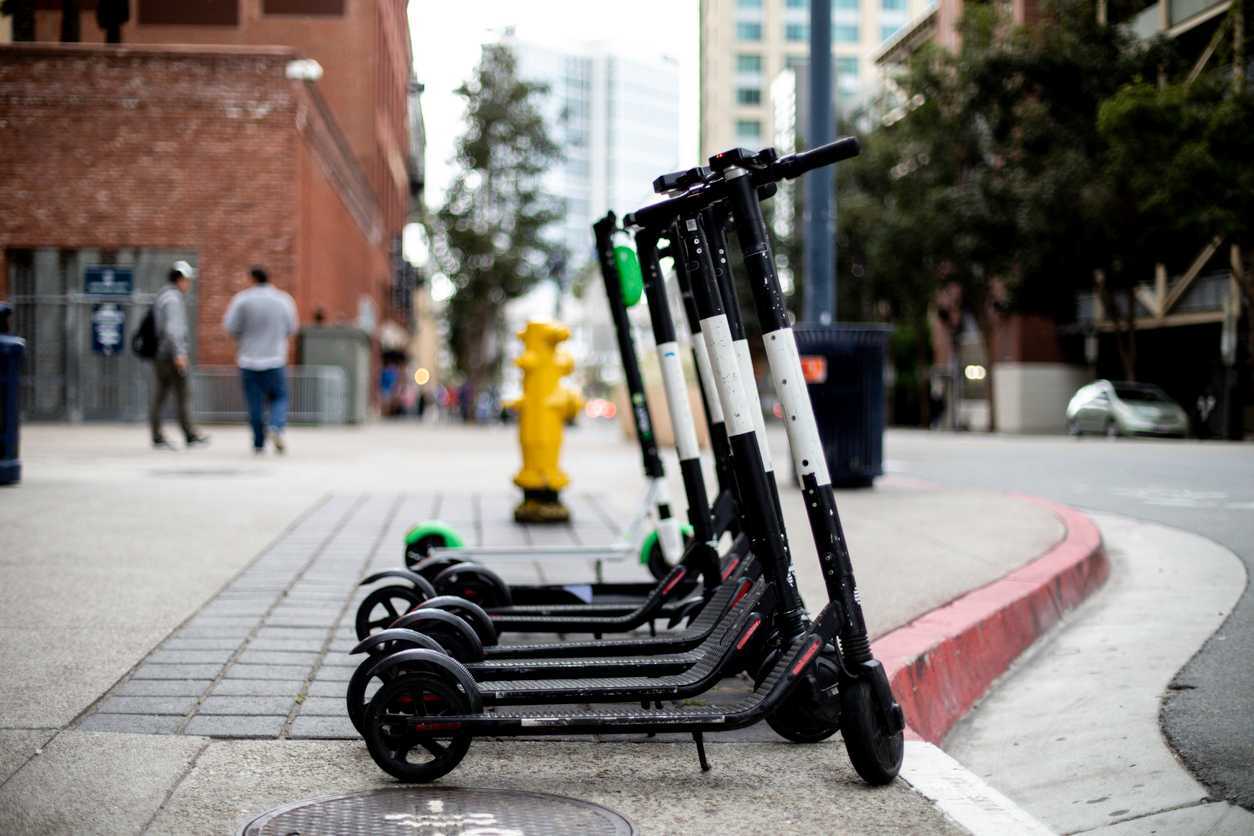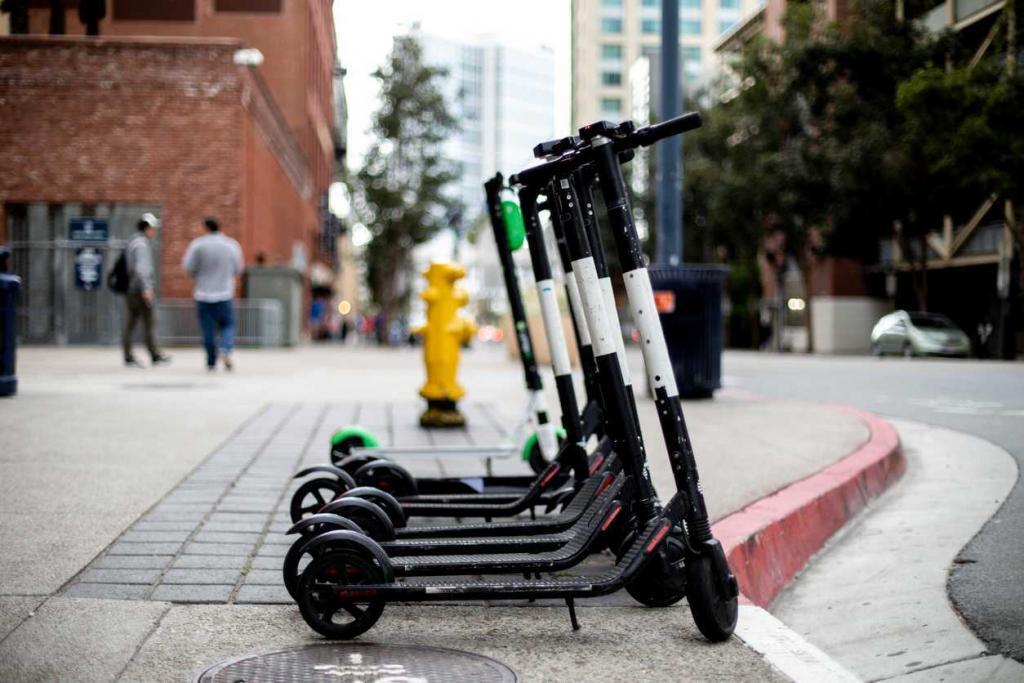 Electric scooters have taken the country by storm, and it's easy to understand why. They are seen as a very quick and convenient means of transportation for people to get around in Missouri. However, as their popularity grows, so does the reported number of accidents involving e-scooters.
And it's not just the people riding the scooters that can potentially get injured. Pedestrians and motorists can also get caught up in them. One news story reports that in August and October, one St. Louis hospital had to deal with 67 cases of electric-scooter related incidents, some of which had rather severe injuries involved.
What Does the Law Say?
According to state law, as long as you are on the road, you have to abide by the state's traffic legislation. As such, whether you are operating a car, motorcycle, bike, or electric-scooter, you are obligated to operate the vehicle in accordance with state legislatures. Otherwise, you are held accountable.
Even so, the question of who is liable can be difficult to answer in cases involving scooters. Liability is essential in car accident claims, because you first need to identify the person or party responsible for the injury, and then follow-up with an injury or damage claim.
When a St. Louis car accident involves an electric scooter, there are several potentially liable parties:
The driver of the scooter – because they were on the road, they need to exert the same level of caution as drivers of other types of vehicles;
Passenger vehicles – drivers could be found negligent and therefore liable for the injuries and damages;
Scooter manufacturer – if the accident is caused by a scooter malfunction, then the manufacturer can be held liable for damages;
Government entities – if the accident was a result of poor road conditions, unclear traffic signs, or other such things, then liability can fall with the government institution overseeing it.
How to Determine Liability
If you are the one filing a claim for injuries or damages in an electric-scooter accident, you are also the one responsible for proving liability.
You'll need to gather evidence showing the other party is responsible for the collision and should pay for your damages. The exact nature of the evidence depends greatly on the circumstances of your case, but it can generally consist of:
What Should You Do?
In these cases, it's best to first reach out to an experienced St. Louis car injury attorney and use their experience to help you build a compelling case. It's your best shot at proving liability and getting the compensation you need to take care of your health and other damages, so don't hesitate to speak with an experienced lawyer right away.  Give us a call 24/7 at (314) 361-4242 for a FREE case evaluation.

Updated: