Though they may be non-life-threatening, some soft tissue injuries can be extremely painful.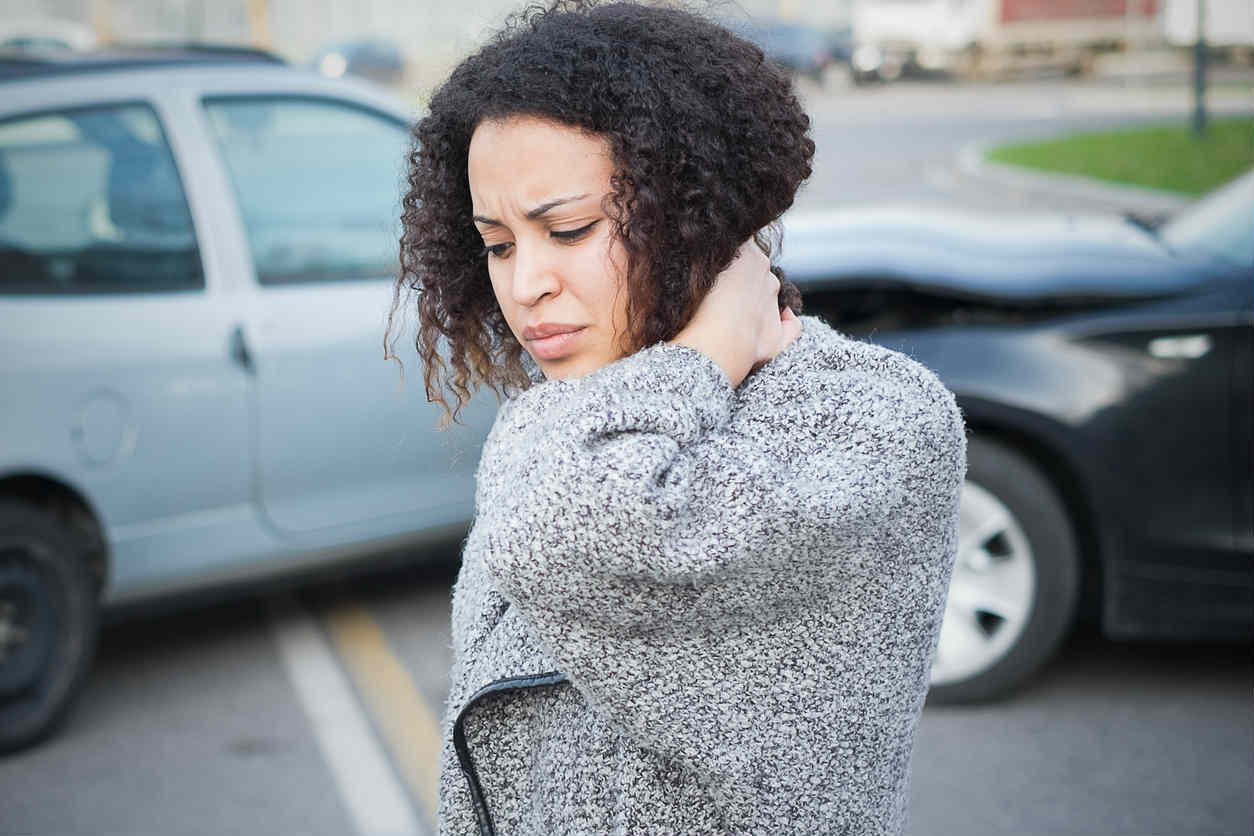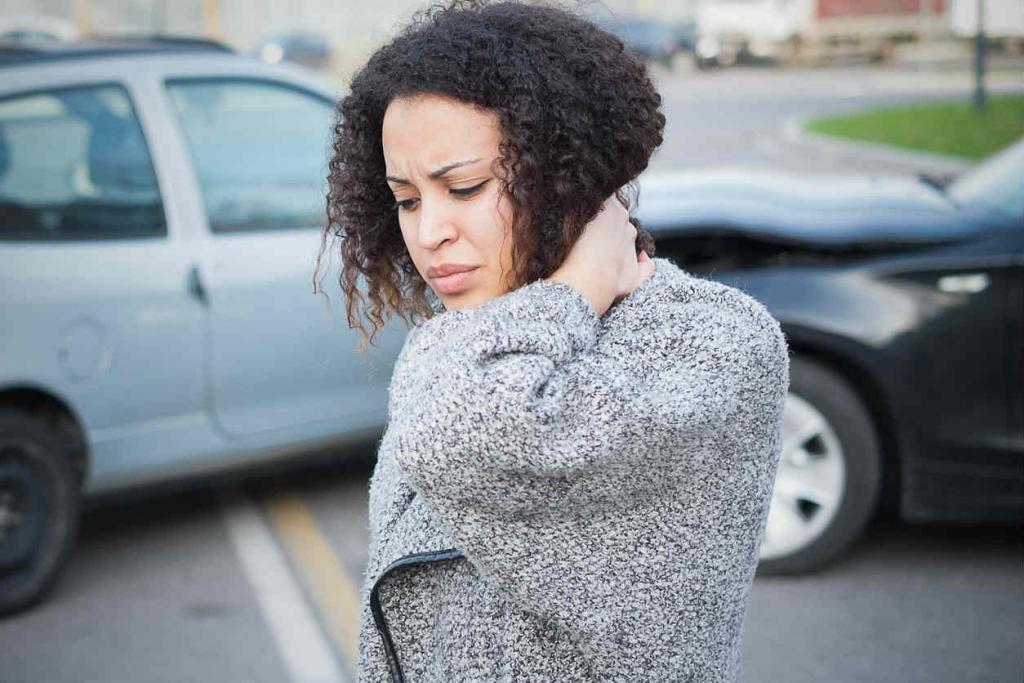 The idea that only those who've sustained severe injuries are entitled to compensation after a St. Louis car accident isn't exactly true. Of course, more severe injuries means that you'll also require more medical attention, which can increase the sum of benefits you can ask for. But even the victims of minor incidents who only have soft tissue damage can sometimes have the right to compensation.
Understanding Soft Tissue Injuries
If the doctor claims you have "soft tissue injuries," then they are generally referring to damages to:
Muscles, tendons, or ligament damage;
Hernias (minor cases where surgery is not needed);
1st-degree burns;
Whiplash (generally the symptom of other soft tissue injuries).
Though they may be non-life-threatening, some of these injuries can be extremely painful, such as a hernia. You should consult with a St. Louis car accident attorney to see if your injuries warrant a personal injury claim.
Can You Get Compensation for These Injuries?
Simply put, Missouri laws state that if someone was negligent, and as a result of their negligence you get injured, they are generally liable for covering the cost of your medical expenses to treat the injuries. In the case of car accidents, all drivers in the state are required to carry auto insurance, which means you'll most likely have to file a claim through the company that issued it.
However, you should know that there are two things you'll need to prove to get compensated: first, that the other driver was negligent, therefore responsible for your injuries. Otherwise, the insurance company does not have to make any payment.
Then, the extent of the damage you've sustained must justify the amount you're asking for in a claim. And in the case of minor soft tissue injuries, it can be difficult to convince the insurance company to pay what you ask for because they can argue your injuries aren't severe.
However, you can overcome this. Tissue damage, though not always life-threatening, can have a great negative impact. They cause tremendous pain, force you to take time off work, make you unable to partake in social activities, and even require extensive treatment. All of these negative repercussions of your injuries can be used by your St. Louis car injury lawyer to reach a fair settlement.
It's important to note that if the tissue damage did not have any other impact on you except for minor medical interventions, then it's very likely not to move forward with the personal injury claim.
What If Your Claim Was Denied?
Sometimes, soft tissue damage can have negative effects on a person's life. If you've sustained soft tissue damage from a car accident, reach out to a St. Louis car accident attorney and discuss your case with them. They can review your situation, as well as medical records and advise the best legal steps to take.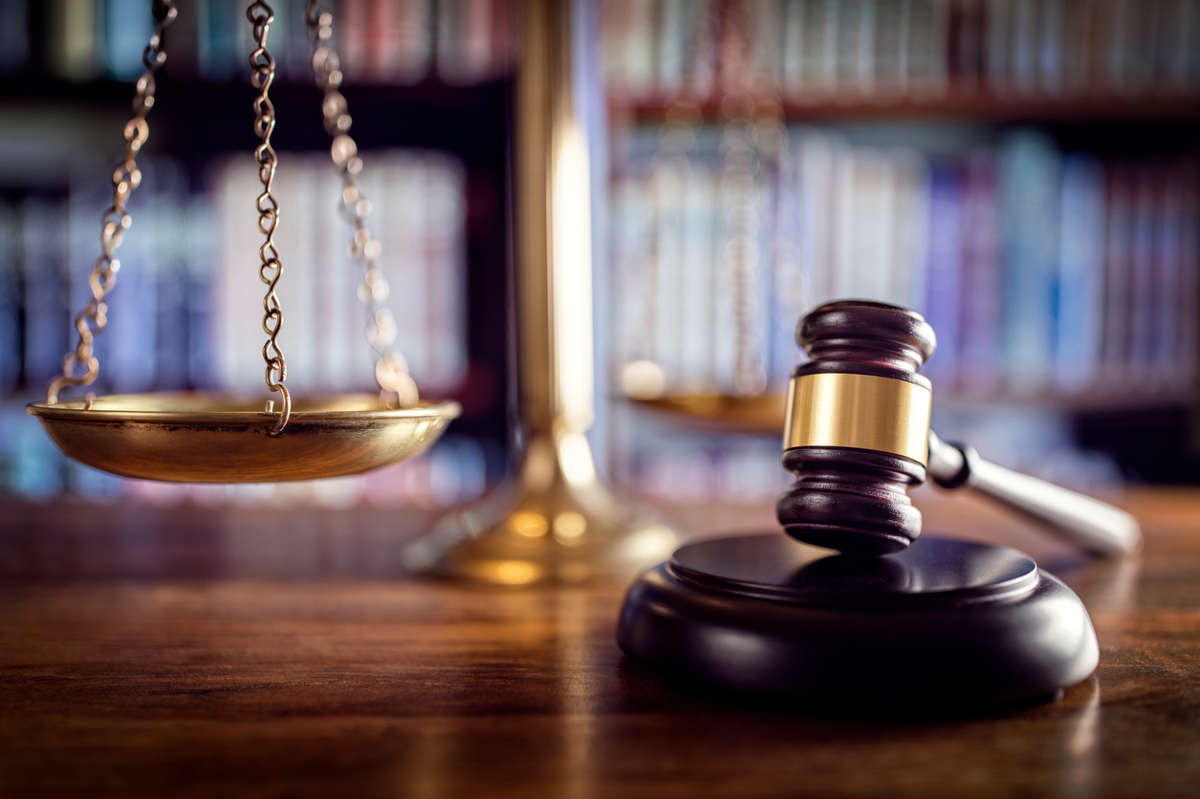 Speak With an Attorney 24/7
Call The Hoffmann Law Firm, L.L.C. at (314) 361-4242 for a FREE Case Evaluation.