While Missouri law requires all vehicle drivers and owners to obtain motor vehicle liability insurance coverage, not everyone complies with this mandate.
And if you figure in a car accident where the other driver is at-fault but uninsured, then you may be at a loss to figure out who will be paying for the damages.
The problem gets worse when you sustain injuries and vehicular damage that necessitates repair or replacement. Fortunately, the State of Missouri does not follow the no-fault car insurance rule.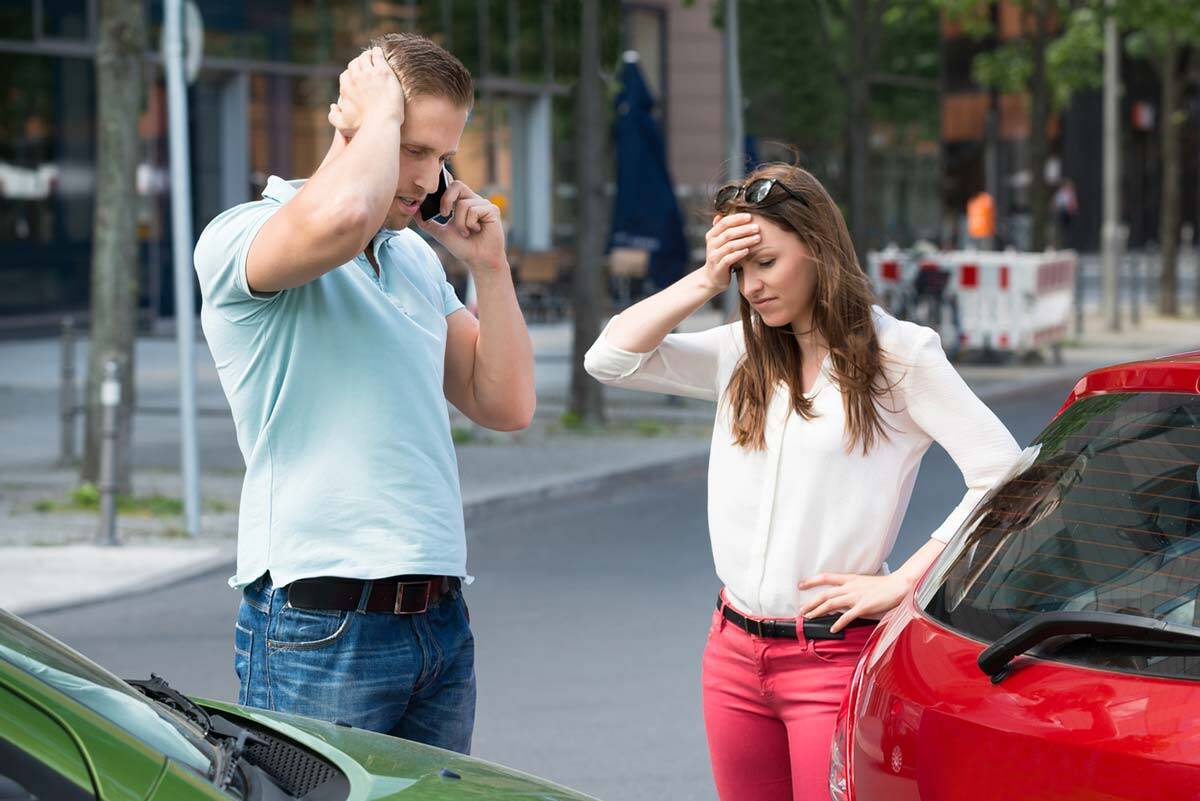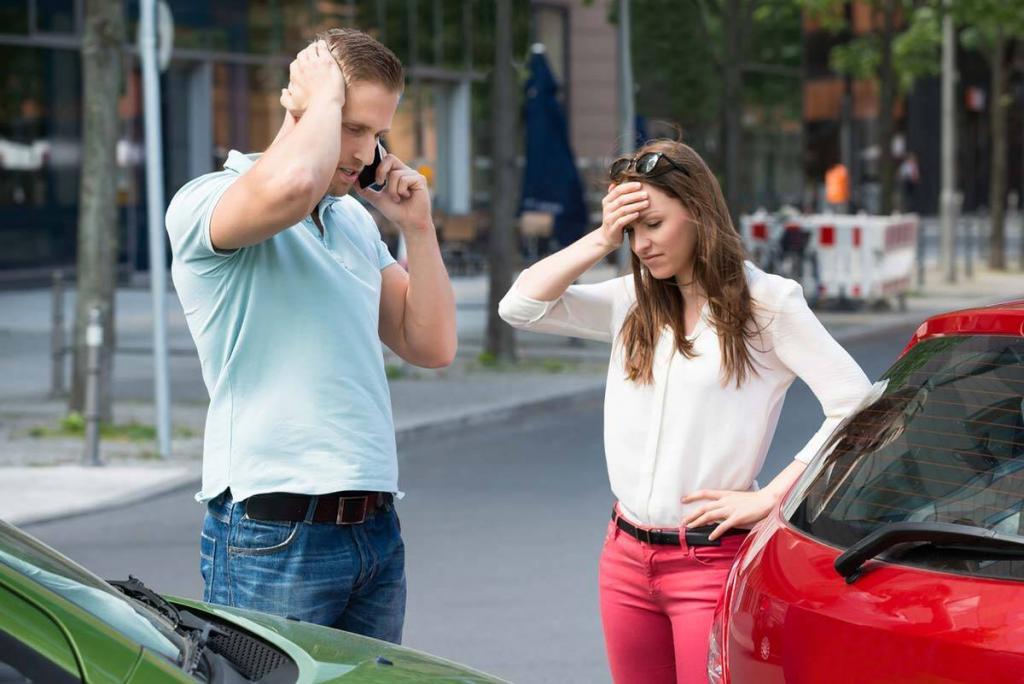 What Do You Do If the Driver At-Fault is Uninsured?
First, you must establish their identity. Get their name, address, driver's license number, and license plate information. Remember to be courteous, but never say anything that could imply you are admitting at-fault.
Next, notify the police immediately about the accident. Make sure you mention that the other driver is uninsured.
While waiting for the authorities to arrive, document the scene. If possible, take photographs from all angles, talk to eyewitnesses, get their contact information, and write out an incident report.
Next, it is important to notify your insurance company about the accident. This is a critical step when the other party is uninsured.
In order to ensure that your legal rights are protected right from the start of your claim, it is a good idea to speak with an experienced uninsured motorist lawyer.
Who Covers the Damages?
Missouri follows the fault-based system in assuming liability for car accidents. But in the absence of a policy on the part of the driver at-fault, the aggrieved party has no insurance company wherein to file a claim.
Missouri law requires you to have uninsured motorist coverage of $25,000 for bodily injury per person and $50,000 for bodily injury per accident. This means your insurer will typically be responsible for covering the expenses which would otherwise have been paid for by the other driver's insurer if he/she had one.
How Can You File a Claim for Non-Economic Damages?
Car accidents can sometimes result in mental and emotional distress, especially if an injury has been sustained. Since the offending party is uninsured, no insurance company is liable for these damages. Your alternative is to file a personal injury lawsuit against the other driver.
However, keep in mind that your success in receiving compensation for non-economic damages hinges on the other party's capacity to pay. Therefore, if their income and assets are insufficient to cover your claim amount, your lawyer may advise you to avoid proceeding with a personal injury claim.
At this point, you might want to revisit your own policy. Many insurers include non-economic damages, such as pain and suffering, in the items covered by their UIM coverage.
Dealing with an uninsured driver in the aftermath of a car accident may require a different kind of follow-up than what would otherwise be applicable. Speak with an experienced attorney 24/7 at The Hoffmann Law Firm, L.L.C. to ensure your rights are protected if you find yourself in this situation.
Free Consultation with a St. Louis Car Accident Lawyer
Don't talk to an insurance claims adjuster before speaking with The Hoffmann Law Firm, L.L.C. We can help you avoid making statements that may affect the outcome of your case. The consultation is free; you don't pay unless we get you money!
Free Consultation (314) 361-4242
---
Updated: