Severe knee injuries can be debilitating. They can cause intense, long-term pain that the victim may live with for the rest of their life.
Knee injuries are a common type of car accident injury. They occur when the knee hits a part of the vehicle's interior, such as the dashboard, window, door, or in some accidents, the roof. It can also be the result of twisting or hyperextending the leg.
Severe knee injuries can be debilitating. They can cause intense, long-term pain that the victim may live with for the rest of their life. The victim may not return to their previous form of employment, resulting in lost earning capacity. A knee injury may also require surgery and rehabilitation, which can be costly and time-consuming.
If you or a loved one have critically injured your knee in an auto accident, our St. Louis car accident attorney is here to help. We have 25 years of experience exclusively helping car accident victims. We fight to win you the compensation you deserve. The consultation is free, and you don't pay unless we get you money!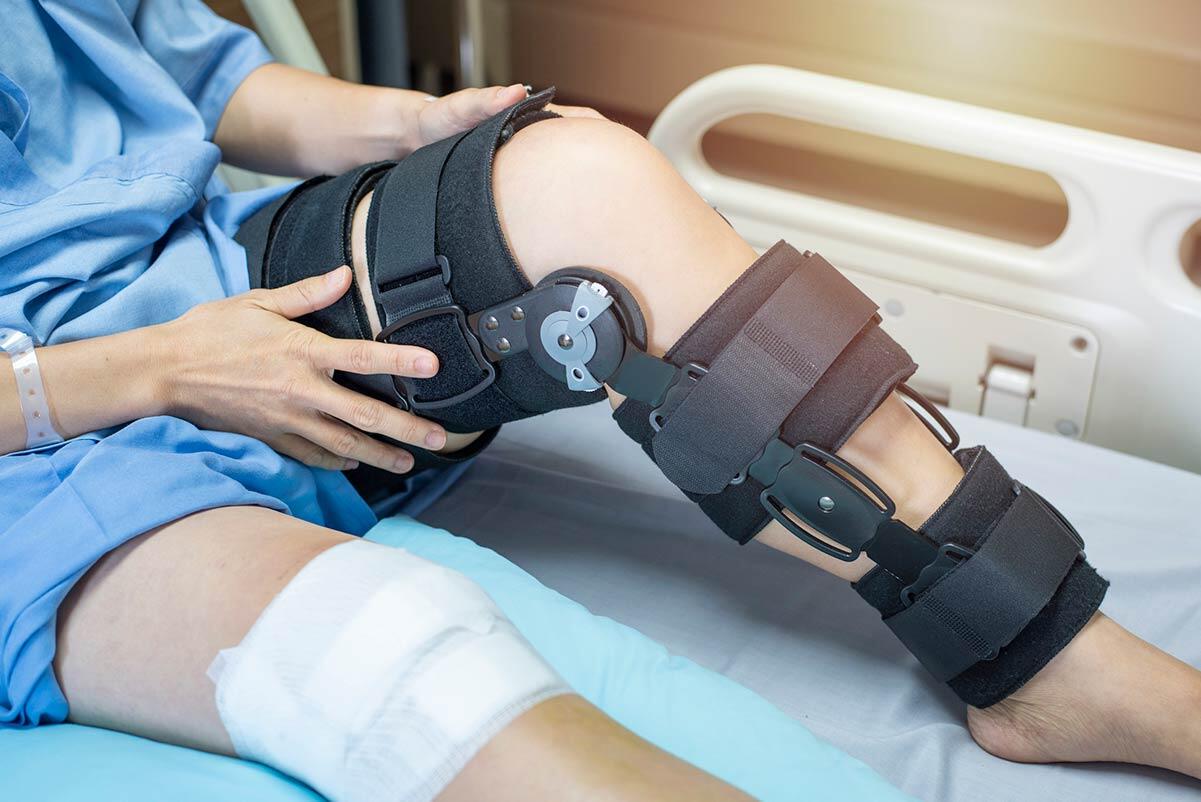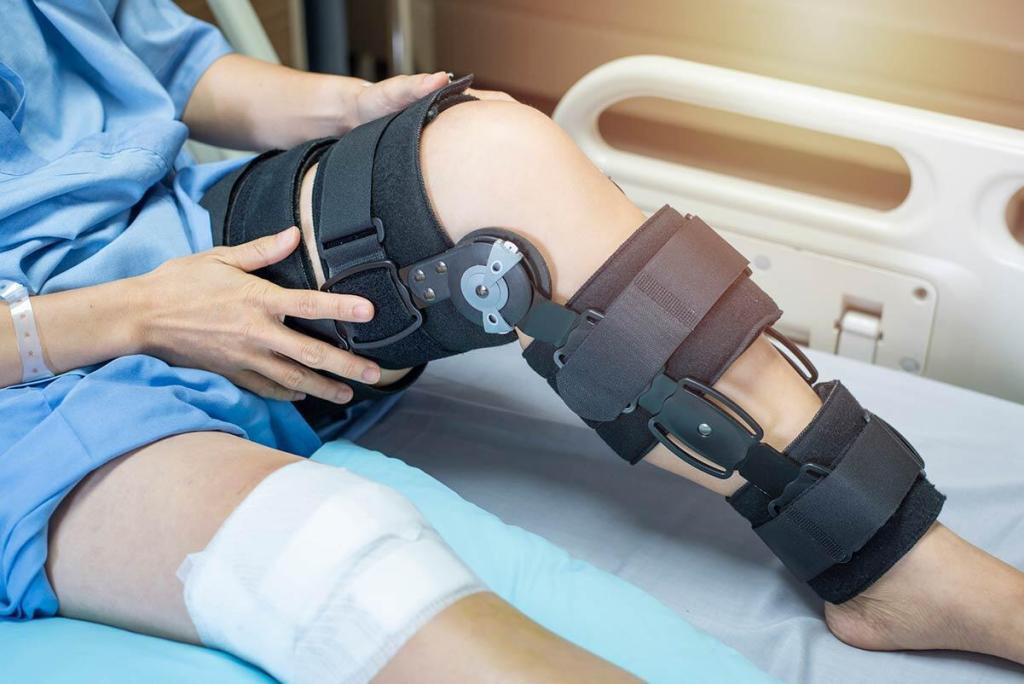 Car Accident Knee Injuries
The knee is one of the body's largest and most complex joints. It joins the thigh bone to the shin bone and comprises bones, tendons, ligaments, and muscles. It is strong and stable and supports much of our body weight. However, the knee joint is also fragile and vulnerable to damage. In a violent car crash, the knee is subject to severe injury.
A severe knee injury may cause permanent problems and require surgery and intense physical therapy. Common types of knee injuries include:
Anterior cruciate ligament (ACL) tear
Posterior cruciate ligament (PCL) tear
Injured medial cruciate ligament (MDL)
Torn meniscus
The consequences of a knee injury vary depending on the victim's age, current physical condition, and severity of the damage.
Recovering Compensation for Your Knee Injury
If you have suffered a knee injury in a car accident, you can pursue compensation from the at-fault party. Compensation covers medical and hospital expenses, rehabilitation services, lost wages, lost earning potential, and other damages. You must file an insurance claim with the at-fault's party insurance company to receive compensation.
Navigating the complexities of a car accident case is challenging. However, an experienced auto accident attorney understands the legalities, as well as the tactics the insurance companies use to deny or devalue your claim.
Contact The Hoffmann Law Firm
Our Car Accident Law Firm has earned our credentials through successful negotiations and vigorous courtroom trial representation. With 25 years of experience and thousands of successful cases to his credit, car accident lawyer Christopher Hoffmann focuses his practice exclusively on handling injury claims arising out of accidents in St. Louis, Missouri. When you hire our firm, you can be confident that everything will be done to protect your rights and recover the compensation you deserve.