While there are exceptions, you are generally entitled to compensation if you are involved in a car accident involving a wild animal.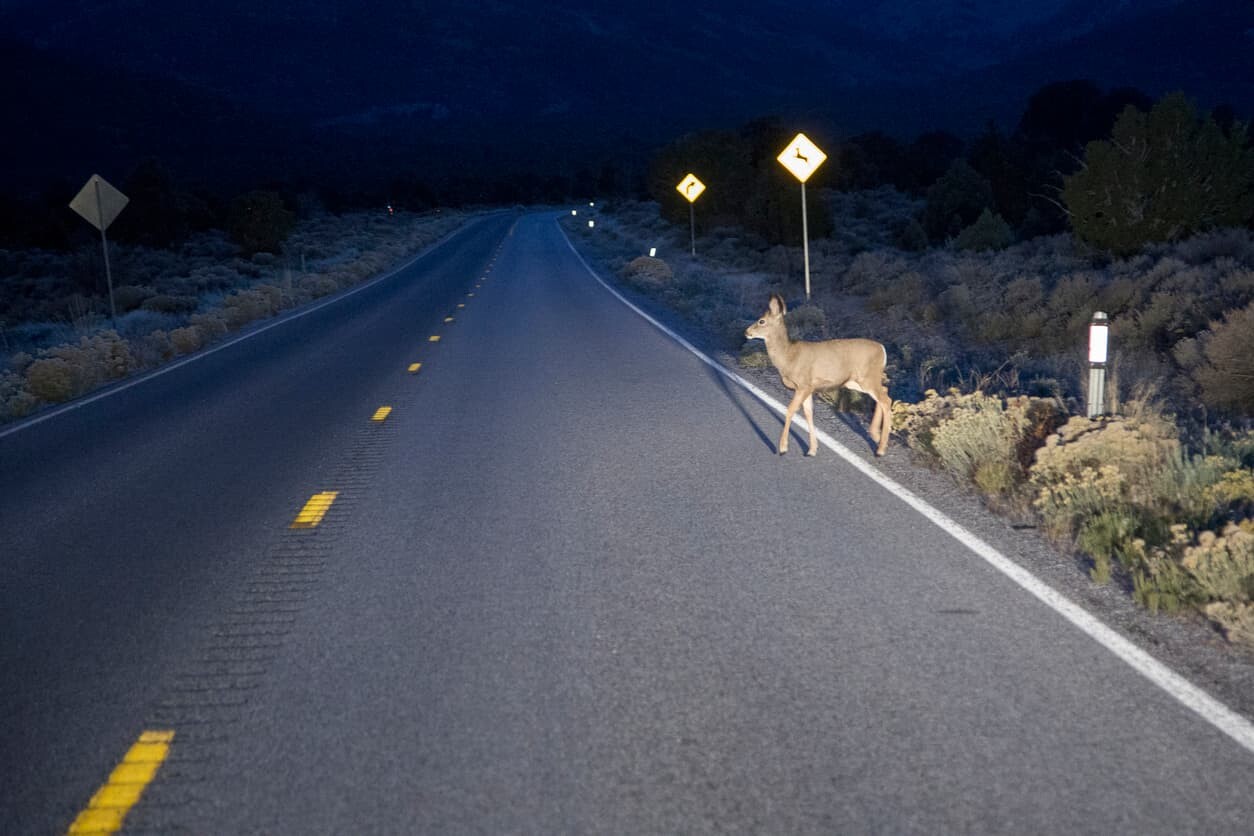 According to the Missouri Department of Insurance, one deer strike occurred every 3 hours in 2014. While there were no deaths, the accidents resulted in 374 injuries. A car wreck involving a wild animal can lead to physical and psychological injuries that can take years to recover. Fortunately, you may be able to file a claim to cover your injuries and related expenses. Let's discuss how you can receive compensation for these types of accidents. 
Are You Liable if You Hit a Wild Animal?
Under Missouri traffic laws, you are generally not at fault in case of an animal-related car accident. Wild animals are animals, so no one expects them to observe road safety rules. Thus, you are likely eligible for compensation if you incur damages or bodily injuries. 
That said, there are situations where you could be held liable for an accident involving a wild animal. For example, if you were speeding or broke other traffic laws, you may be blamed for the accident and resulting damages. 
What Will My Insurance Cover?
If no one owns the animal, you would generally seek compensation for your injuries through your insurance coverage. This will typically pay for your medical bills up to your policy limit. 
Your insurance policy will also cover other passengers in your vehicle. However, if you have liability-only coverage — the insurance company will not cover your injuries and damages. They will generally only cover injuries or damages sustained by third parties. 
What If the Animal Has an Owner?
In some cases, a wild animal may be owned or kept under conservative care, such as in a zoo. Caregivers and owners of these animals are required to exercise care when keeping the animals. This includes ensuring there are proper fences to keep off the animals from wandering on the roads. Therefore, you should look for identifiers such as ear tags to prove that the owner was negligent after the accident.  
What Should You Do If You Are Involved in a Collision?
If you have been in an accident involving wildlife, it is highly recommended that you speak with an experienced St. Louis car accident attorney as soon as possible to ensure your right to compensation is protected.
Speak With a St. Louis Car Accident Lawyer 24/7!
Have you been injured in a car accident involving a wild animal? Our experienced St. Louis injury attorneys can help you pursue the compensation you deserve! Give us a call 24/7 for a free case evaluation.
Free Consultation with a St. Louis Car Accident Lawyer
Don't talk to an insurance claims adjuster before speaking with The Hoffmann Law Firm, L.L.C. We can help you avoid making statements that may affect the outcome of your case. The consultation is free; you don't pay unless we get you money!
---